5 Ways to Make Your Home Casino Night Even More Fun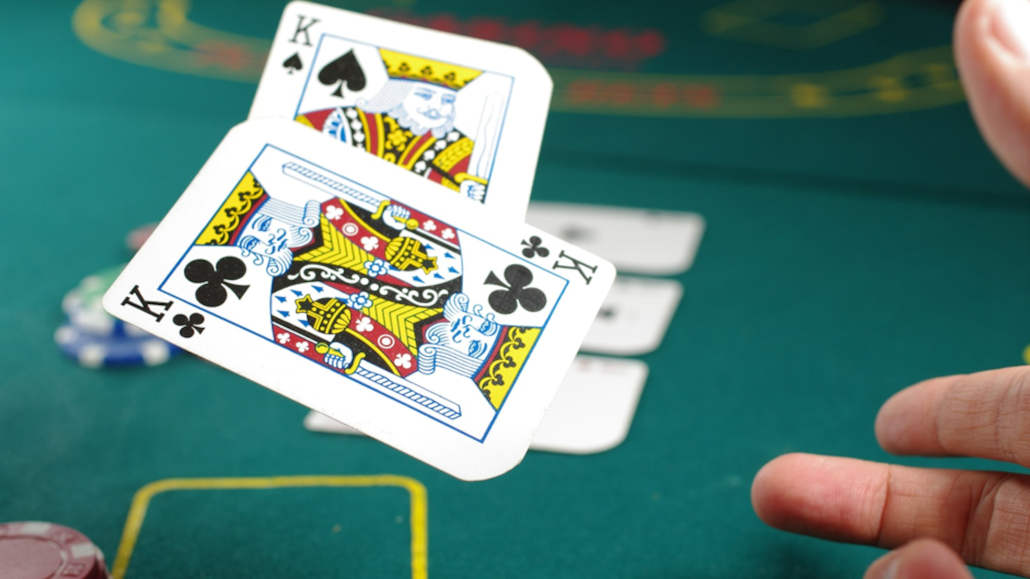 4 minutes
Last Updated: April 30, 2023
Whether you're the sort of person who goes to casinos every weekend or you are the sort of person who has never even watched Ocean's Eleven, a casino night can still be great fun.
It is an excuse to get your friends together and play some games. What's not to like? With a little bit of planning, you can put together an amazing home casino night full of laughs.
The basics are obvious, you're going to need to send out some invites, prepare a few casino games such as card games and roulette, and get some snacks in.
However, there are a few extras we're exploring in this guide that might add a little more thrill and a unique feel to your casino night.
Take Advantage of Online Games
When you play among friends you can have a lot of fun, but you don't necessarily get the full complement of games.
By setting up a big screen or even just some iPads or other tablets, you can log into online casino games and enjoy a huge variety of slots and other games you can't offer in your home.
You can even log into a variety of progressive slots, which continue to build up impressive jackpots the more people play them.
This means that there is always a chance (even if a relatively small chance) that you may be able to win a big jackpot.
Either way, you add some interesting slot games to your night that can complement the rest of the games that you offer, such as table games.
Learn Some Croupier Skills
The croupier is the "dealer" in your game. The word is from the French language. When you go to a casino and walk up to a table game then it will be the croupier that deals your cards, for instance.
If you want to wow your guests, learn some croupier skills before the big night of your casino event.
For one thing, you need to know the rules of the games you are playing at the party. There's no point in offering your guests the chance to play blackjack if you don't fully understand the rules of it.
On top of that, you can make it a bit of a performance, you might even dress like a croupier and learn some of those crazy, magician-style shuffling skills.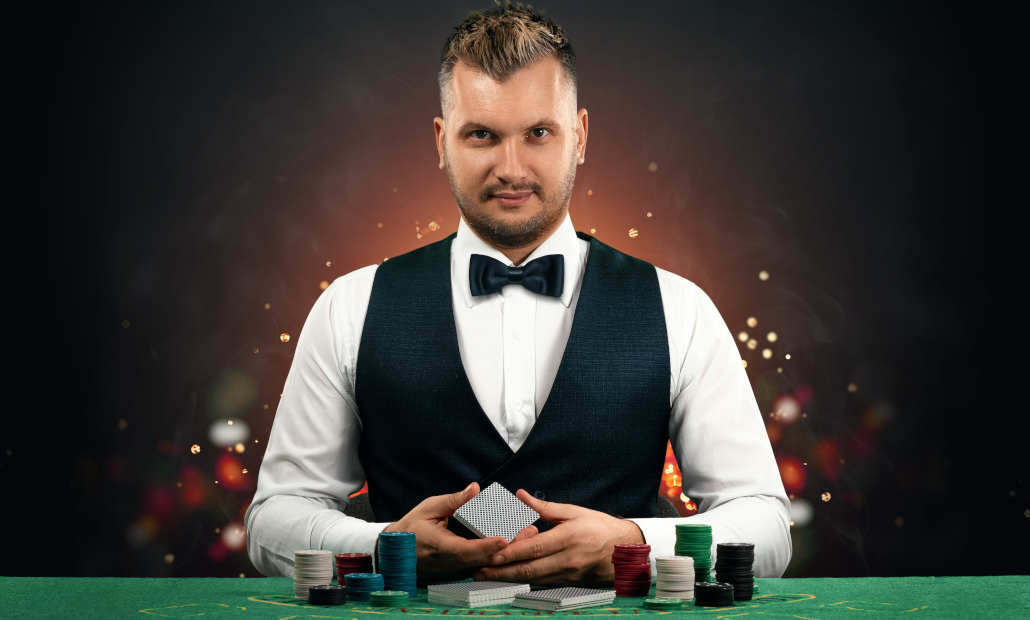 Make it a Themed Night
An excuse to dress up and celebrate a certain theme or culture. Why not? There are some locations in the world where gambling is particularly popular.
For instance, you could create a themed night based in Macau, where there are 36 different casinos. You could serve some of the local food and get some props that stick to your specific theme.
Alternatively, you might theme the night based on the current season or an event that is taking place. You could even have a Superbowl-themed casino night or a Halloween event with spooky games.
By turning the evening into a themed casino night, you can let your imagination run wild and create an amazing and memorable event.
Serve Some Cocktails (and Mocktails)
A lot of us associate a night at the casino with some amazing cocktails. If you've been to Las Vegas, you'll have an idea of what we mean by this. You're never likely to be too far from a cocktail on the Las Vegas Strip.
Whether you go the James Bond route and serve your guests "vodka martini, shaken not stirred" or you offer a huge array of different cocktail beverages, it is another way to wow your guests and enhance the evening.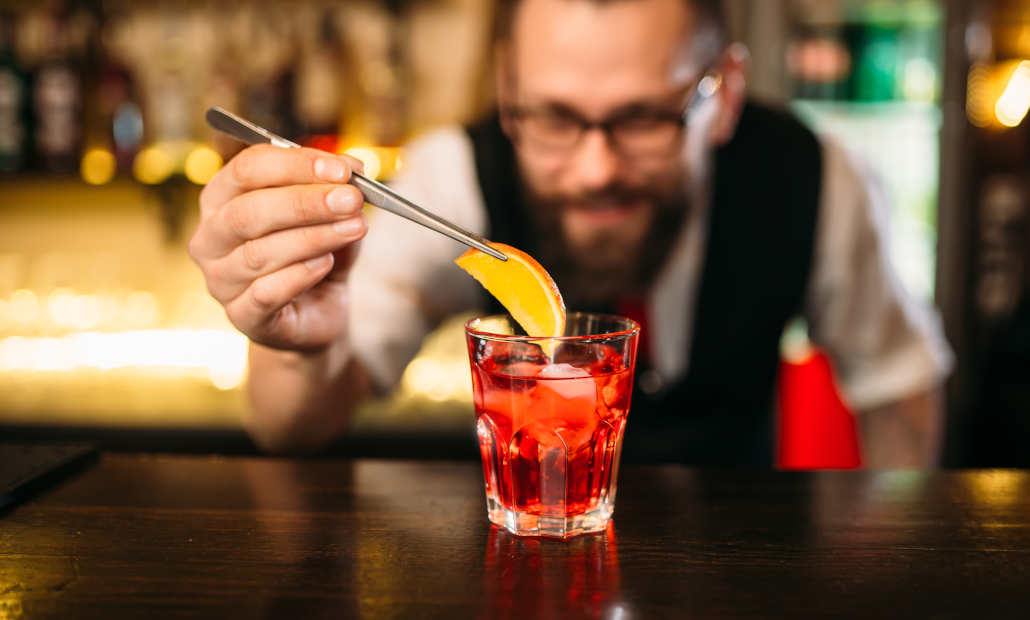 It's not all about the alcohol, either. For the designated drivers and those who would prefer not to drink, there are a variety of different mocktails which are still absolutely delicious.
Even if you don't have any bartender skills there are plenty of places to learn, and a simple search on YouTube will help you to work out some of the best cocktails you might wish to serve. This is another way to make your home feel like a real casino.
Decorate
A bit of decoration in your home can also go a long way. This ties in closely with the theme of your party. For example, if you go the Macau route you could always incorporate some Chinese lanterns or similar oriental designs.
It doesn't take too much effort to make a big difference for your guests and give them the classic "red carpet" treatment with a literal red carpet.
Some of the decors for your casino night might be obvious based on the look and feel you are going for. If not, once again, there is plenty of inspiration online and even specific stores offering casino props.
Decoration can come in the form of the dress code, too. Encouraging people to dress like they would visit a real casino can make a big impact on the feel of your evening. Your place might even feel like a real casino.
Summary – Enhancing Your Casino Night
Hopefully, some of the ideas from this guide have given you some inspiration for your casino event. It doesn't take too much to transform your home into a convincing space full of table games and even slot games that you could play in a real casino.