No Limit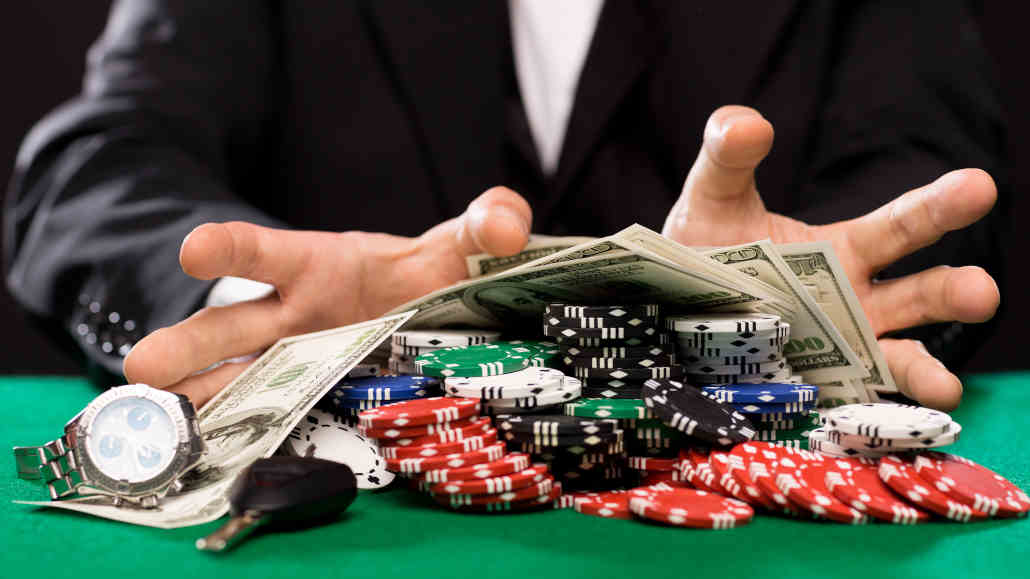 3 minutes
Last Updated: May 17, 2022
No-Limit Meaning – Betting Format With No Restrictions
A no-limit game is a game in which there's no maximum limit on the amount of money that the player is allowed to wager.
This term is primarily used in poker games and is common in both online and land-based gambling environments.
For example, in a no-limit game of Texas Hold'em, any player can bet however much they want when the action is on them.