Online Casino Regulations in Estonia – Everything You Should Know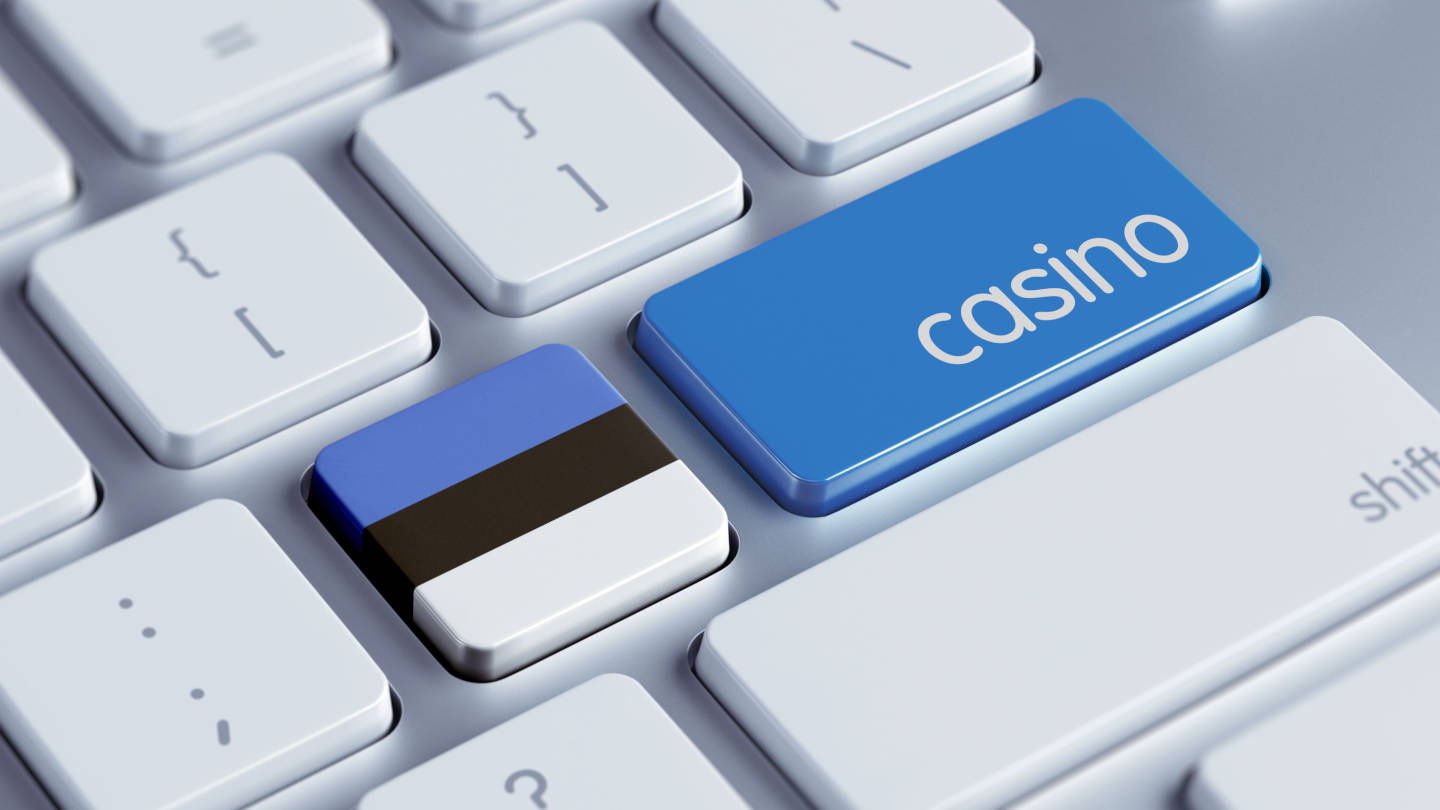 Estonia has long been at the forefront of technology and innovation in the 21st century, garnering a reputation as one of the most digitally advanced countries in Europe and the world. This can especially be seen in the online gambling industry, a sector that has been booming in the country in the past decade and a half.
Of course, when talking about such an industry, it's essential to understand the laws and regulations that surround it. With that in mind, here's everything you should know about online gambling regulations in Estonia and what the future of online casinos in Estonia might look like.
The Legalization of Online Gambling In Estonia
In 2010, Estonia's government started regulating its online gambling landscape more seriously. The same year, online gambling officially became legal in the country, with the Gambling Act and the Gambling Tax Act taking the spotlight as the two main laws regulating online gambling activities.
During the first year, only local casino operators were allowed to offer online gambling services. However, by early 2011, Estonia opened its gambling scene to the world. From then on, any offshore operator could offer its product to Estonian gamblers, provided they're licensed by an Estonian authority.
As Estonia is a fairly centralized country compared to other European nations, it has uniform online gambling laws. Most importantly, the legal gambling age is the same country-wide, stating that no Estonian citizen under 21 years of age is allowed to play in online casinos.
Offshore Casinos for Estonian Players – Expanding the Landscape
Besides exploring casinos that are legalized by an appropriate Estonian authority, Estonian online casino players can choose from a much wider array of options. This includes the many foreign casinos operating in Estonia that don't have a license but still accept players from there.
Naturally, when playing at an unlicensed online casino, there are more things to be wary of. However, just because a casino isn't licensed by an Estonian authority, doesn't mean that it's automatically not trustworthy.
The key is knowing where to look and what to look for. If picked carefully, a foreign online casino can provide a great alternative and perhaps offer you games and bonuses you can't access at online casinos licensed by an Estonian authority.
Gambling Taxes In Estonia – Crucial Numbers to Remember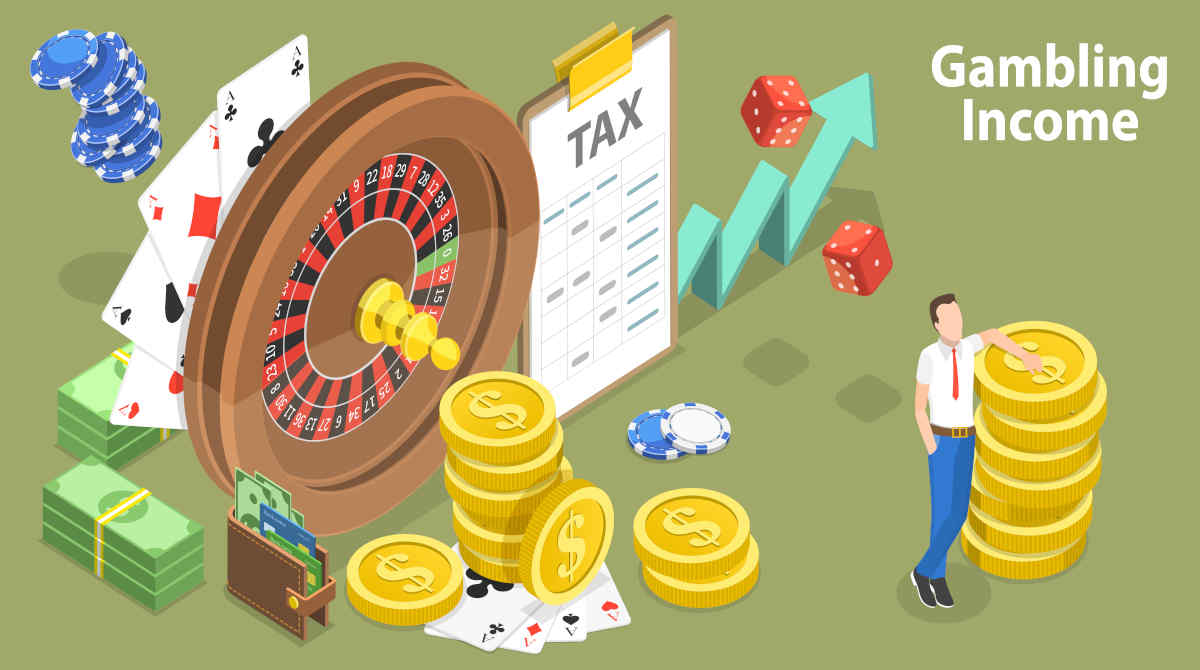 As the Gambling Tax Act is one of the two major online gambling laws in Estonia, it comes as no surprise that the taxation of online gambling activities is very well regulated in the country. 
More precisely, the act specifically covers remote gambling operators, stating that these entities should pay a 5% tax on net profit. Additionally, the tax for the numerical lottery is 18%, deducted from the amount the operator earned from selling the lottery tickets.
Compared to many other European countries, which tax operators with double-digit percentages, Estonia seems like a haven for good business. The 5% net profit tax is very tempting for all operators and is one of the main reasons why Estonia's online gambling industry doesn't seem to be slowing down.
Do Estonian Players Have to Pay Taxes On Winnings?
The great news for Estonian online casino players is that wins obtained from playing online casino games such as online slots, blackjack, and roulette are not taxed. In other words, every penny you win playing in an Estonian online casino is yours to keep. This makes online gambling very convenient, as players don't even need to report their winnings.
How Will the Future Of Online Casino Regulation In Estonia Shape Up?
The two current laws ensure a very healthy landscape for all participants, from operators to gamblers. Moreover, it seems that the regulators are also pleased with how Estonia's online gambling landscape is shaping up.
With all parties pleased with the current outlook, it's hard to see any significant shift in course in the next few years. Estonia has become one of the top destinations for many foreign operators, as its laws ensure a healthy and stable gambling environment.
Overall, with a focus on constant innovation and an emphasis on technology, it's safe to say that Estonia's online casino industry has a bright future. Perhaps it even has the potential to become the next online casino hub.