Online Slots Leaderboards – How to Get the Best Value Out of Them?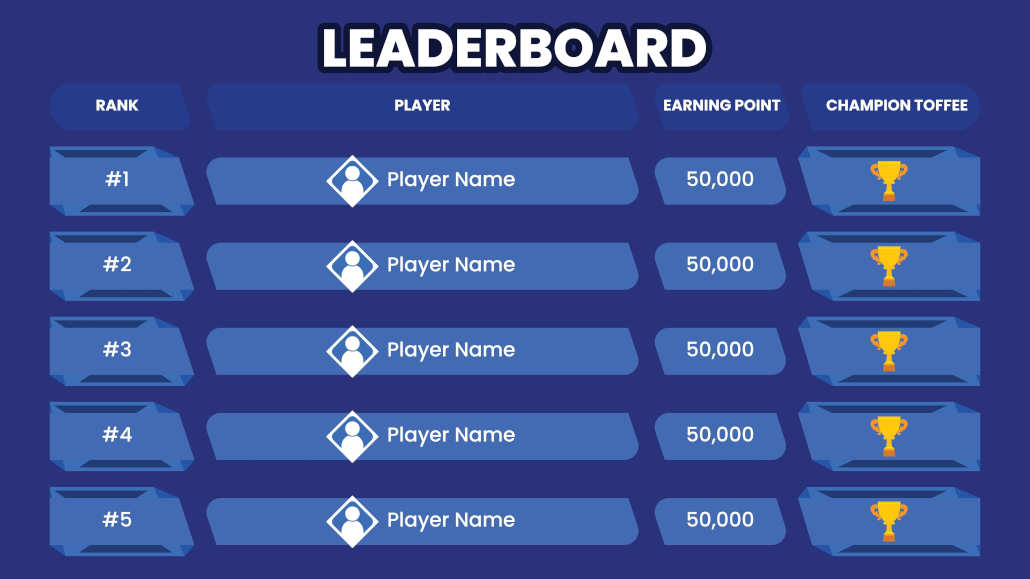 Online slots are the best choice for having fun at internet gambling sites. People love to feel the thrill of trying their luck and chasing that big score.
But do you know what's even more thrilling? It's the online slot leaderboard.
Having your name in the top 10 list of the slots leaderboard is just as exciting as landing a big hit, if not more.
If you're new to online gambling, you might be confused as to how these leaderboards work and what the upside of slots tournaments is as opposed to just playing the games on your own. If that's the case, keep on reading as we answer all of your questions.
What Are Slots Tournaments?
An online slot tournament is a mega game where the players compete against each other within a pre-set time frame for a few hours, days, or even a full month. You can find a variety of these tournaments on casinos listed on Kasinoseta.com.
You accumulate points with every cash win, every bonus triggered, and more. These points are used to rank you on the leaderboard.
If you continue accumulate win these points, you will eventually reach the top of the leaderboard and win exciting prizes for your efforts/
What Are Online Slots Leaderboards & How Do They Work?
A leaderboard in a slot tournament is simply a real-time record of a player. A player can compare himself with other players in the tournaments using their ranks on the leaderboard.
As for the rewards in a slot tournament, they are reserved for the top finishers, usually the top 10 or 20, although there are some bigger tournaments as well.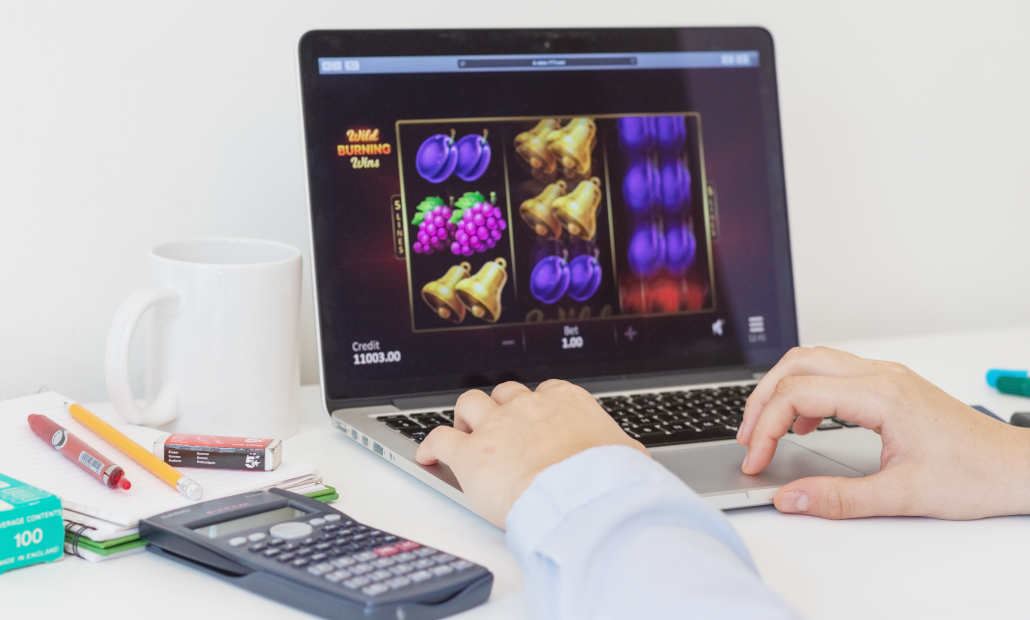 Sometimes, online casinos also give out small consolation prizes to other players who couldn't make it to the top spots to encourage them to try their luck again.
Inner Workings of Slots Leaderboards
There are two types of slot tournaments; one requires you to pay an entry fee, while the other is free. However, these slot tournaments usually have fixed time-frames.
You cannot simply get up and join a tournament. Small tournaments let players join every day, whereas big tournaments run maybe once a month.
Once you enter a slot tournament, your name will appear on the slot leaderboard. Your performance decides your rank on the leaderboard.
While playing slots, if you manage to strike a winning combination, land bonuses, or string along a few winning or losing spins, you will win points. These points are usually added in real-time.
Leaderboard points are the deciding factor in your final ranking. You can enter the top ten rankings if you accumulate enough points, and, consequently, win one of the prizes.
How to Enter a Slot Tournament Leaderboard
The first thing you should know is that some casinos charge big entry fees, which is a turndown for many players who are there to have fun on a tight budget.
Some casinos also only offer tournaments for VIP players or those who meet special conditions.
So, if you wish to join a tournament without spending much, you need to do some research before joining a casino.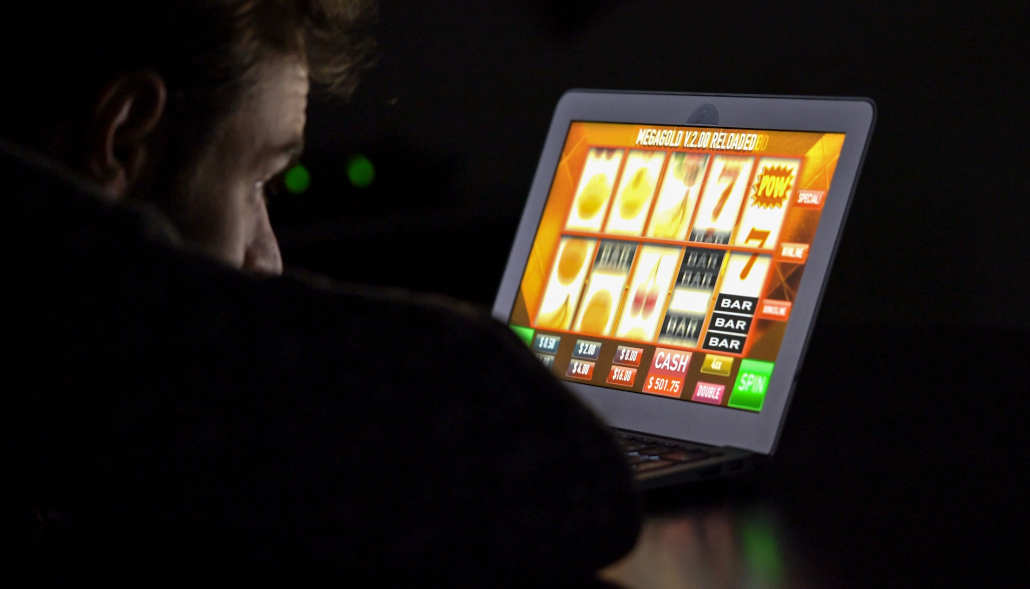 If you happen to find a casino with no heavy fees or strict rules regarding joining the tournament, you'll be able to jump into the action by a simple click of a button.
You can join the leaderboard by spinning the reels of select slots and start accumulating points straight away.
Final Say
In the end, slot leaderboards are nothing but a tool to compare who is spending more and winning better prizes.
Players with deep pockets and hunger for fun can fully enjoy a slot tournament by ranking high on the leaderboard.
As discussed, the workings of the slot leaderboard are complex and will take some time to understand. We hope our guide will help you solve some mysteries and have more fun playing in these exciting tournaments.