Paroli System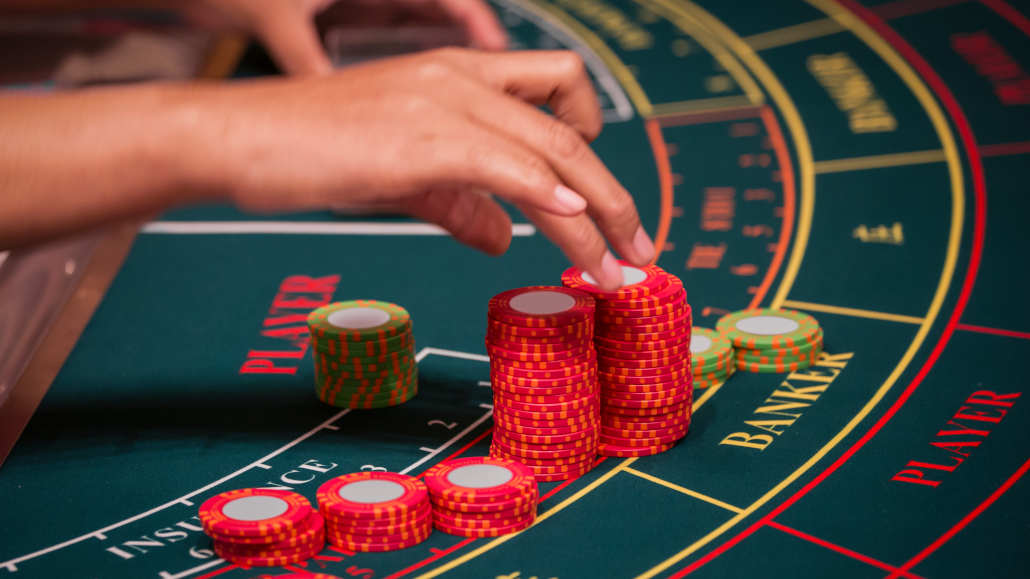 4 minutes
Last Updated: December 16, 2021

Paroli System Description – A Popular Casino Betting Strategy

The Paroli System is a famous positive progression betting system. Because of its simplicity, it's one of the most popular betting strategies among gambling enthusiasts.
The fundamentals of the Paroli System are generating small wins regularly and avoiding any risk of losing a significant amount of money.
It's the opposite of the Martingale System, and it includes raising your stakes after a win. All you have to remember with this system is to double up if you win and stop doubling after three wins.
For example, if your initial bet is $10 per roulette spin, you should bet $20 for the next round if you win your first bet.
If you win the next bet as well, you should bet $40. If you win this bet, you should move down to your original bet size and start again.
The logic behind this is not to double up for more than three consecutive rounds, as the likelihood of winning diminishes with each round.