Payout Percentage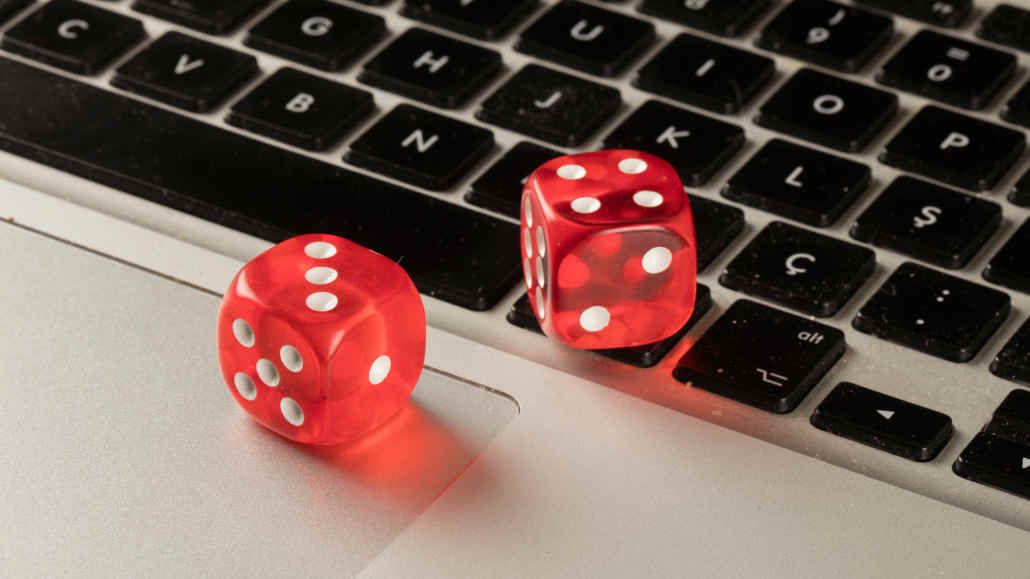 3 minutes
Last Updated: May 17, 2022
Payout Percentage Meaning – Long-term Returns of a Particular Casino Game
The payout percentage of a casino game is the percentage of the player's bets that the game will pay back over time.
The payout percentage can vary depending on the game and even the casino. This term is most often used when talking about slot games.
For example, if a casino slot machine has a payout percentage of 95%, it means that for every $100 that the players wager, the game pays out $95. The 5% difference is the house edge that guarantees profits for the casino.