Payout Table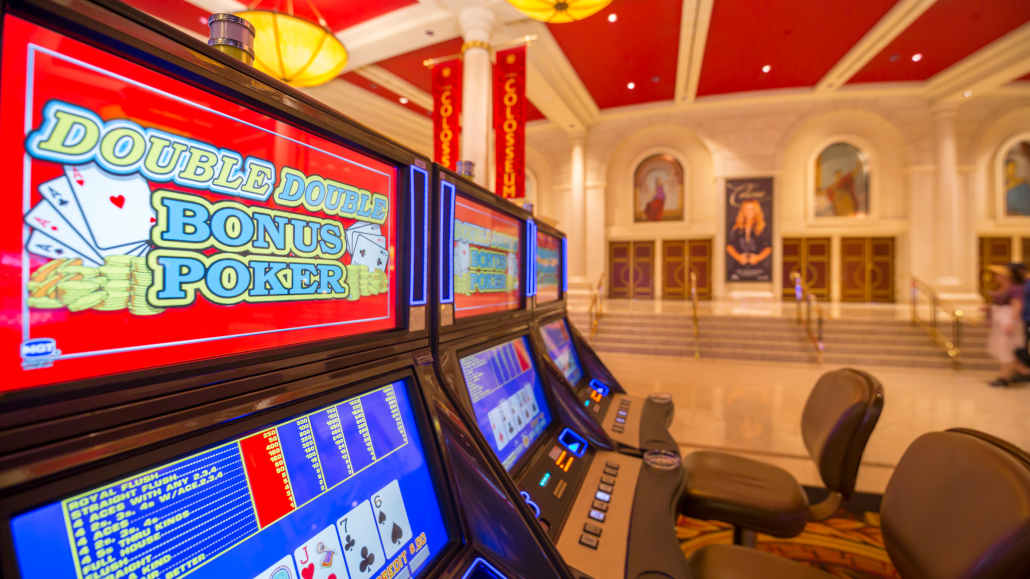 Payout Table Description – Know Your Way Around Video Slots & Poker
A payout table or shorter paytable, refers to the list of payouts a particular slot game or video poker machine offers for a specific winning combination.
Each slot game features a payout table somewhere in its menu or layout, and this is always worth studying a bit before you put any money into it.
The paytable shows the potential winnings and describes other essential details like what bonus features are available in the game, how to trigger them, and other useful information.