5 Reasons Why PayPal Is so popular with UK Gamblers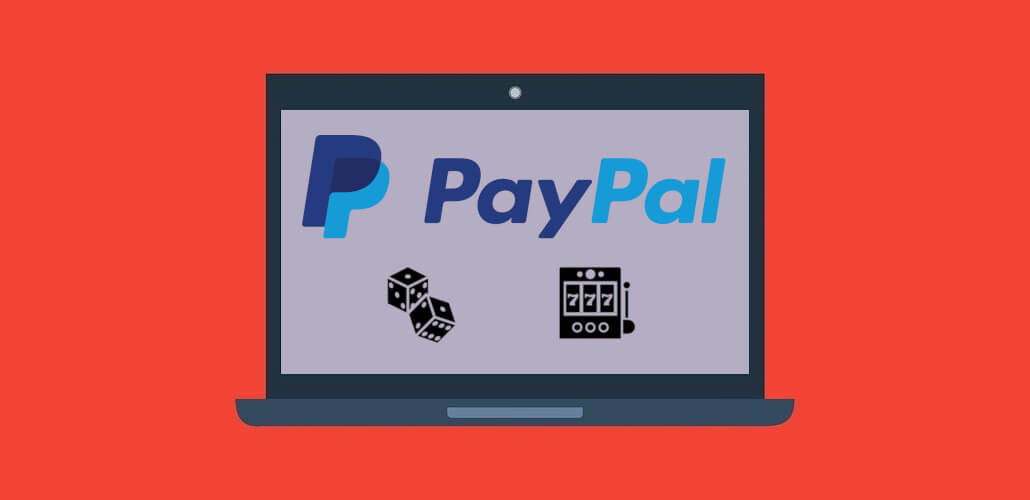 4 minutes
Last Updated: September 9, 2022
In recent years, many gamblers from the United Kingdom have moved away from traditional payment methods. They have started using other ways to deposit and withdraw – such as e-wallets which let you hold money in online accounts.
PayPal is a great example of this. It offers a variety of benefits that traditional methods can't – and has become very popular with British players.
But what is it exactly that makes PayPal so good? And why aren't other e-wallets as successful in Great Britain? Let's take a look.
1. Most British Players Have a PayPal Account
The first clear advantage is that many British players already have an account set up and ready to use. Leading statistics website Statista reported that out of the whole of Europe, the UK (along with Germany) has the most users of PayPal.
Therefore, many gamblers in the UK do not need to spend time setting up new accounts. They can just log in to their PayPal account.
This can prove extremely time-effective, especially considering setting up accounts at other e-wallets nowadays often requires many levels of verification. Players often don't want this. They just want to get started right away – and PayPal allows them to do that.
2. Easy to Top Up
Topping up a PayPal account is pretty easy. You just add funds using the available top-up payment methods – such as a bank card or bank account.
You can save these payment details for the future too. But, other e-wallets have these features as well. So what makes PayPal stand out?
One of the obvious answers is that money can be taken directly from your bank card or bank account if you want it to.
This means you don't actually have to top-up money in the first place. You can select to deposit by PayPal – and if you don't have enough money in your account, the money will be taken directly from your bank card or bank account instead. So it's more seamless than other e-wallets.
To enable this feature, you just need to add your bank card or bank account. You can follow the steps shown in this video to input your details:
Once they've been added, you will be required to verify that the payment method is yours. This may take a few minutes to complete. But once it's done, it makes depositing much simpler.
3. No Fee Deposits
PayPal does not charge you any money to make a deposit at gambling and casino sites. That's because it's free to send money to other recipients.
Sometimes you'll find that traditional payment methods or other e-wallets will charge you to make a deposit. This is generally not well-received by British players – as they want to play with the exact amount they are being charged.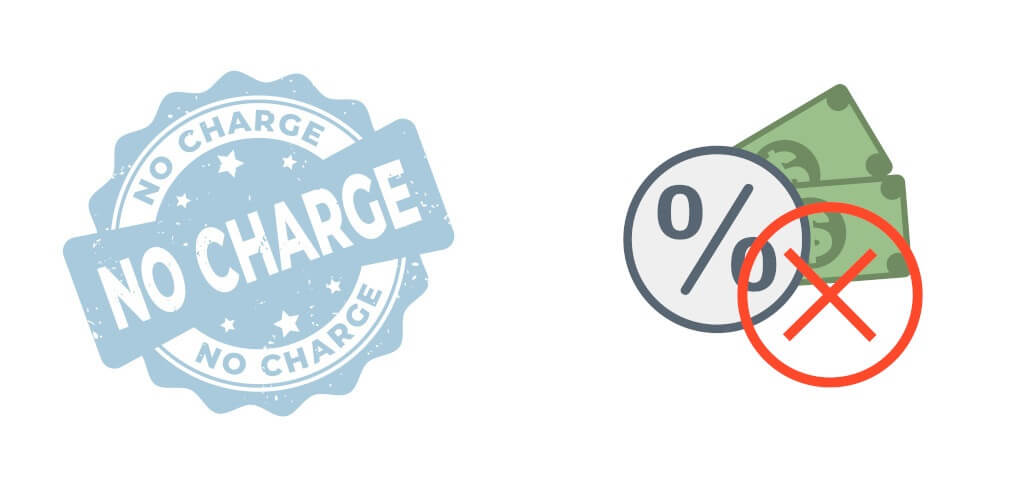 One thing to remember, though, is that the casino itself may charge you for depositing via this service. This is quite rare – but it does happen.
But a top-quality PayPal casino will never charge you for making deposits. They will accept these payments with no fee – so you always play with the exact amount you've been charged.
4. No Details Are Shared
What usually puts gamblers off of using bank cards or bank transfers is having to share personal data. Although licensed gambling and casino sites have strict privacy policies and strong encryption, sharing payment information online is something that most people don't like to do if they can help it.
And that's where PayPal comes in. Although you will need to add your bank card or bank account to your PayPal (which is heavily protected by encryption and privacy policies), this information is not shared with the recipient.
The money is transferred to the casino, with only your email address being an identifying feature. So account numbers, bank codes, and the rest are kept from view.
Alongside security, this again saves you time. Instead of typing in long card numbers or bank details, you just need to log in using your PayPal details. You will then be asked to confirm the payment straight away. The whole process takes just a few seconds.
5. Instant Payouts
Getting access to any winnings quickly is something that British gamblers often say is very important to them.
PayPal is well-known for offering some of the fastest payout speeds. So if you're lucky enough to win at slots or other gambling games, this is a great choice.
The key thing to remember is that payout requests have to be approved by the casino first.
Payment facilitators have no control over this. It's up to the casino to manually check each withdrawal request to make sure it's not suspicious and approve it.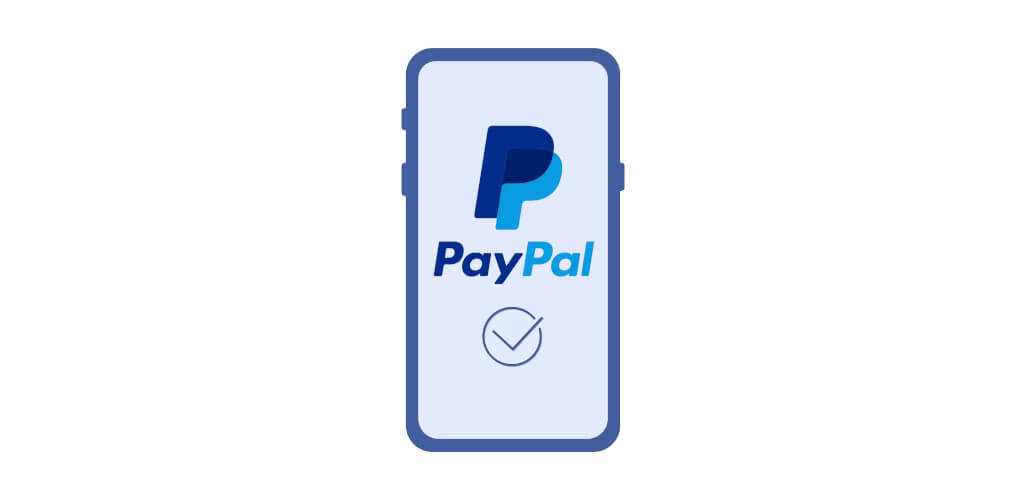 Admittedly, this is a requirement that all UK casinos have to follow because of their British gambling license. But some sites are generally faster at doing this than others.
Once your withdrawal has been approved, the money is often available within seconds. That's because PayPal has the ability to transfer money between in-house accounts instantly.
From here, gamblers can choose whether to leave the money where it is or have it withdrawn into their bank account. The latter is also done very quickly if you choose to do this.