Paytable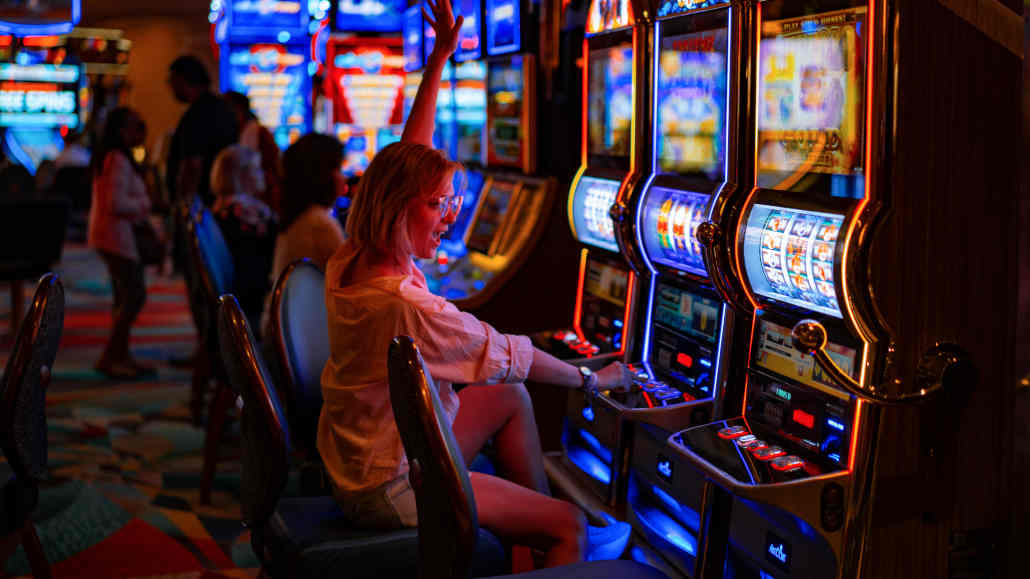 Paytable Meaning – A Table Listing All Possible Payouts in a Game
The term paytable is most commonly used in casino games like slots and video poker. The paytable shows all of the possible symbol combinations for that particular game and lists the number of coins you can win for each combination.
Additionally, the paytable also includes valuable information like available bonus features, the available payline you can play, and the RTP of the game.
This is why checking the paytable before playing any slot or video poker machine is a great practice.