Progressive Jackpot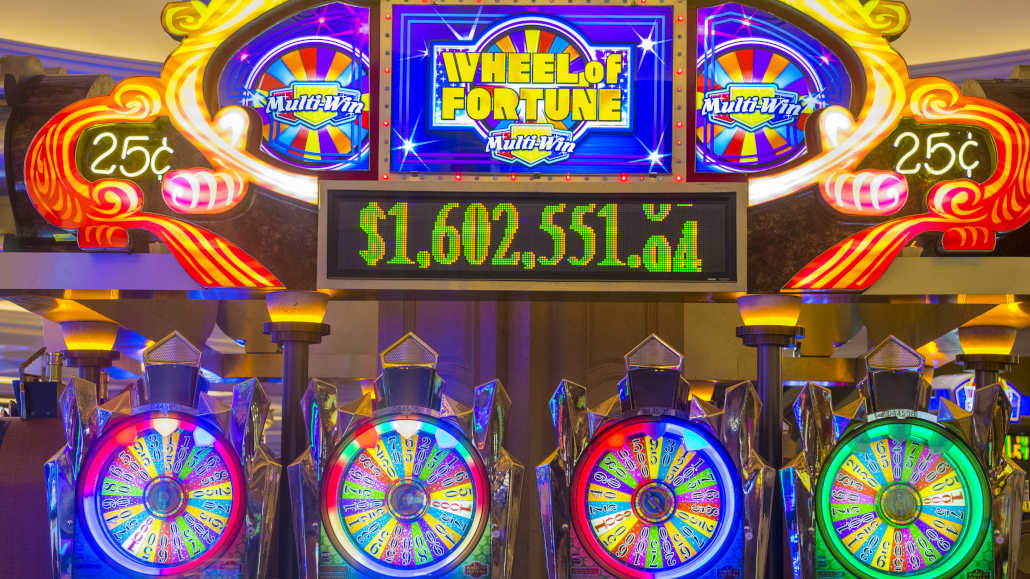 3 minutes
Last Updated: January 16, 2022
Progressive Jackpot Meaning – A Jackpot Prize That Increases With Every Bet
As mentioned above, a progressive jackpot is a type of jackpot that doesn't have a fixed limit.
Progressive jackpot games are usually connected so that every time a player makes a bet, a portion of it goes into increasing the jackpot limit.
Progressive jackpots have been known to reach tens of millions of dollars before someone triggers them, winning a life-changing prize.
One of the best examples of progressive jackpots at online casinos is Mega Moolah slot that has paid hundreds of millions in jackpot prizes over the years.