Projected Revenue for US Online Casinos in 2023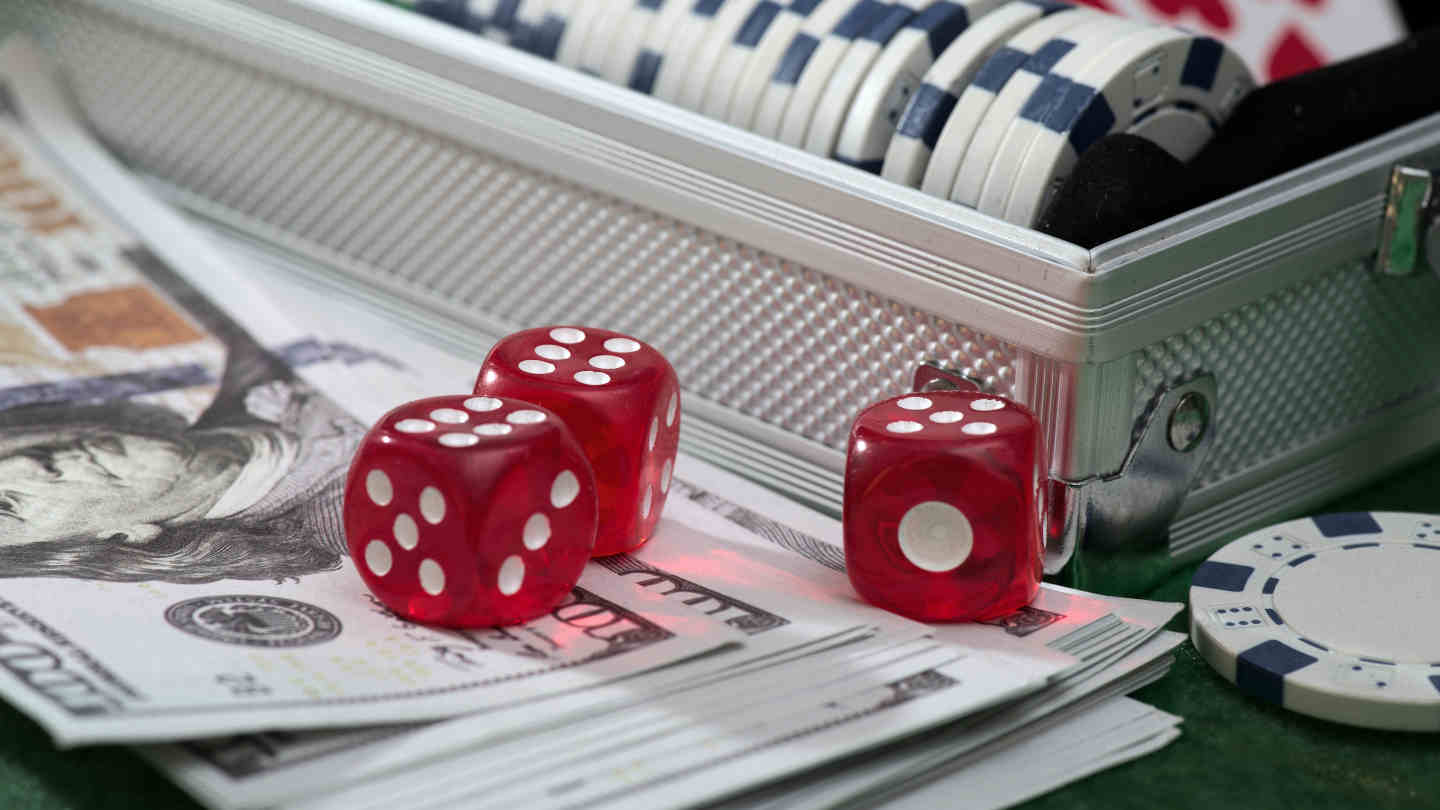 Online casinos have had a long and storied history in the United States. The country has been grappling with the legality of gambling for decades, and as its citizens have become more progressive, the idea of gambling has become more widely accepted among the general public.
For a nation that prides itself on individual freedoms, it seems only right that people should be able to wager, win, and lose their own money on their own terms.
Legal History of Online Casinos in the United States
However, the courts have not always felt that way in the United States. Shortly after the explosion of the Internet and the subsequent genesis of online casinos, the Unlawful Internet Gambling Enforcement Act was passed by the country's judiciary system in 2006.
This law made it illegal for all financial handlers to facilitate and process any transactions related to online gambling, therefore, it essentially illegalized online gambling of any kind.
Some states, like New Jersey, took advantage of the act to control online gambling within its borders, but the act overall slowed the growth of the industry across the country.
In 2011, however, due to a revision of the Wire Act by the Department of Justice in an attempt to delegitimize sports betting, more states were given the ability to decide the legality of online gaming and gambling for themselves.
With this avenue opened up, many states joined New Jersey as players in the online gambling market, including Nevada and Pennsylvania.
How Online Casinos Have Fared in the United States
Today, online gambling aside from sports betting is legal in a few other states with West Virginia, Michigan, and Delaware a part of the fold now.
With the country changing its stance on sports betting state by state, it wouldn't be surprising to see other forms of online gambling legalized in the territories that have already brought sports wagering to their borders.
Online casino affiliates such as newcasinosus.com predict that industry growth is set to continue coming into 2024.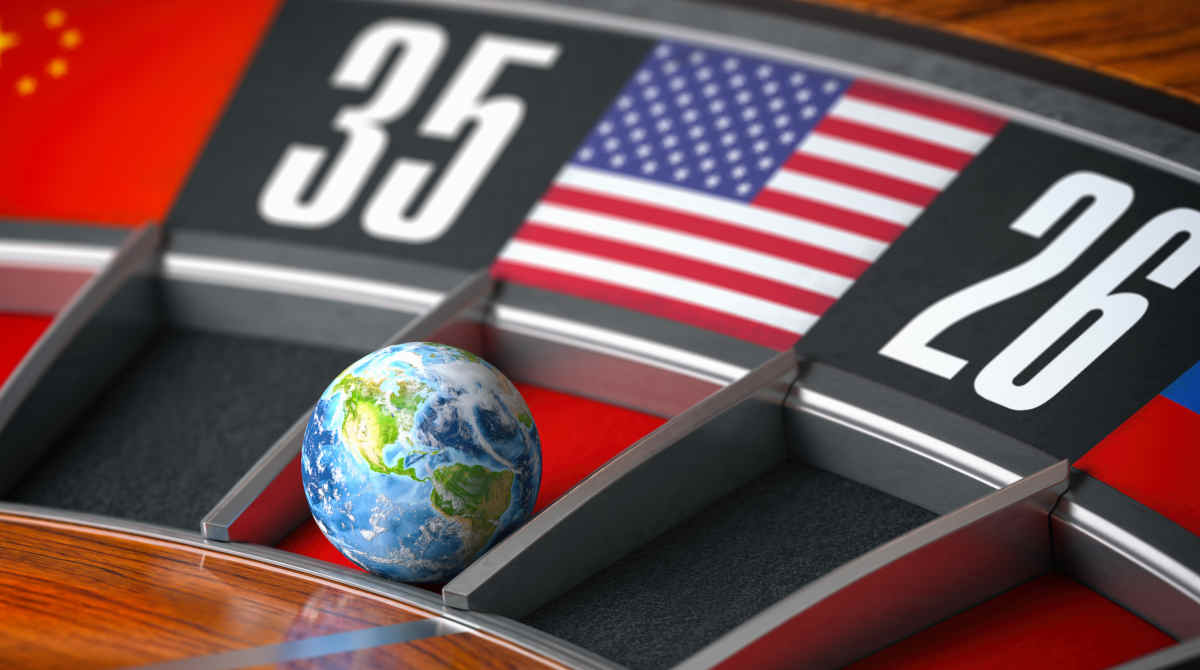 After all, the market has grown consistently since its conception in the United States. In 2017, online casinos brought in $1.23 billion in revenue in North America. That number has only grown since then.
In 2018, revenue for online casinos reached $1.58 billion. By 2020, that figure had more than doubled, hitting $3.47 billion.
In the following year, the revenue nearly doubled again, eclipsing $5.24 billion in 2021. 2022 saw a new record, as online casinos raked in $7.35 billion.
Revenue of Online Casinos in 2023 and Beyond
This year has not shown any stagnation in growth. In fact, 2023 is set to be another record year for online gambling revenue in the United States.
In the month of March this year, iGaming brought in $524.7 million. This represents an increase of over 21 percent compared to the same month in 2022, which saw a revenue of $410.1 million.
All six states in which online casinos are legal have seen massive increases year-over-year when compared to their earnings in 2022.
With that in mind, it's unsurprising that the industry is only projected to continue to grow. Currently, online casinos in North America are expected to bring in over $9.44 billion by the end of 2023, which would mark an increase of over 28 percent to 2022's total of $7.35 billion.
Over $6 billion of that total is expected to come from online gaming within the United States.
Gambling in general appears to be an industry that should only grow as more states join the collective of legal territories for players.
Whether it be online gaming or sports betting, many states are already weighing the pros and cons of legalizing gambling in their jurisdiction.
Current trends have online casino revenue topping $10 billion in North America in 2024, and only continuing to grow to nearly $15 billion in 2027.
This market projection does rely on extraneous factors such as the country upholding its current stance on gambling, but with the past growth shown, it seems like gambling will be a lucrative industry in the United States for a long time.