Protect Hand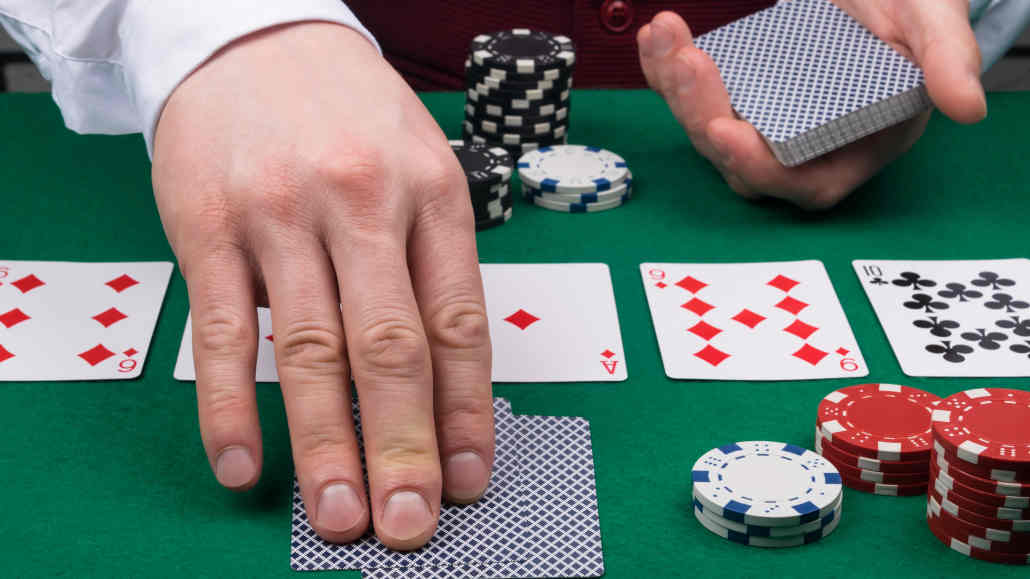 Protect Hand Meaning – Protecting Cards from Being Accidentally Mucked
The gambling term "protect your hand" is commonly heard in poker games, more specifically live poker games.
Protecting your hand in poker is extremely important, as it protects your cards from being accidentally mucked by the dealer or other players at the table.
For example, if a poker player mucks their hand and their cards accidentally touch your cards, both their and your hands are declared dead, despite you not doing anything to cause this. When you're protecting your hand, you don't have to worry about this happening.