Re-buy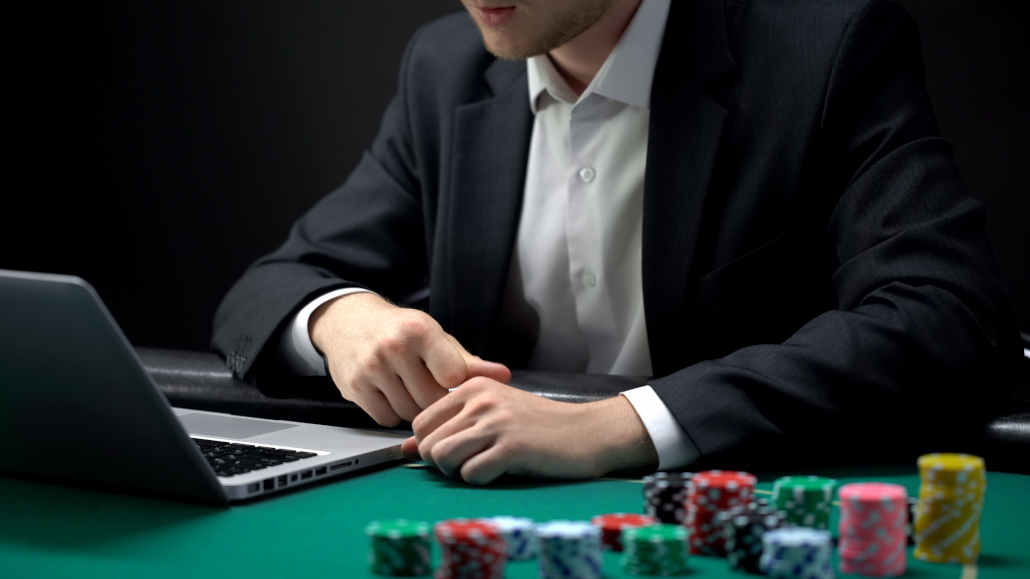 3 minutes
Last Updated: May 17, 2022
Re-buy Meaning – Action of Buying Additional Chips After Losing
The term re-buy is commonly used in poker and refers to the action of buying chips to add them to your stack. Re-buy exists in both cash games and tournaments.
For example, some poker tournaments may offer unlimited re-buys for the first hour or two of the competition.
During that period, you can re-buy additional chips if your stack falls below a certain amount.