How to Reduce Risks When Gambling Online and Not to Lose Your Winnings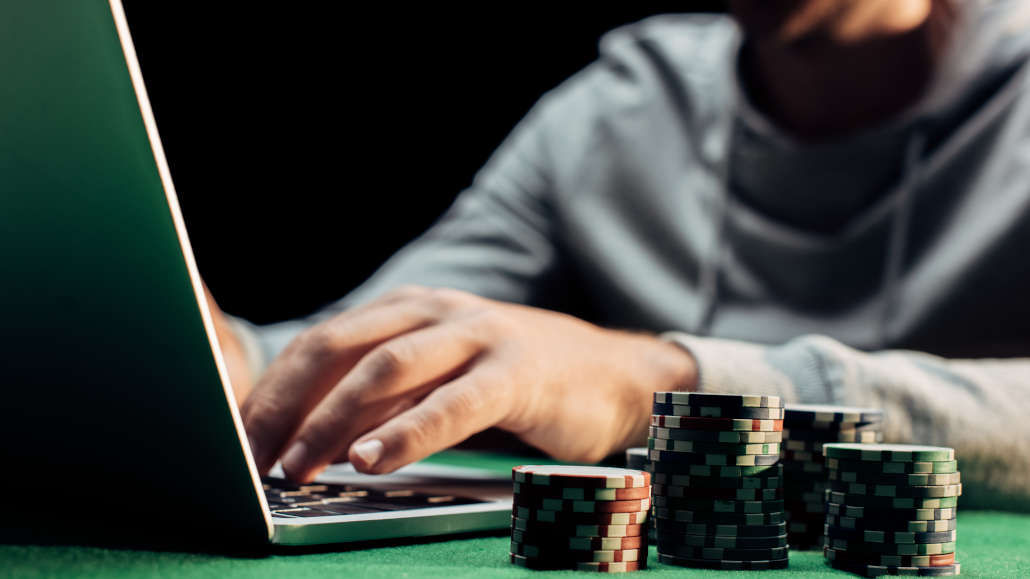 4 minutes
Last Updated: February 15, 2023
The goal of any gambler is to win money. Such a strategy is logical because not everyone loves the gambling process exclusively. But the problem is that no one can guarantee you will win every round.
Sometimes you may have black days or a series of failures, and you are unlikely to be able to do anything about it.
But how do you reduce the risks when gambling online and not lose your winnings? Here are strategies to help you stand out.
Limit Your Spins (Daily Deposits)
The main problem is that some people cannot stop in time. They lose their heads after several wins and believe the world should fall under their feet. That is why they take rash actions, operating with large sums. But is this strategy worth it?
Most likely, you will lose if you make rash slot spins. Limit the number of your spins to 200-300. You can also set the maximum amount you are willing to spend per day. If you are unlucky, you should immediately stop and continue the game only after a day or two.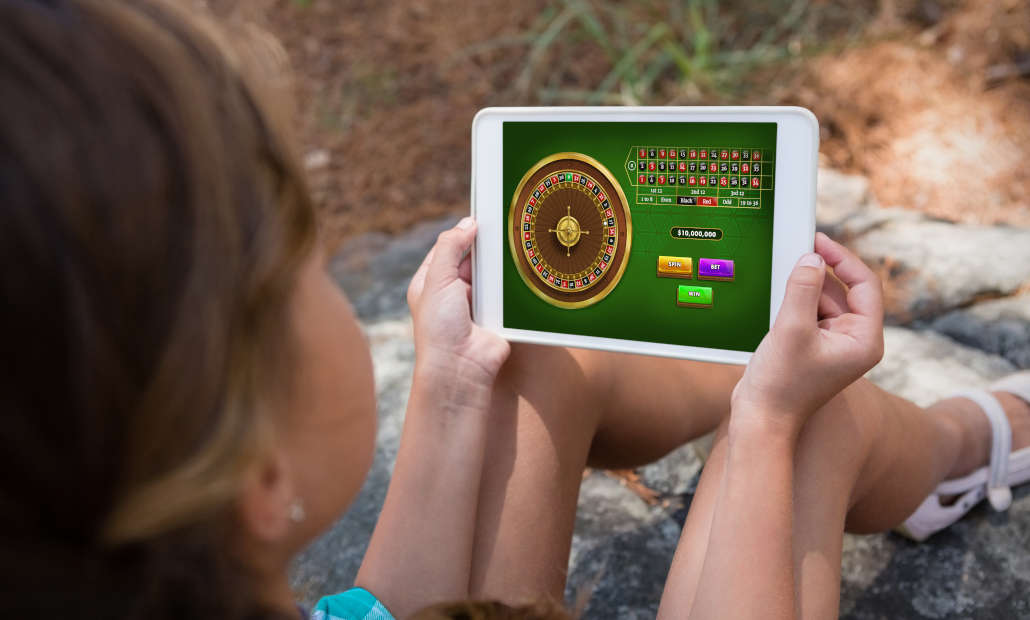 Such a strategy should also work in cases where you have won something. What if you made 20-50 spins and won a couple of hundred dollars? Tell yourself to stop and end the gambling session.
The main secret of gambling is to stop in time and not give in to emotions. Close the website of your choice, turn off your computer, and engage in other activities. This approach will positively affect your deposit, and you will not spend money because of emotions.
Choose Only Those Games That You Know
Here is another tip that is extremely important for all beginners. You are unlikely to be able to break any slot or predict which symbol will be on the line. But some nuances will help you not to lose money.
We are talking about volatility, the frequency of activation of bonus rounds, and the number of pay lines. You will be more likely to win in the game if you are well-versed in the gameplay nuances.
You should also find a slot that allows you to practice and develop some strategies. Check out www.bestonlinecasinosincanada.com, and you're sure to get a positive result.
Do Not Use Dubious Strategies
Say no to Martingale, Reverse Martingale or Fibonacci numbers. Any hype strategy is nothing more than a way to make money on naive gamblers.
Don't you think increasing the stakes by 2-3 times after each loss does not make sense? Spending thousands of dollars to get back the lost $10 looks like a bad joke.
In addition, there is no exact confirmation that a certain sequence of bets of different denominations can somehow affect the game algorithm. The frequency of winning combinations and bonuses almost does not change even if you use the maximum bets.
That is why only money management strategies make sense. By controlling each bet's size and the gambling session's total duration, you can achieve the desired result faster.
Do Not Open More Than One Tab With Slots!
Some people naively believe that they can handle multitasking while gambling. But distraction and increased chances of losing are the only real effects you can count on.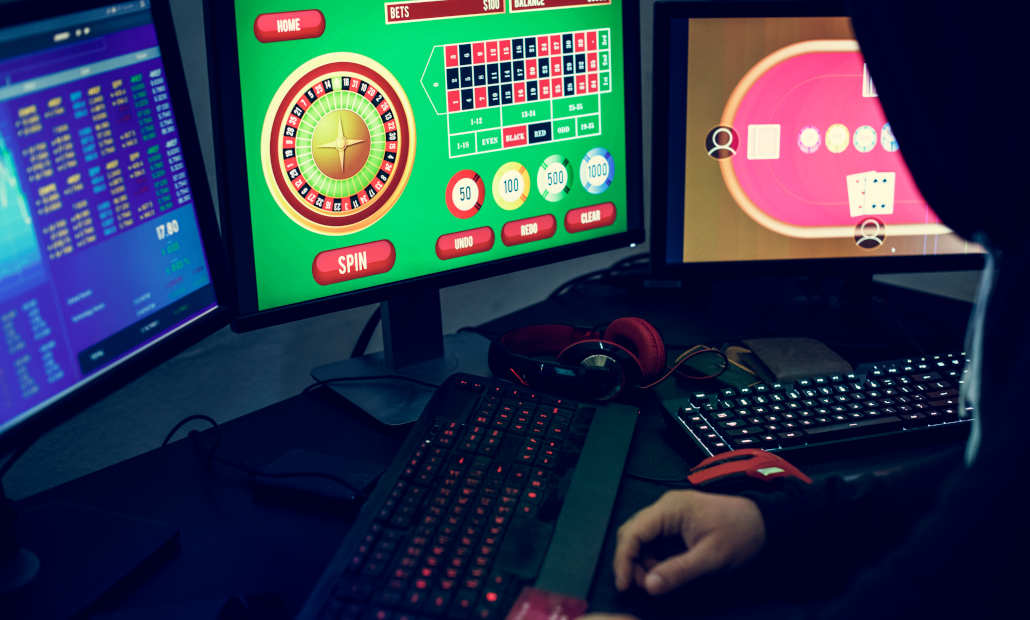 Do not think you can switch between tabs, effectively controlling the gameplay. Instead, open one browser window and play the slot of your choice. Also, you should minimize distractions so that no additional factor affects your wins.
Don't Gamble When You're Tired
One of the main barriers between you and money is fatigue. Your strategy can be effective and gambling patterns right. But fatigue increases the risk of making mistakes.
Imagine that you made a triple bet, activated bonuses for no reason, or clicked on the wrong screen. The slightest mistake can affect your strategy and results.
That is why you should try to minimize all risks and play when you feel good. It's not worth taking risks because you want to win a big amount quickly.
Do Not Practice Mirror Gambling
Many people follow the advice of gambling gurus and even repeat their actions online during streams. Such a strategy is initially losing since slots use random number generators.
Every game you run has its algorithm, so you won't get the same results as anyone else. In addition, you are unlikely to affect progressive jackpots if you make spins with hundreds of other gamblers. Try not to adapt to people who do not guarantee a positive result.
Conclusion
As you can see, there are many gambling strategies, but not all of them lead to your victory. Therefore, be careful and skeptical about all ideas that can bring you profit.
Moreover, you should choose only those gambling tools that are highly likely to help you win and save money. This approach will help you enjoy the results no matter what happens and lose less often.