How Do Regular Online Casinos and Sweepstakes Casinos Differ?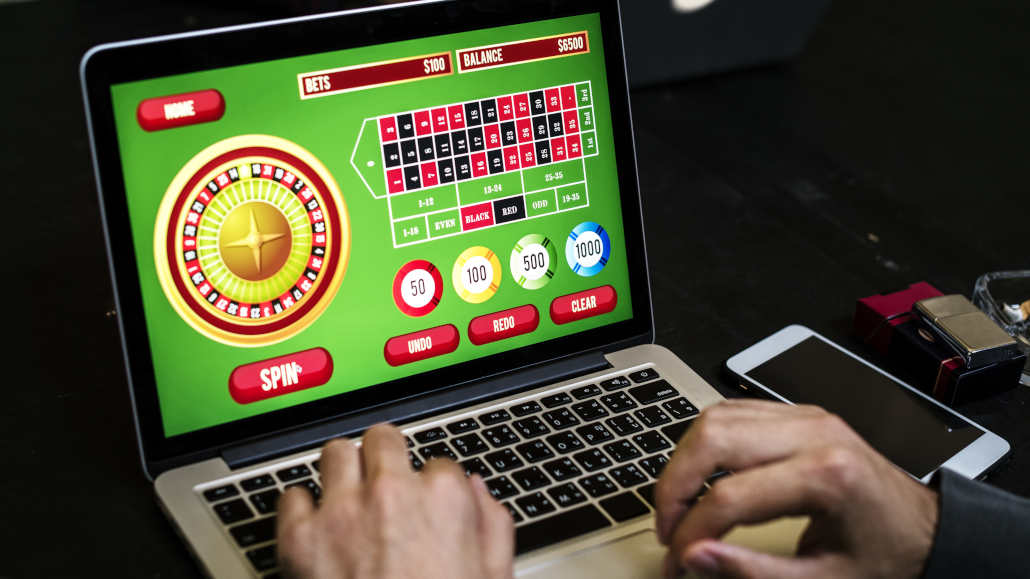 3 minutes
Last Updated: April 1, 2023
There is no doubt that the global online casino sector has taken off in recent years. It now stretches across the globe and generates multi-billions in revenue per year.
Although it might have been slow to catch on, the USA has now joined places like Europe in being a hotbed for the online casino gaming industry. As more states begin to open up to iGaming, this should only become truer.
One thing keen online casino gamers may notice is the presence of two sorts of platforms in the sector: standard online casinos and sweepstakes casinos. While they might seem the same, they do differ in some crucial ways. But what are the main differences between them?
Availability
Although the US has moved on in terms of its online casino market, not all states allow people to play games for real money yet.
This means that standard online casinos may not be available across all states, and they may have a limited scope in terms of accessibility as a result.
As they fall outside of laws that govern standard Internet casino sites, social casinos are available far more widely. This now sees them as legal in the majority of states, and accessible to most people around the country.
Thus, it could be said that one difference between these sorts of casinos online is that sweepstakes sites are more accessible in general.
Number of Sites Operating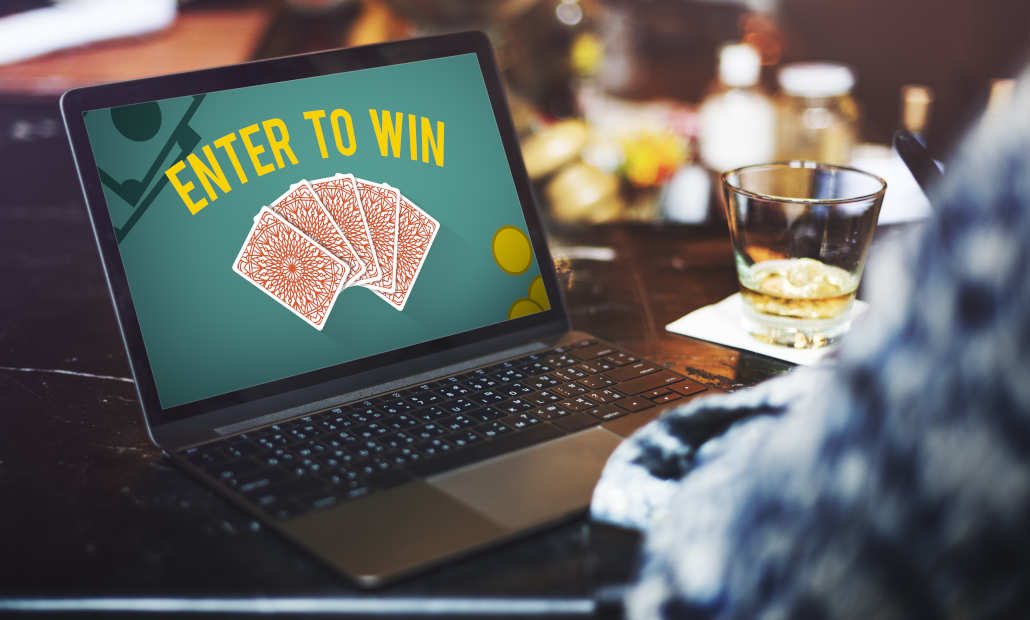 This next point might sound a little contradictory when you take the above into account. While sweepstakes casinos might be more accessible, there are not as many of them compared to regular online casinos.
While there are some big names, like wow Vegas sweepstakes, to play at, we have to say that there are more regular Internet casino sites to choose from right now.
This may be something we see change in the future though, as more people begin to play at social casinos and more platforms open up to cater to this demand.
Real-Money vs. Free to Play Games
One of the major differences between these two types of gaming sites is how you play on them. Regular online casinos involve real-money games where you are risking actual cash. Sweepstakes casinos offer a subtly different way of having fun, which some people prefer.
But what is this all about? Sweepstakes casinos allow you to play games for free, without the need to use real cash. This is because the sweepstakes sites give you their own free coins to play with.
While you can buy additional coins for gaming on social casinos, there is no need to if you don't want to. If you stick to using the free coins you are given or win, then you do not need to spend a dime.
Feel of Sites Can Be Different
Although the look of online casinos and social casinos might be similar, many people also find that the atmosphere feels different on each. This largely comes down to the effect of how you play on each type of casino, and what this brings to the table.
Many players, for example, find sweepstakes casinos more relaxing because they do not have to worry about losing real cash.
Instead, they can focus on having the best time and enjoying the features of any casino title they try out.
Of course, people will prefer the buzz of playing for actual cash on regular Internet casinos. Just as you would take time to find the right console to game on, or the right car to drive, you should also consider the sort of online casino you find most enjoyable.
Online Casinos and Sweepstakes Casino – How Are They Similar?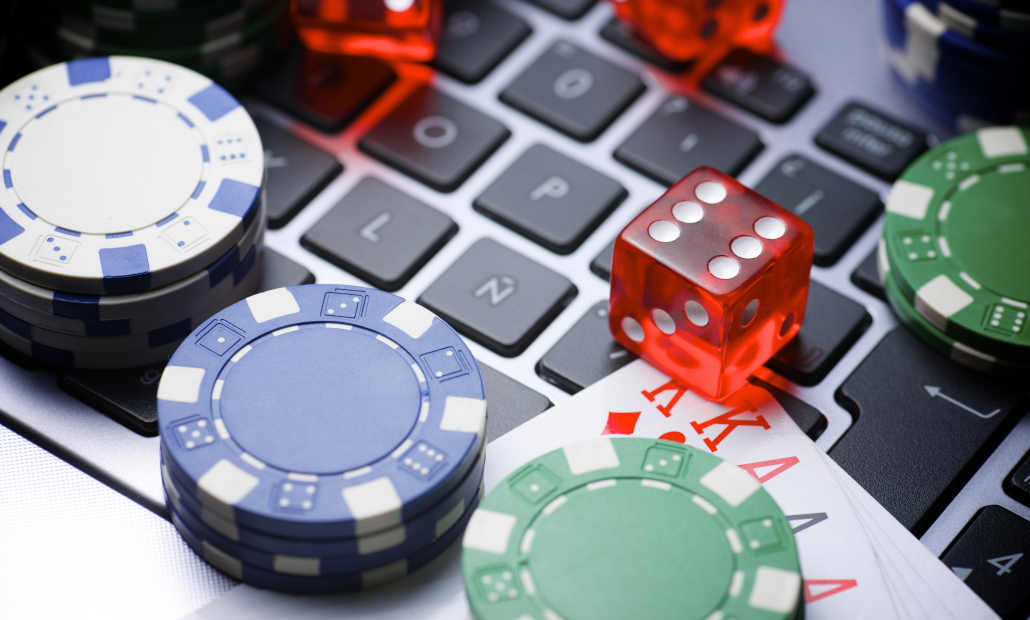 The great thing about iGaming is that there is lots of information around it, as the latest online casino news shows. One thing you can quicklu pick up from delving more into the industry is how online/social casinos not only differ but are also similar.
The major thing to know about is how much fun both sorts of casinos offer and the wide choice of games they have. In addition, both types of casinos usually come with top-class customer support, awesome promotions, and excellent security features.
Regular and sweepstakes casinos alike also invest heavily in their design and can often come with dedicated themes to enjoy.
Sweepstakes and Online Casinos: The Same, Yet Different
As the above shows, these casinos are broadly the same and give people an easy way to enjoy top games, like roulette, online.
Despite their similarities though, they are different in some important ways and offer players a different take on iGaming. It is key to understand these differences and choose the right casino for you.