The Rise of Casino Apps and How Convenience Influenced Online Casinos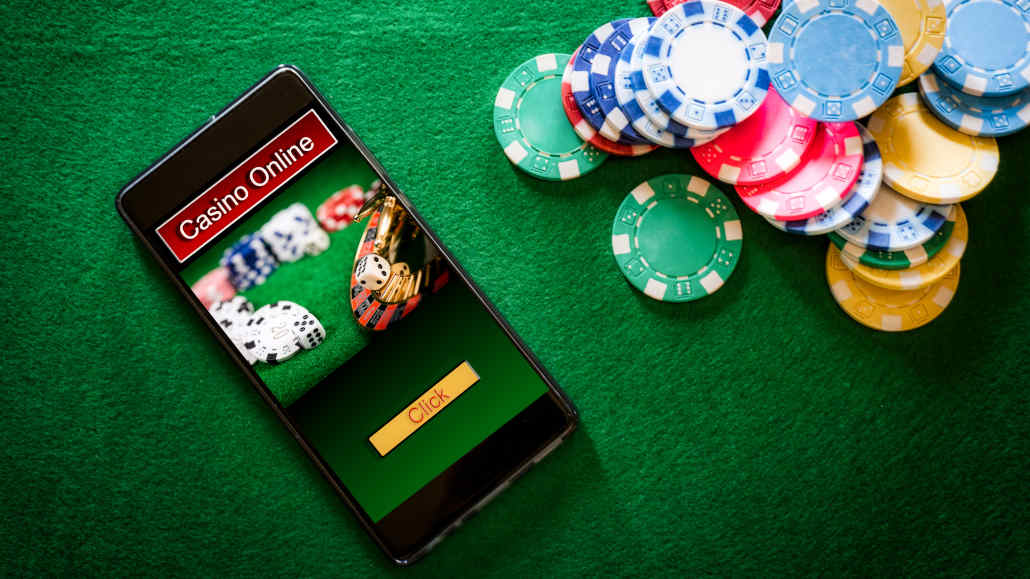 3 minutes
Last Updated: September 6, 2022
It's safe to say that casinos are unlike anything they were before. After the introduction of the internet back in the day, many casino establishments took their business online.
Nowadays, you can easily find an online casino that will suit your needs. More importantly, you can also find a mobile casino that you can enjoy in your spare time.
Over the years, casinos that operate online decided to cater to their audience's needs and come up with a more mobile-friendly approach.
After all, the goal of every online casino is to attract as many customers as possible. This is where casino apps come into play.
But why did these apps become so popular, and did convenience have something to do with this approach? Let's find out.
Why Are Casino Apps so Popular?
One would think that with the existence of online casinos, there would be no need for mobile apps.
However, there are a lot of mobile users these days, and online casinos want to reach as wide an audience as possible.
A mobile-friendly approach is, therefore, necessary to appease these users. Mobile apps are there to provide a more personalized and customized user experience that will guarantee customer satisfaction and retention.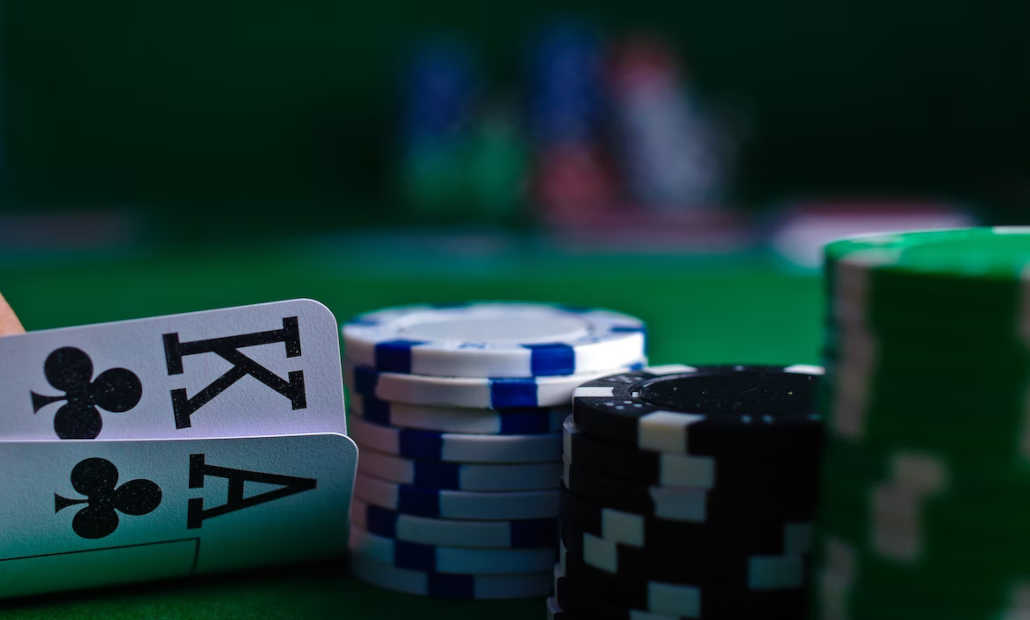 Here's just a few reasons why casino apps are gaining more popularity today.
You can use them anytime you want.
You don't have to leave the comfort of your home to visit a land-based casino.
Apps are available to you on any OS and mobile device.
The UI is simplified compared to website design.
You get to personalize pretty much anything within the app to suit your needs.
How Did Convenience Influence This Decision?
As you may already know, the online market is very competitive, and every customer counts. With the introduction of online casinos, consumers had a more convenient way to play different casino games without the need to visit a physical location.
But since convenience is very important to consumers today, online casinos have decided to make everything even more convenient and accessible to their customers, hence the mobile apps.
Consumers want everything to be as seamless as possible. When browsing a casino website, navigation tends to get a bit confusing every now and then, especially for users who have just signed up for the first time.
More often than not, this drives customers away, and nobody wants that. That's why online casinos have provided customers with an option to use mobile apps instead.
Apps have a much more seamless interface and everything a user may be looking for is just a push of a button away.
How Does In-app Experience Differ from One on the Website?
Simply put, the in-app casino experience is more personalized to cater to an individual's needs. For example, you don't have to log in every time you launch an app.
In addition, your favorite games are preloaded on the app, and your preferred payment option is already set up.
Therefore, you can simply launch an app and avoid any repetitive tasks there are. Moreover, online casinos tend to deliver specialized promotions and bonuses to their app users, which further enhances the user experience.
Of course, different casino apps may have unique features that differ from the rest. For example, some apps leverage push notifications to inform users about upcoming promotions, events, or additions to casino policies.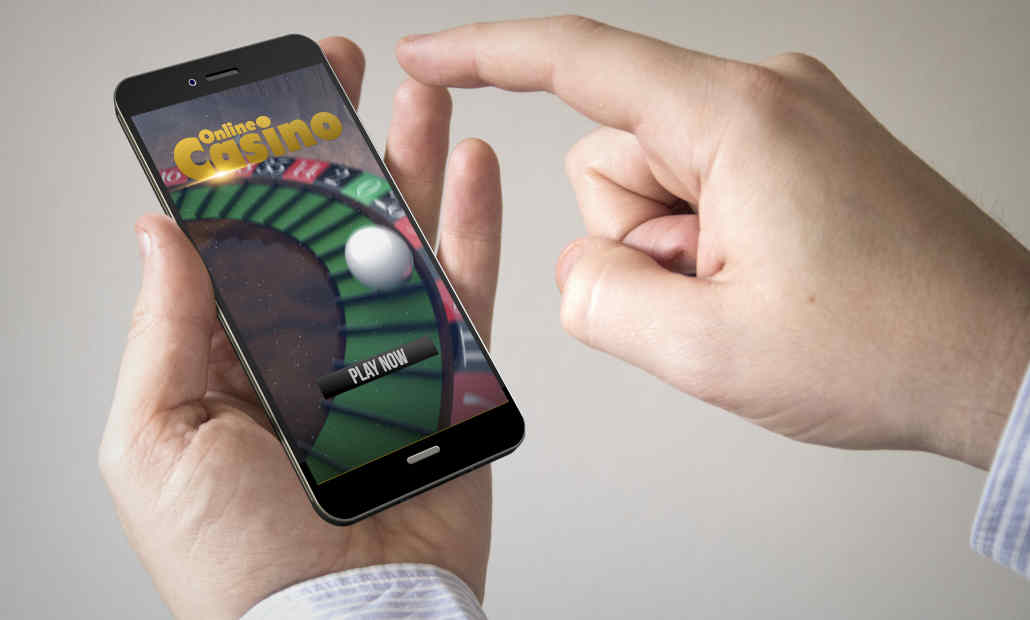 Others have a built-in live chat feature where you can contact customer support right away should you run into any inconveniences.
Choosing which app to opt for depends on your needs and what the online casino has to offer. That's why it's important to do a bit of research before you make your decision.
There are probably as many mobile apps as there are online casinos, so it can often be quite a challenge to find the one that will suit you best.
Closing Words
Nowadays, customer experience is far more important than product or service quality. For online casinos, that means providing their customers with the best experience possible and making sure that their needs, as well as their expectations, are adequately met.
Since there are so many mobile users these days, the most logical approach is to cater to individual needs using a well-designed mobile casino app.