Tips to Keep Your Information Safe When Using Online Gambling Apps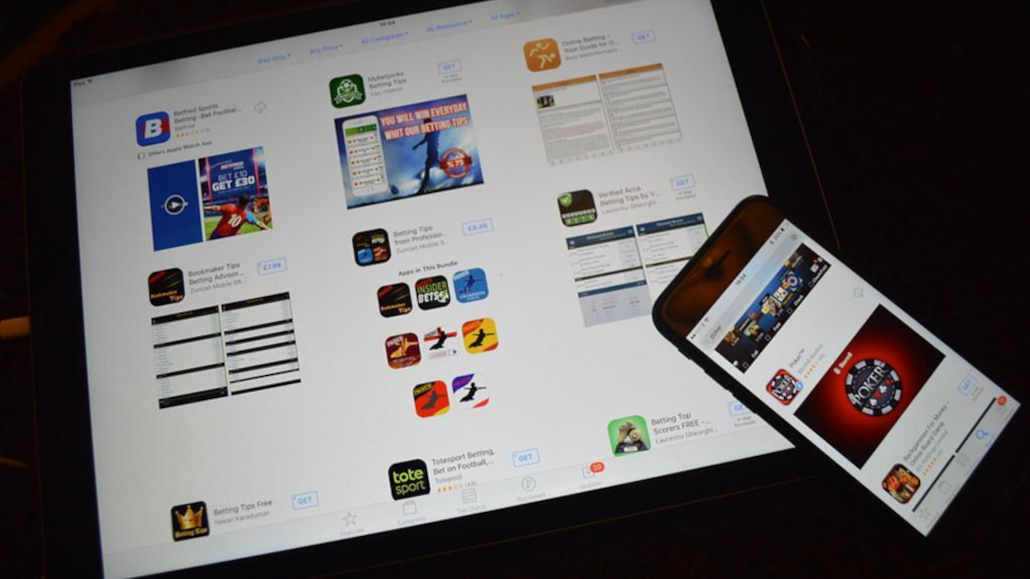 Online gambling apps have become the ultimate stop for gamblers worldwide. But what needs to be understood is that despite all the measures and safety walls installed, online gambling apps are not a safe place to save your sensitive details.
It will be straightforward to lose or, worse, your data be compromised if you are not careful with it. Cybersecurity has already become a profession, and everyone is a target now.
You should always keep your firewall updated. It doesn't ensure that you will never lose your data, but it will provide a basic safety net for you. Keeping your personal information safe on online gambling apps is difficult. However, there are certain tips you can follow to ensure safety online.
Secure Payment Method
Gambling is a thrilling experience, but you must use safe payment options. The best casino apps regulate smooth and secure payment networks. However, you should always check if the casino has maintained a good reputation. Scams are on the rise!
Also, you need to know if there are any limitations on your credit or debit card transactions. You can then decide if you can deposit money in your casino account.
Using a safe banking method allows the casino to keep track of your wins and losses. It also helps your gambling experience in an online casino to be safe and secure.
Unique Username
A different username ensures your personal and financial details are safe. You shall never choose a common username. You can use different combinations of letters, numbers, and characters to make it difficult for people to guess your account credentials.
Remember, your username must not be too short or too long. You should create different accounts for each website you use. Opt-in for two-factor authentication. It adds a safety layer to your account details.
Keep Your Apps Updated
You must update your apps as soon as possible. Updating software improves your gaming experience as well as updates and installs the latest security patch on your software.
You don't have to check for updates manually every time. Instead, you can toggle the auto-update switch on. It will update your software automatically and install it as soon as the developer releases it.
You might have to restart your phone, or the software might renew automatically to install the new patch.
Keep Your Information Confidential
When gambling online, your personal data is the most expensive asset. Millions of users every year are targeted by fraud. They somehow extract people's personal information and extract their money.
Gambling websites are a hotspot for information theft and data stealing. Sharing data online puts you at a peril of identity theft and risks your security even more.
Furthermore, gambling apps are not regulated as traditional gambling sites, so there is no guarantee that your information will be protected.
Customer support will never ask for personal data like bank details, identity proofs, etc. If anyone asks you for personal information pretending to belong to a gambling operator, ignore them. An official gambling app never asks for such information.
Create Strong Passwords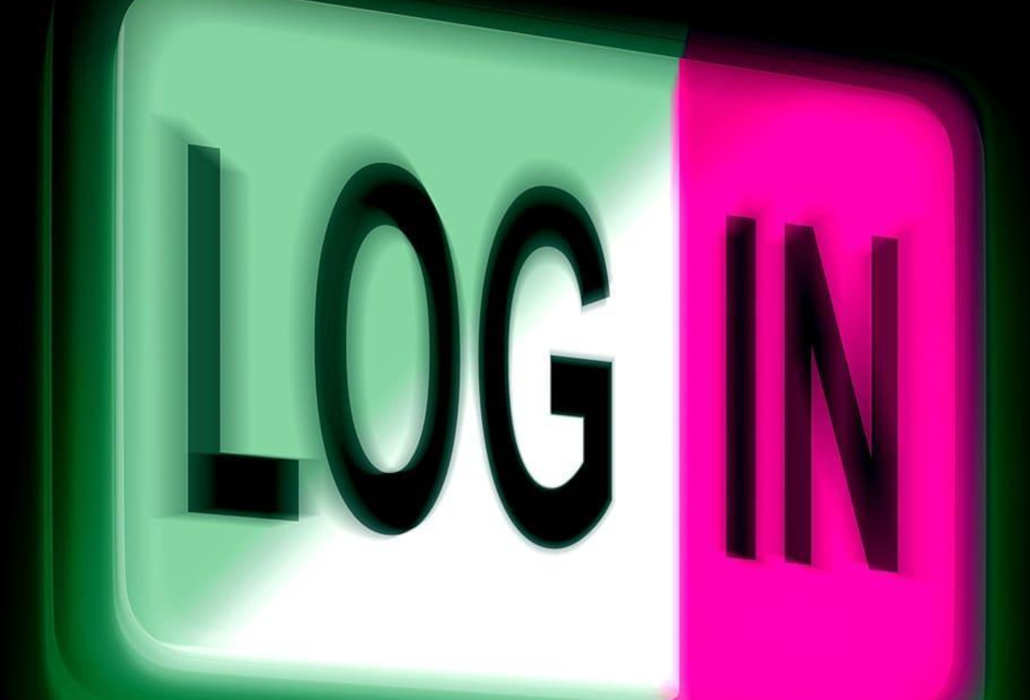 When you are operating online on any gambling platform, you need to make sure you are creating strong passwords. A simple password is not only easy to crack but is also not safe for your personal records.
A strong password keeps your account secure and makes it less risky for hackers to steal your data. A strong password is difficult to guess, making it more difficult to access.
How to create a strong password? Create a password that includes letters, special characters, numerals, etc. Also, select a password that is difficult to figure out. Don't use recognizable information such as the birthday dates of you or your family members.
Enable Multifactor Authentication
Multifactor authentication secures your account by ensuring hackers need something you possess, probably a cell phone or a hardware token.
It can also be something even more secure, such as fingerprint protection to access information or details. Secure your account with extra layers of protection and authentication tools.
Check for SSL Encryption
While participating in online gambling, it is vital to know that your personal, financial, and other important information is safe.
The padlock symbol present in the address bar is a way to determine whether a particular gambling app is trustworthy.
Trustworthy gambling websites always mention clearly how they will collect, store, and use the data they collect from the users. With a bit of reading of their terms and conditions, you can rest assured about your info.
Conclusion
Today, feeling safe on an online gambling website is difficult. Cybercrime numbers are skyrocketing, and hackers are finding new ways to target innocent users and their data every day.
With these tips, your data will be safe on any website you use. Along with these, using a VPN when you visit any gambling website (in line with the operator's T&Cs) will keep you away from any data attack and ensure your data is not leaked.