Session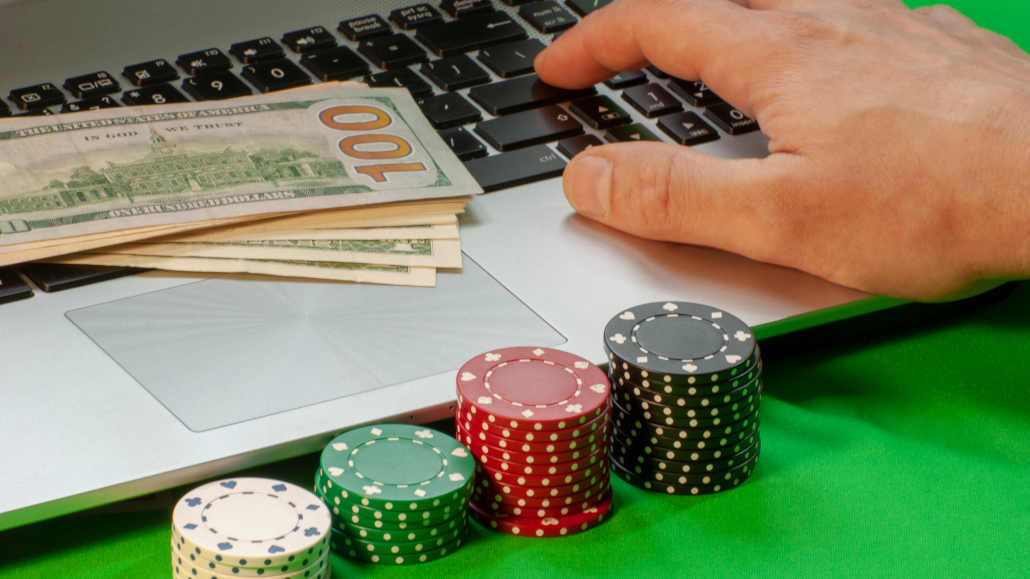 3 minutes
Last Updated: May 17, 2022
Session Meaning – The Time Spent Playing at a Casino or Poker Room
"Session" is the time you spend playing a particular casino game. It's a commonly used term you'll hear when playing most gambling games.
For example, if you're playing poker, your session begins from the moment you start your first hand. It lasts until you take a longer break or stop playing altogether.
So, in theory, if you're taking short five to ten-minute breaks, the session can last forever, as you're not ending it by doing this.