Set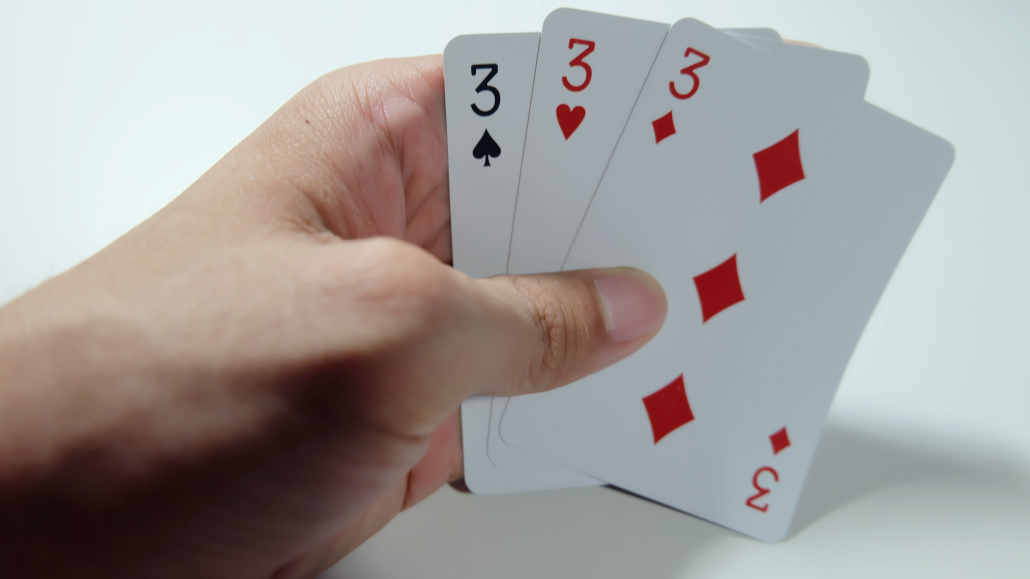 3 minutes
Last Updated: May 17, 2022
Set Meaning – Trips Made Using a Pocket Pair & One Community Card
A "set" is a poker term for a three-of-a-kind hand. More specifically, it's a hand made using a pocket pair you had in the hole. This term is common in popular poker variants like Texas Hold'em and Omaha.
If you made a three-of-a-kind hand without a pocket pair, it's called "trips" and not a "set". Sets are the preferred hand, as they are more disguised than trips, making them stronger.
For example, if you have pocket deuces and the flop comes up as 2, 6, 10, you've hit a set.