Side Bet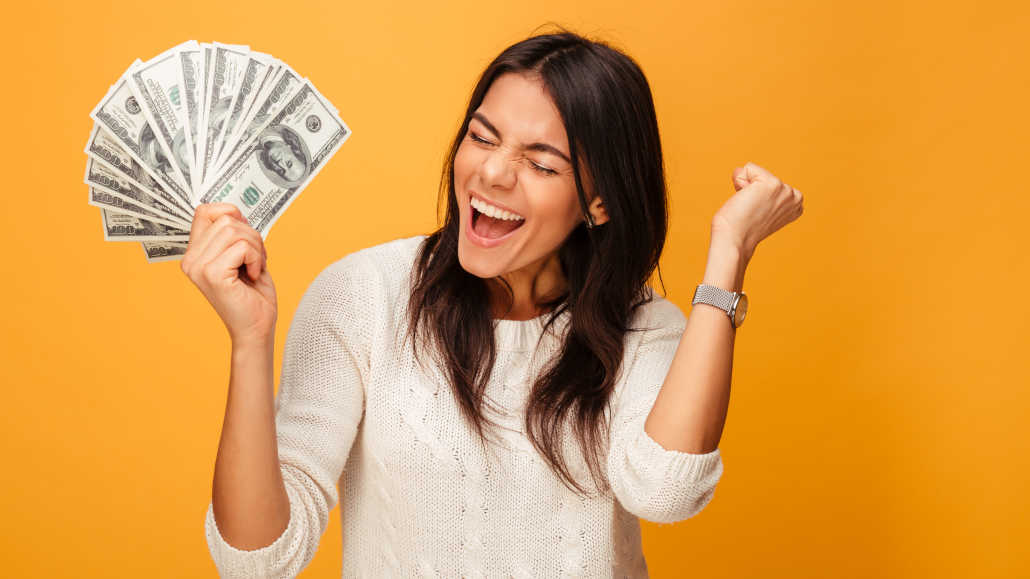 3 minutes
Last Updated: December 6, 2021
Side Bet Description – Adding Excitement to Casino Table Games
A side bet is a secondary wager outside of the standard rules of the game. In gambling slang, it's also known as a proposition bet.
In other words, it focuses on a specific element within the game, not the outcome of the entire game itself.
Players who often make side bets apart from their normal bets can break even or sometimes make a profit even if their main bet loses.
For example, if you make a side bet with your friend that you'll make it longer in the poker tournament, it doesn't matter whether or not you win the entire tournament. You just need to stay outlast the friend you made the side bet with.