What You Need to Know About Slot Machine Etiquette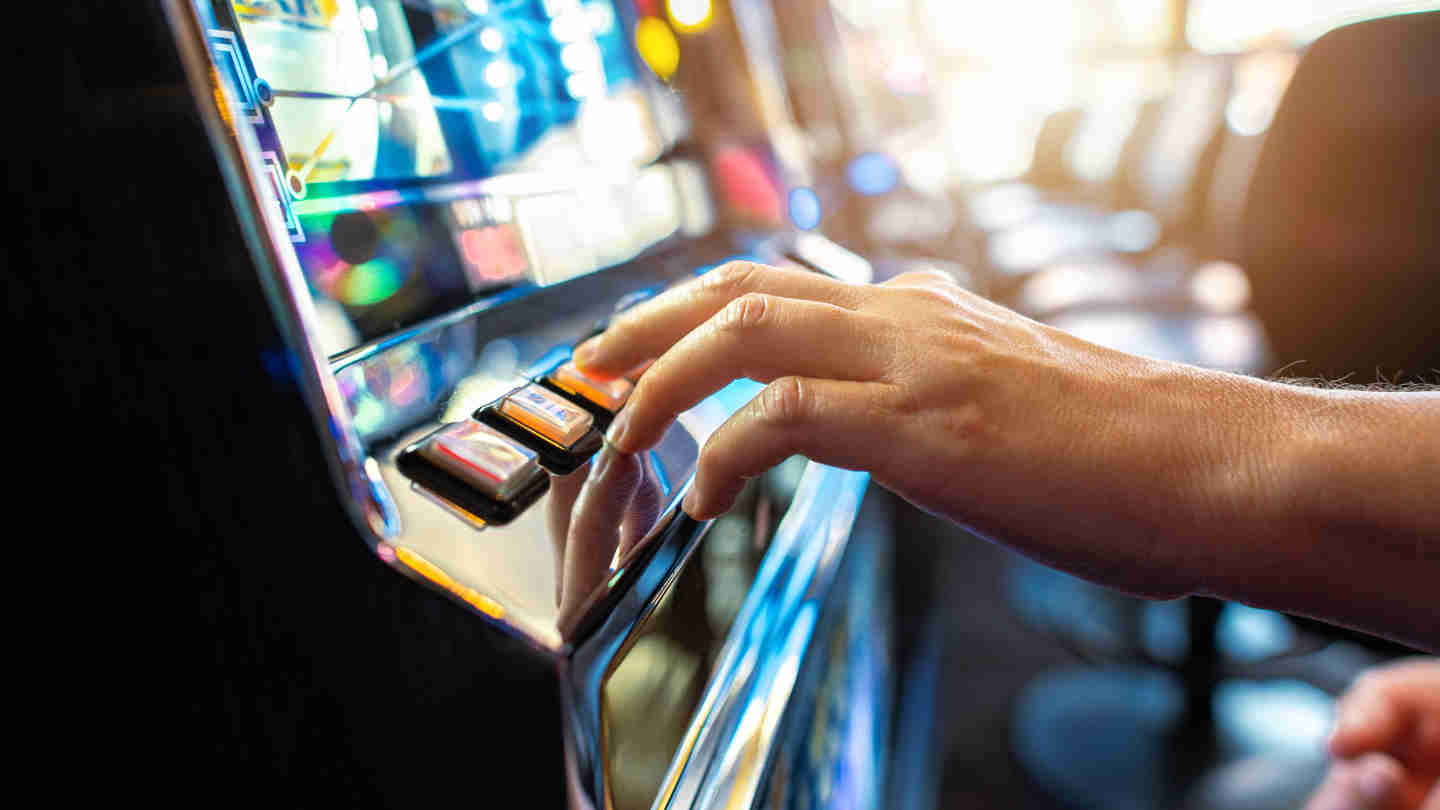 So, you want to start playing slot games in a brick-and-mortar casino and want to learn the proper etiquette that will help you have a more enjoyable session.
Perhaps you're a veteran slot machine gambler who hasn't mastered the appropriate decorum for playing these casino games.
Don't worry. We've got you covered. The traditional casino atmosphere implies certain standards and rules that keep everything as it should be.
We'll cover all of this to help you make sure your slot machine etiquette is flawless the next time you go to your favorite casino.
Etiquette on Playing Multiple Slot Machines
For most slot machine players, this goes without mentioning. They will stick with playing a single slot machine, no matter how many people are in the casino. But, some players have no qualms about playing two or more slot machines simultaneously.
Of course, the rules on this aren't as strict at all times. If you're playing a slot machine with almost no one around you, you're free to play more than one machine.
But, whenever doing so would require someone else to wait to play, stick with just one machine and let others enjoy gambling.
If you like playing multiple games at once, you'll be better served at an online casino. According to one research conducted by UFA, many online players like to play at least two games at the same time.
Waiting for a Slot Machine to Open
If you find yourself on the opposite end of the previous situation, there's nothing wrong with politely asking someone to free up a game if they are playing multiple machines.
However, if there are many slot machines free and you've set your eyes on one particular game, make sure to be patient and wait.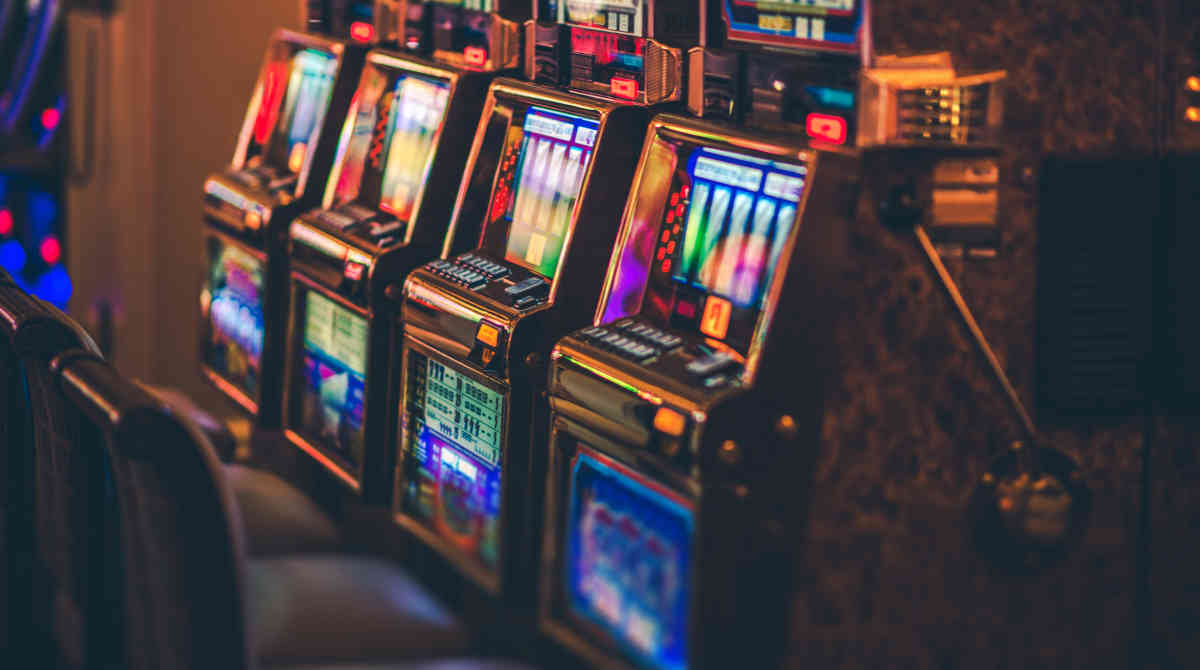 Seasoned gamblers have probably experienced the unpleasant feeling of someone hovering over them, waiting for the game to be free. This is extremely poor slot etiquette that will only annoy the player currently playing the slot.
While waiting for the game to free up, you can go grab a drink or play a nearby free slot machine.
If you don't want to do any of this, you can also stay in the area and wait. Just be certain that you're not standing too close to the player.
Taking Breaks
Although some slot machine players will refrain for hours from taking a break or going to the bathroom, there's no reason to inconvenience yourself in such a way.
It's entirely normal to take a break every hour or so. But, to avoid someone else taking your place while you're gone, make sure to correctly signal your break.
When leaving your seat, leave something unimportant to signal that it's taken. Another commonly accepted signal is a tipped chair that touches the slot machine.
Staying in line with proper etiquette, you also shouldn't take overly long breaks. Try to stay within the ten to fifteen minute timeframe.
Smoking Etiquette
While some casinos have banned smoking over the years, the majority of gambling venues still allow it. That said, even though smoking is allowed and a sizable number of gamblers smoke, most players simply tolerate this.
With this in mind, it's important to be compassionate and think of others. If the casino has a designated smoking area, include this activity whenever you take a break instead of smoking at the machine.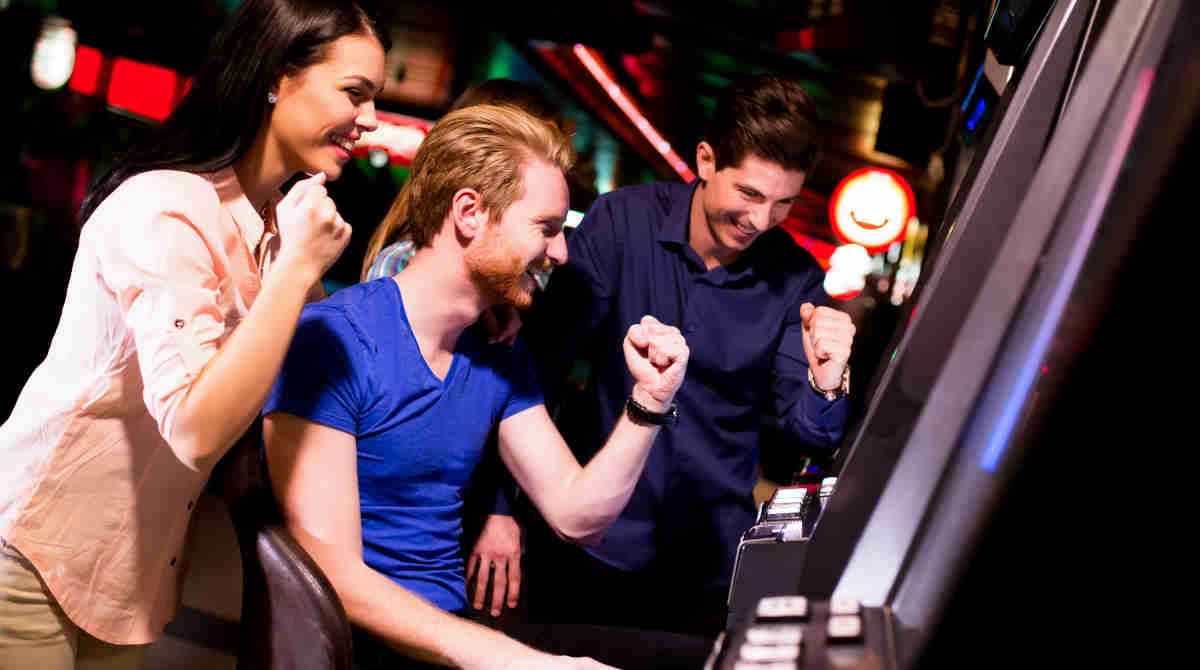 If you can't give up smoking while playing the slot machine, there are still a few proper etiquette rules you can abide by. Always use an ashtray to minimize the spread of ashes, and be mindful of where you're blowing your smoke.
Interacting With Others Around You
Lastly, while slot machines aren't nearly as social as some other casino games, you will still be interacting with people occasionally. Considering this, it's important to treat others like you would like them to treat you.
Give them respect, and don't engage in unnecessary disputes with casino employees and other players.
If you have an issue with something, maintain composure and patience when talking to the slot attendants.
Even if you get in a conflict with another player, keep your cool, and the casino employees will be more willing to resolve the dispute and assist you.