Slot Machine Tournaments – How Do They Work?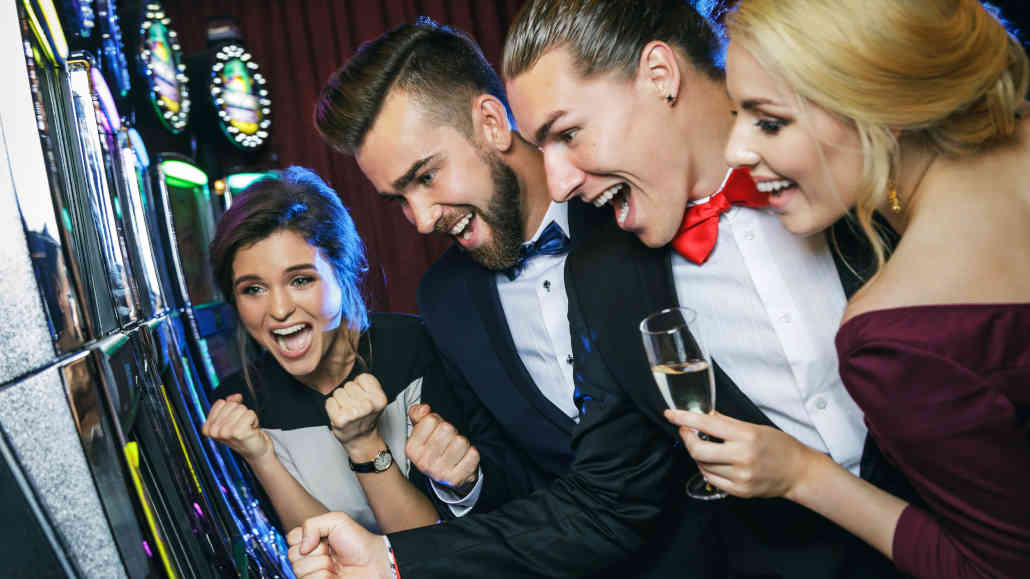 Most gamblers have heard of poker tournaments in variations like Texas Hold'em and Omaha poker. But, did you know that slot machine players can also participate in tournaments?
Read more to find out what slot machine tournaments are, how they work, and how rewarding they can be.
What are Slot Machine Tournaments & How Do They Work?
Slot tournaments are very simple to understand and easy to participate in. Usually, you pay a small fee to partake in the tournament, much like you would for any other casino tournament.
Every player gets the same amount of credits they can bet with, and everyone will play the same type of slot game.
The slot machine tournament at sites like UFABET Casino always has a fixed length during which players can participate and try to rack up as many coins as possible.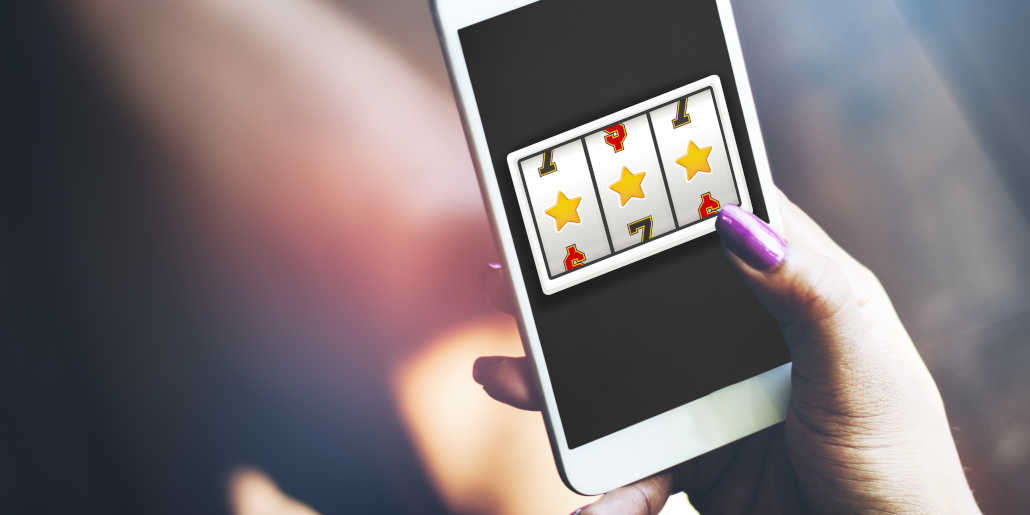 After the time set for the tournament expires, a rank list is created based on how many coins each player has. The slot player with the most coins takes home the main prize.
Apart from most slot machine tournaments that charge a buy-in fee, there's also a smaller percentage of slot tournaments with a freeroll format.
These freeroll tournaments allow you to participate without paying anything and generally have much smaller prizes than buy-in tournaments. This brings us to the next key question.
What are the Prizes in a Slot Machine Tournament?
There's no ballpark number to give out when talking about prizes in slot machine tournaments, as this can vary depending on several factors.
Primarily, it depends on the size of the entry fee.
For example, if a slot tournament has a buy-in fee of $50 and a thousand players sign up, the total prize pool will be $50,000.
Again, this is just an example, as there are even more rewarding slot machine tournaments in some casinos.
Similar to other casino tournaments, the prizes will be scaled, with the top-ranked players receiving the best rewards up to a certain ranking spot.
The most rewarding prizes are typically prize payouts, although many other things can be prizes. Players can win free spins bonuses, free amenities, hotel stays, or other raffle prizes.
How to Play and Win a Slot Machine Tournament
Signing up and participating in a slot machine tournament is pretty straightforward, as we've mentioned before.
With that in mind, how should you go about it when the tournament starts to have a chance of winning first place? Here are a few useful tips on how to play and win a slot machine tournament:
Bet the Max in the Beginning – Consider betting the maximum amount during the beginning of the tournament to rack up coins as quickly as you can. After that, you can play it a bit more conservatively if you tally a solid number of coins.
Keep Spinning as Fast As You Can – As slot games are luck-based, you don't have to take much time to ponder different decisions. Instead, keep hitting the spin button as fast as you can. Often, the number of total spins is what separates players who win from the rest of the competition.
Play All of the Paylines – Playing all of the paylines on slot machines is more expensive, but it also provides you with the best winning chances, especially when it comes to landing big wins.
Additional Tips for Increasing Your Winning Chances
Besides the gameplay tips, you can implement other things that can help you increase your winning chances when participating in slots tournaments.
The most important thing is to make sure you're rested well enough. You need to be fast and efficient with your bets, as this is what often separates winning slots players from the rest of the tournament participants.
Additionally, don't focus too much on your rank as you play, as this will only take your concentration away from the game.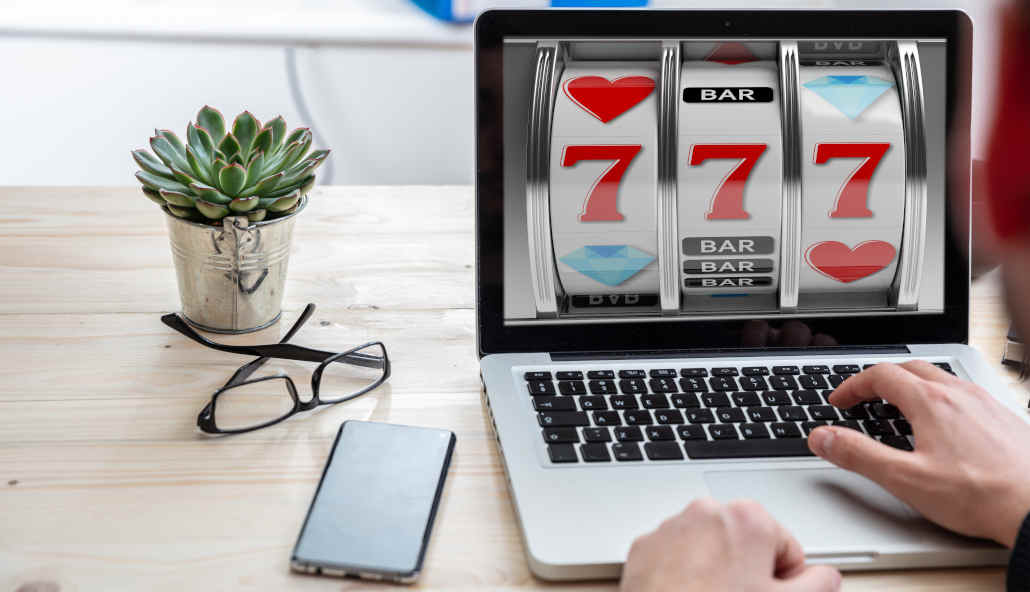 Just keep focused on playing as much as you can to make the most out of the credits the casino gives you.
Lastly, before participating in the slot machine tournament, practice different bankroll management strategies.
Efficient bankroll management plays a big role in overall success when playing slot games in general, and you shouldn't overlook them when participating in a slot machine tournament