Smart Spending: How to Manage Your Money at Online Casinos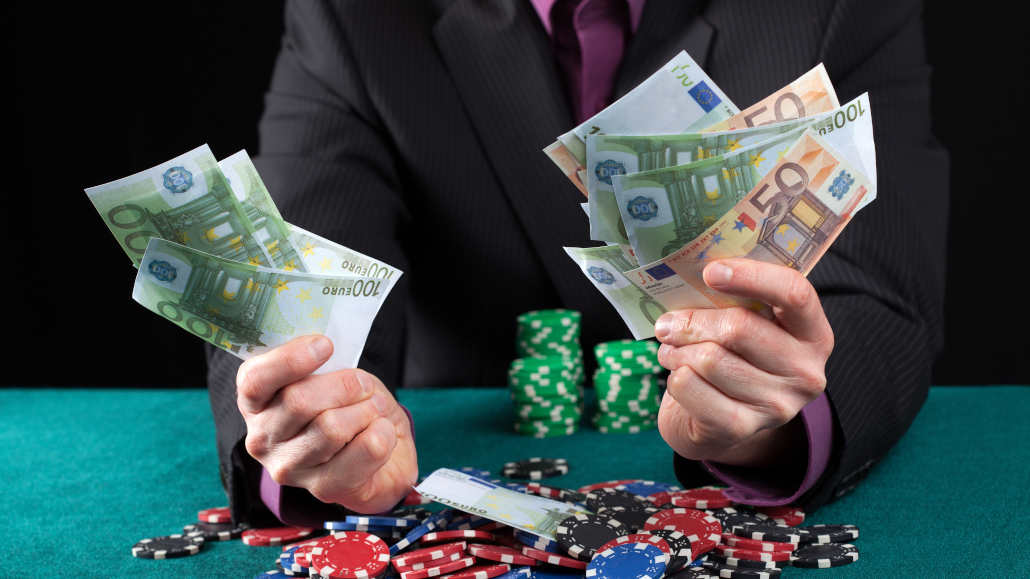 Online casinos are supposed to be fun, and they are, at least until you see them as a way of making extra income. True, some players pull that off, but most simply don't.
Still, let's face it, all players roam CasinosBlockchain to find the best crypto online casinos and experience the rush that comes from betting real cash.
The mere thought of it is sometimes enough to make someone's heart race and cause goosebumps. At that very moment, it's vital to bet with your head, not over it.
One of the most effective ways of keeping online casino gambling on a tight leash is learning how to control your spending and, ultimately, your bankroll.
This article will let you in on all the secrets of bankroll management and spending control when gambling online.
Set the Deposit and Loss Limits
Savvy players know how to use the tools they have at their disposal and few are more valuable than the option to set the deposit and loss limits.
The deposit limit feature allows you to set the limit as to how much you can deposit into your account over a period of time, regardless of the deposit method.
It works even better if you have set aside a budget for gambling, so when tempted to go over that budget, the deposit limit will kick in and help you stay on track.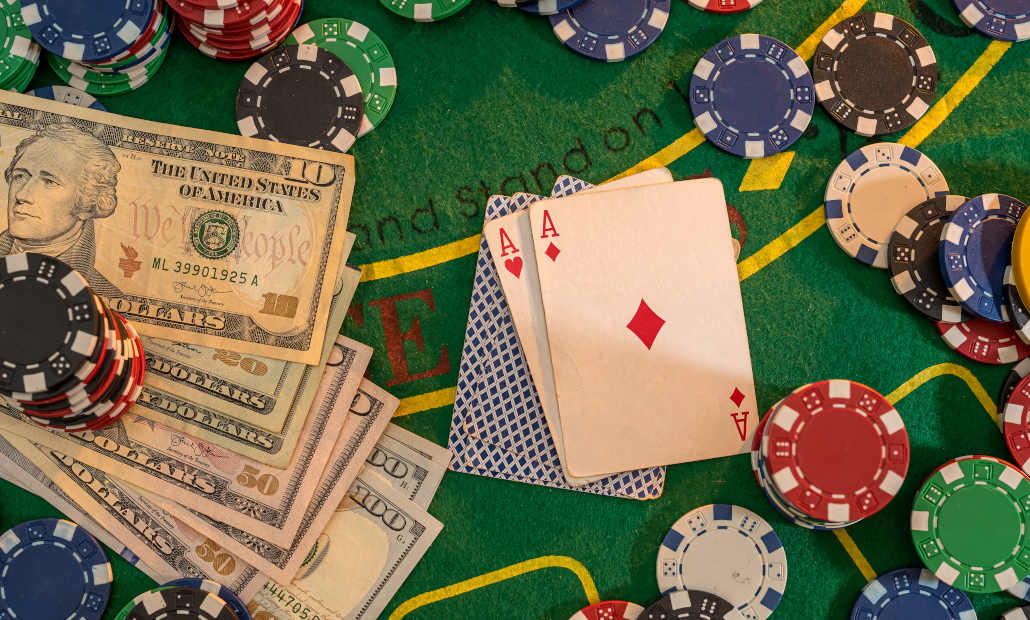 On the other hand, the loss limit is design to, quite literally, help you limit the losses you can accrue in a single gaming session or over a designated period of time.
Online casinos are now obliged by licensing authorities to incorporate these tools to meet the regulatory requirements related to responsible gambling policies.
According to the UK Gambling Commission that mandates the use of such tools, the problem gambling rate is just 0.2%, and these tools have played their part in keeping problem gambling under control.
Create a Budget for Gambling and Stick to It
The most valuable piece of financial advice we can offer is to create a budget and stick to it. When creating a gambling budget plan, make sure not to include the funds you need for your everyday costs, such as food, housing, bills, mortgages, and similar.
The budget you set should never go into red. Never spend more than you initially planned. That's where the deposit and loss limit can come in handy and help you stay within the preset boundaries.
Keep Track of Your Winnings and Expenditures
A budget balance reveals how much you've won and how much you've lost over time, so in order to put a rein on your gambling adventure, you should record the winnings and losses. Start with a monthly input in a budget spreadsheet and see how it goes.
You can usually find the necessary data in the balance section of your online casino account. If the losses exceed the winnings drastically, it could be a sign to slow down a bit or activate a cool off period or voluntary self-exclusion.
The former lets you sort of freeze your account, or make it unavailable for a certain amount of time, whereas the latter allows you to block yourself from gambling completely.
Put Your Trust in Crypto Online Casinos
Crypto online casinos are great option for overall money management. The fact that they operate on cryptocurrencies means that you won't have to foot the bill for pricey fiat transactions.
Rarely do regular online casinos pay for your withdrawals, so a certain fee will apply and be deducted from your winnings.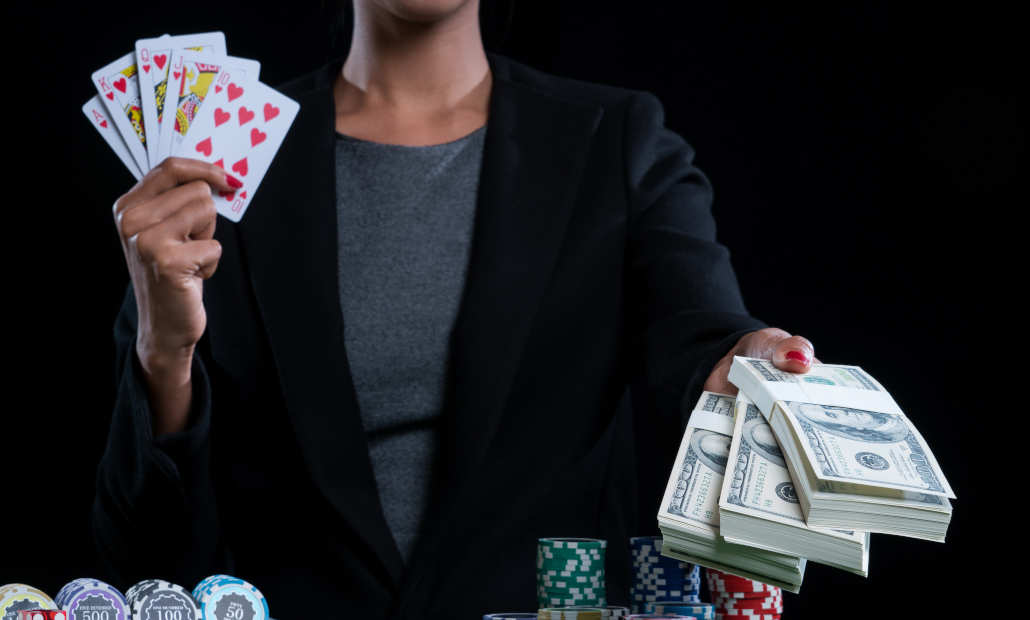 On the other hand, the transaction fee for crypto withdrawals is miniscule. What's more, crypto casinos process transactions at a much faster rate.
Finally, crypto online casinos offer provably fair games, games that allow you to not only verify the results, but enjoy a return to player rate of over 98%, which few other games can match.
Upshot
Playing in online casinos offers a riveting experience, but only as long as you are in control. To stay in control, you need to set a spending budget, employ a safety net system composed of deposit and loss limits, and keep track of your gambling performance, or in other words, how much you've won and lost.
By using these methods, you'll manage your money at online casinos well and enjoy gambling as it was intended.