The Most Famous Casino Heists in History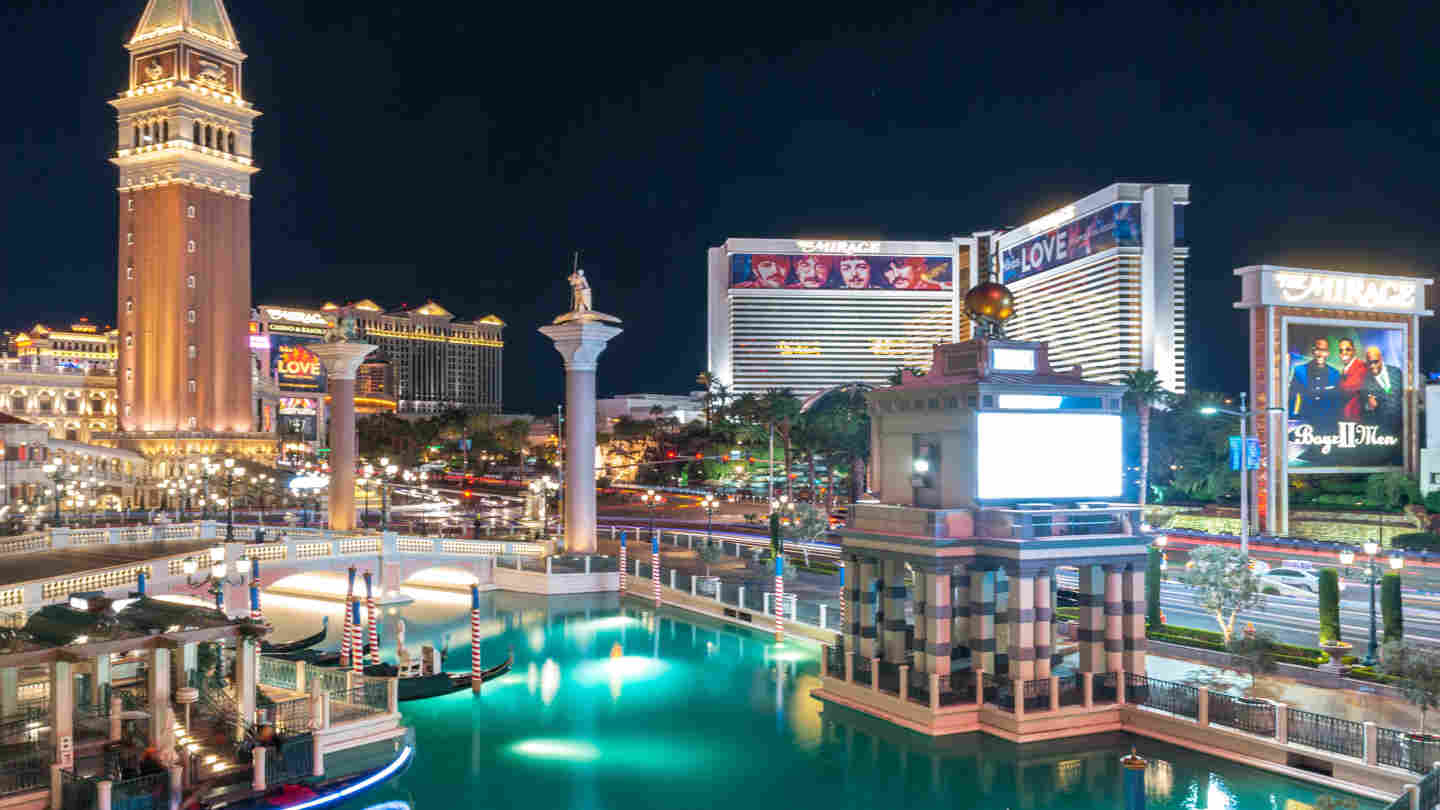 3 minutes
Last Updated: October 4, 2023
The sounds of shuffling cards and those flashing lights of giant slot machines hide some stories that many people think actually consider far more interesting than gambling itself. Casinos are places that echo with history, in their halls some audacious heists have played out that will leave you in awe of the sheer audacity of the human spirit.
These stories of cunning criminals are some of the most interesting pieces of history you can find. So, it's really no surprise that Hollywood has made so many movies about heists.
Now, it's time for you to step into this world of casino heists. You're going to see how these masterminds hatched ingenious plans to outsmart the very establishments that have always placed such importance on their security.
Today, online casinos, like the ones you can find on Coolbet, have much higher standards than those you'll read about today. So, as you go on and read these incredible stories, keep in mind that times have changed and that today's casinos have far better protection in every way.
The Bellagio Cashier Cage Robbery (2000)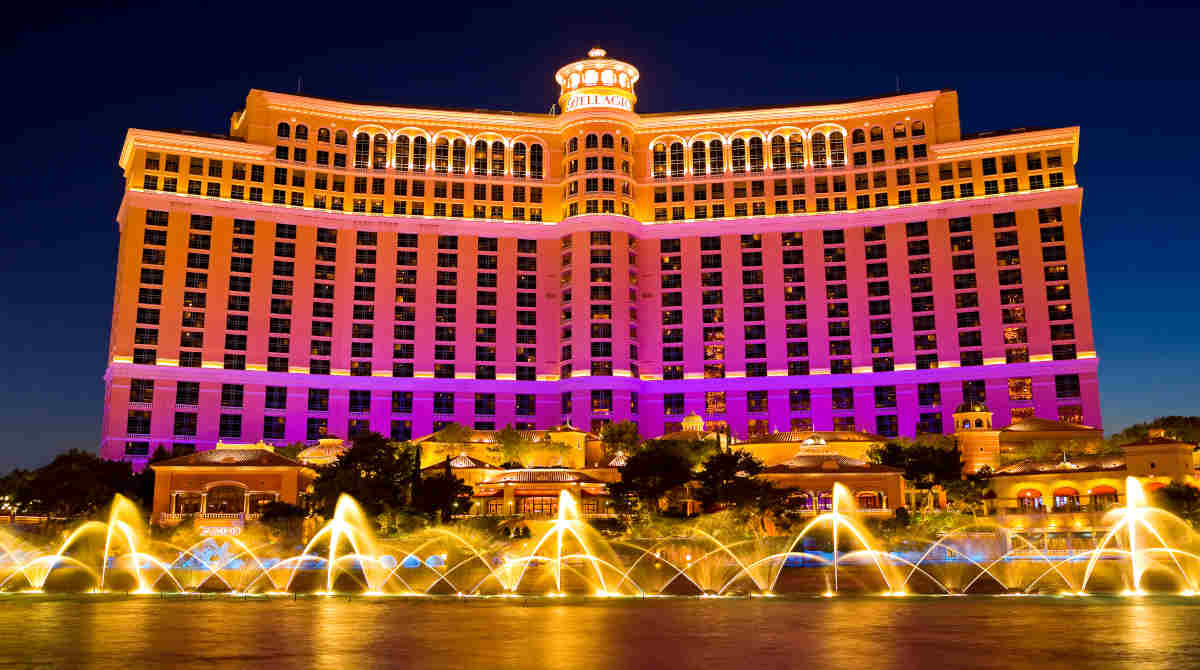 In the early 2000s, Las Vegas was no stranger to excitement, but what unfolded at the Bellagio Casino's cashier cage was something straight from a wild Hollywood movie.
Two individuals in body armor took a daring leap over the counter, and escaped with approximately $160,000 in cash and prized casino chips, while a lookout kept watch.
The escape was even crowned with a gunshot! In their escape, one of the criminals fired a shot at casino security guards who were chasing them, but, thankfully, no one was injured. In the end, all three individuals ended up in jail, and one even committed suicide while behind bars.
The Stardust Heist (1992)
Behind its world-renowned glamour, the Stardust Casino actually saw one of the most perplexing heists in Las Vegas history. In 1992, a sports book cashier, William John Brennan, made a shocking exit with approximately $500,000 in cash and chips.
This vanishing act left law enforcement baffled, despite the issuance of a warrant for his arrest on a dozen counts of felony theft.
What makes this theft unique is that it's not about violence, but about the audacity of this man to create one of the most elusive unsolved casino heists in the city's history.
Brennan's disappearance remains a mystery to this day, and his story of quiet triumph continues to intrigue people all over the world.
The Bellagio Heist (2010)
On December 14, 2010, Anthony Carleo, the "biker bandit," seized $1.5 million in chips from the Bellagio! He arrived on a motorcycle, took out his gun at a craps table, and went off with this crazy amount of money.
His inevitable downfall came when he attempted to sell $25,000 in chips on an online poker site. You won't believe this part, but it's the funny truth – he signed emails as the "biker bandit!"
Seven weeks later, undercover officers caught him back at the Bellagio. Carleo, who's actually the son of a former judge, confessed to the heist and received a nine to 27-year prison sentence for both the Bellagio and a prior Suncoast Casino heist.
The Circus Circus Heist (1993)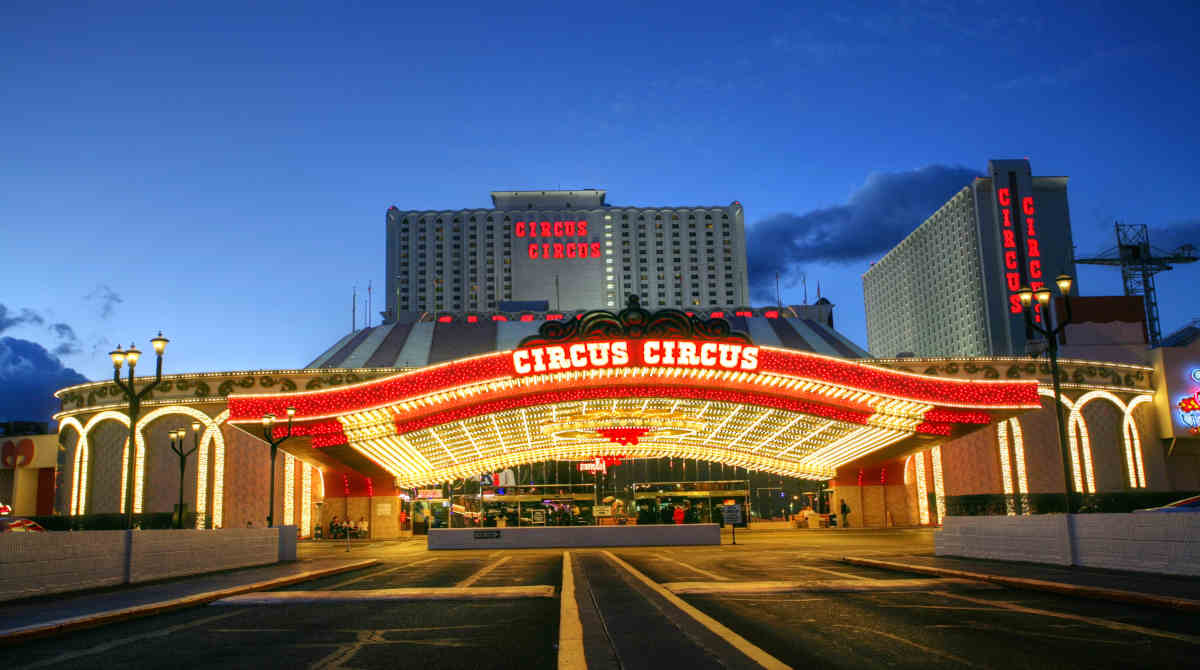 The 1993 Circus Circus heist happened when Heather Tallchief, a former professional armored truck driver, vanished with nearly $2.95 million! In a daring move, she drove away from the casino in the armored truck and disappeared without a trace. However, twelve years later, in an astonishing twist, Tallchief turned herself in.
She confessed everything because of the overwhelming guilt, she couldn't take it anymore. Her former boyfriend (and suspected accomplice), Roberto Solis, still remains at large, and the stolen money has never been recovered.
A federal judge sentenced Tallchief to five years and three months in March 2006, marking the end of this truly bizarre chapter in heist history.
Conclusion
The stories you read about today are important reminders that, even in the seemingly endless promises with which Las Vegas greets all its visitors, there is still darkness somewhere. These shiny lights can't cover the whole city, after all.
You can see how the pursuit of quick fortune can lead people to finally find their courage and show their bravery and intellect in the most unusual ways. However, most of them face justice in the end, and those who don't, have to live in fear for the rest of their lives.
So, consider these stories, think about them as interesting tales, but never forget the lessons they carry when you enter your favorite casino.