The Rise of $1 Deposit Casinos in New Zealand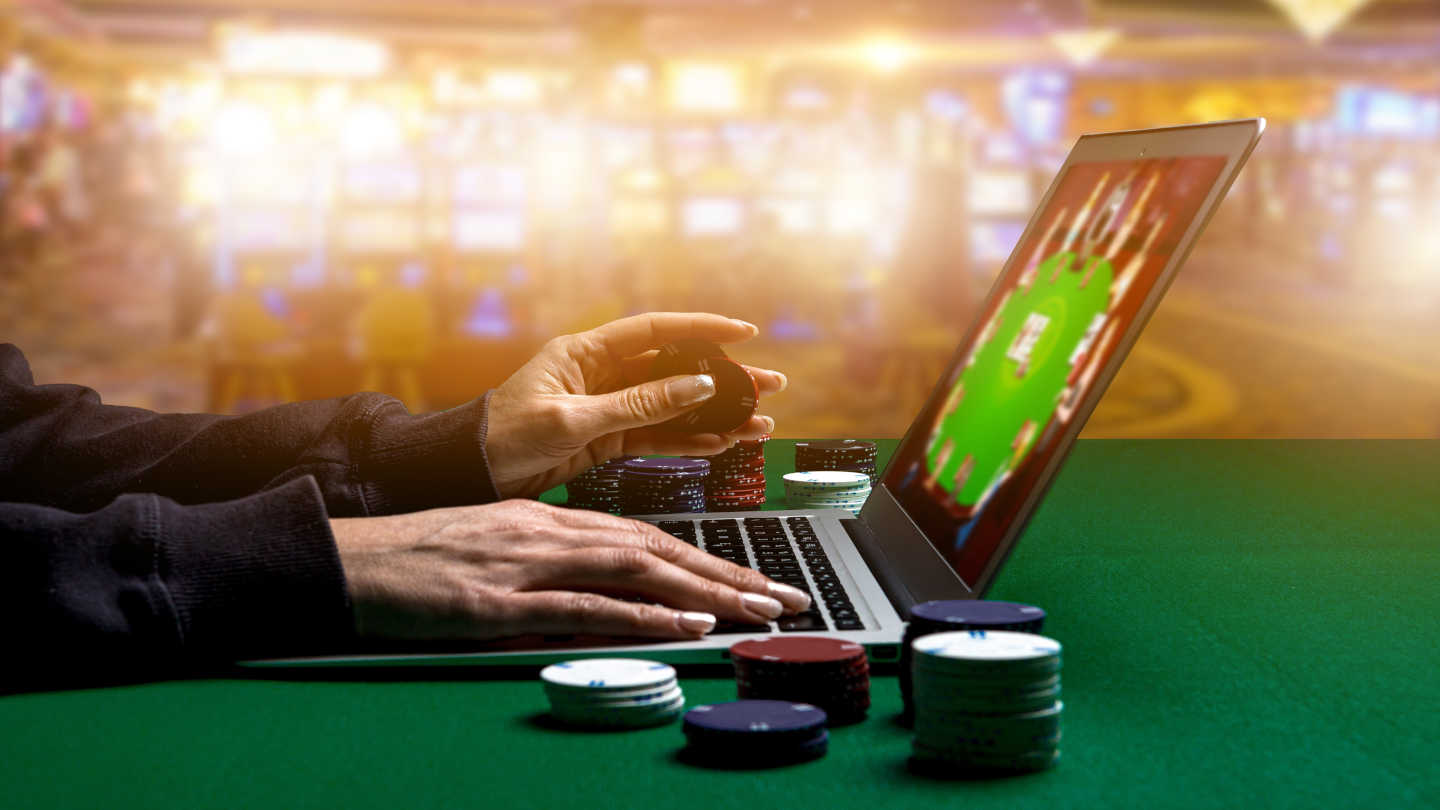 4 minutes
Last Updated: September 21, 2023
Setting up a maximum deposit limit is a good idea regardless of how often you bet. Safe gambling is something that everybody should practice so that they can mitigate losses and make the most of their gambling experience.
However, one area that hasn't had much visibility until recently is the idea of a minimum deposit casino. In New Zealand, $1 deposit casinos are exploding exponentially in popularity.
What Is a $1 Deposit Casino?
Many casinos will have a set figure of either $5 or $10 required as a minimum deposit before you can place your first bet. Although some casinos will look to match your deposit so that you can essentially double your original wager, the rise of the $1 casino has resulted in many high-quality and highly reputable $1 deposit casinos emerging and giving bettors the option to play their casino games while spending very little money.
The idea of a $1 casino wasn't considered too groundbreaking. However, it's brought in millions of customers worldwide who want a few spins on their favorite slot or roulette game without spending much money. Gamblers in New Zealand fall into this bracket too, with many Kiwis choosing $1 deposit casinos where they have much more financial flexibility in their gaming.
While some of these casinos will only offer a $1 deposit on specific games or a particular type of casino gaming, such as slot machines, the vast majority will give you the option to play any of their games with your dollar deposit.
Why Are They So Popular?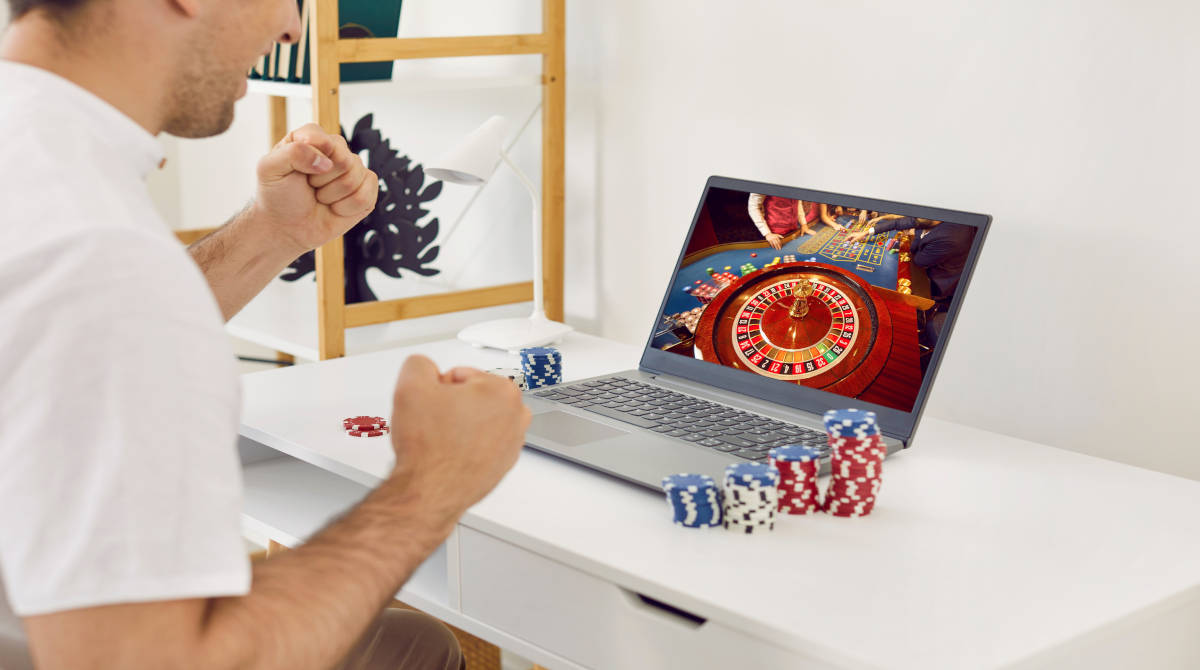 Multiple incredibly popular digital businesses have become huge success stories due to the improved service they offer their customers. Often, convenience is the crucial determining factor, and it's not radically different or game-changing. Providing a $1 deposit minimum is just an extra, incremental layer of convenience. However, this fine margin has struck a chord with thousands of gamblers in New Zealand who now choose $1 deposit casinos as their primary avenue to play poker, roulette, blackjack, and pokies.
Traditional online casinos that require more significant initial deposits are experiencing a golden age, and casinos with $1 deposits are riding this popularity too. It might be unfair to pit them against each other as rivals, as many casinos offer both avenues. It just depends on your personal preference.
Online casino gaming continues to grow, and the range of choice and availability within mobile casino gaming is fueling this exponential boom. Even during uncertain economic times in the West, casino companies continue to grow due to their ingenuity, emphasizing more convenient service and a mindset that strives to provide new ways to help people place their wagers, and $1 deposit casinos tick all of those boxes.
Do $1 Deposit Casinos Operate Differently?
For those bettors who choose $1 casinos, it is often due to the flexibility and convenience of gambling with a dollar instead of depositing $10 or $20. The games themselves don't change, so you can still play roulette or your preferred game in the same way, just with a smaller initial deposit.
Given the bad press some of the bigger Oceania casinos have encountered recently, this has created potential in the market for $1 deposit casinos looking to hoover up these customers who might be looking for a new provider to play their chosen games.
New Zealand's Gambling Population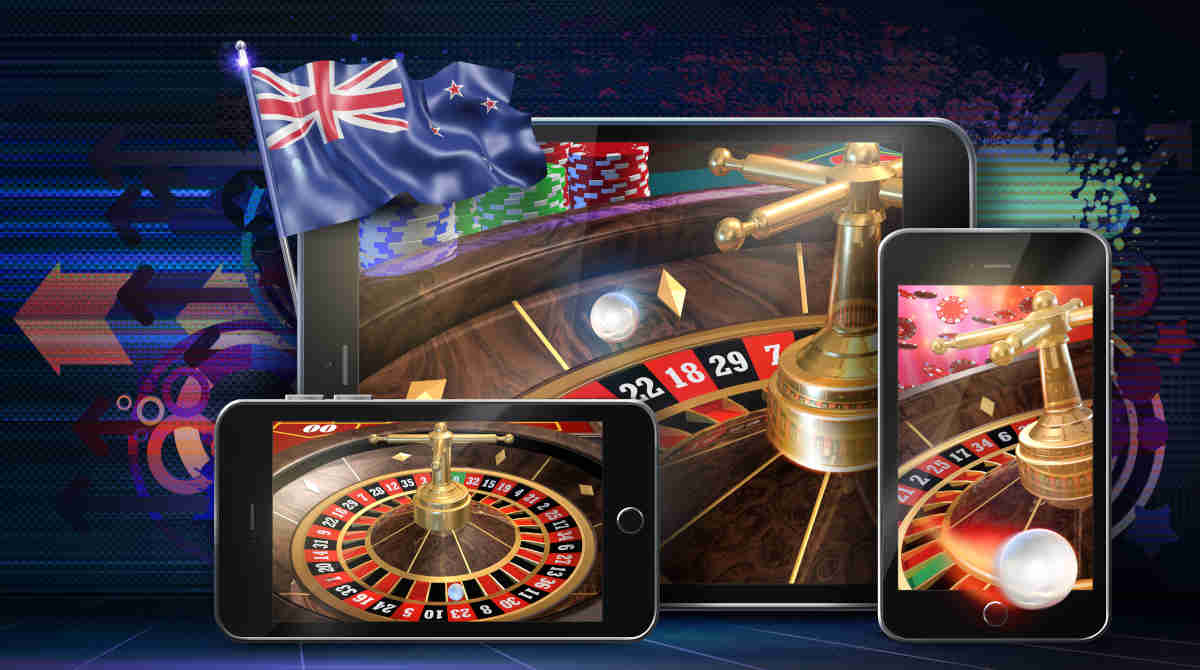 Kiwis enjoy playing their favorite casino games. Although this activity was bottlenecked into a handful of land-based operations before the emergence of the internet, it is now unrecognizable compared to two decades ago.
Millions of New Zealanders enjoy gambling, and it's not just casino gaming that is popular. There's also a growing number of bettors looking to place wagers on sportsbook games.
Although New Zealand might not have the same market as its Oceania-neighbor Australia or other prominent markets such as the United Kingdom, thousands of Kiwis are looking to sharpen their casino gaming knowledge and take to the tables.
Conclusion
The rise of $1 deposit casinos in New Zealand has given Kiwi bettors more selection and avenues for their gaming. As more operators continue to dissect bettors' behavior to unlock new layers of profit or gaming ingenuity, sometimes it's a case of providing something simple and reliable, which is exactly what $1 deposit casinos are. Finding a niche in casino gaming is extremely difficult because it is a global market.
It's not just New Zealand companies in direct competition as there's immense competition from licensed providers who operate abroad and have been established in the industry for over two decades.
Once you consider the fact that there are so many of these companies all aiming to attract customers with new ideas, $1 deposit casinos might seem to have plateaued, but in the world of casino gaming, which is constantly evolving and developing new ideas, the only definite is that nothing is certain.
Some casino games go in and out of style, as do types of casinos, so although $1 deposit casinos are here to stay, they may experience a retraction in popularity or make way for the latest innovation. It'll be interesting to see how the next couple of years shape up for this popular, new type of casino.