5 Things I Love About Video Poker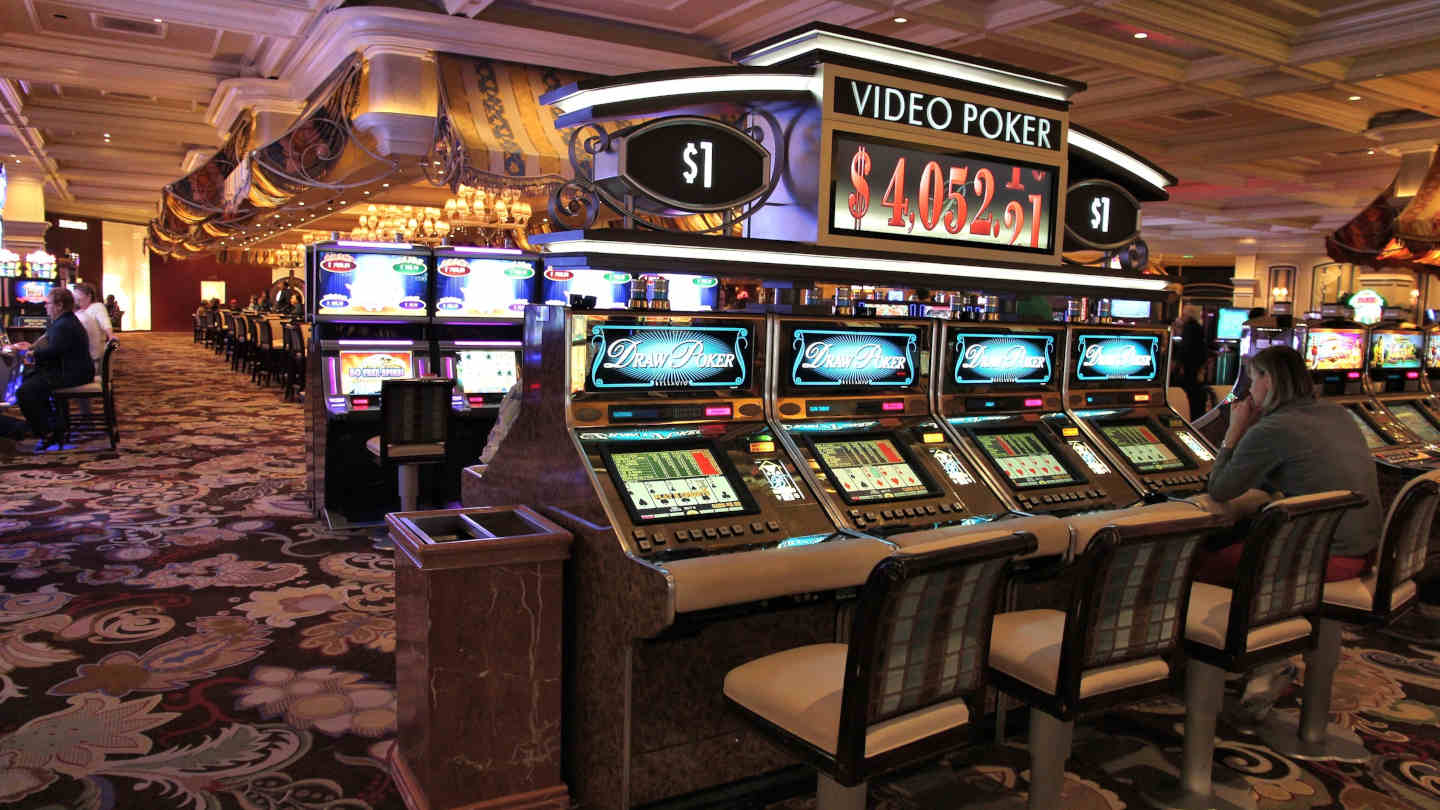 Unfortunately, video poker is a dying breed, as there are fewer of these games in casinos each year. While this game will still be in the industry for years, it's far from being one of the more popular options.
But, in my opinion, this casino classic deserves much more attention. Here are the top five things I love about video poker.
It's Straightforward and Relaxing
When I'm playing a classic poker game like Texas Hold'em, every break in concentration, misread, or poor decision can cost me a lot of money.
Considering that I can't always get enough time to think through a decision, playing casino games like these can be stressful.
This is why I think video poker is the best game for everyone looking for a relaxing but still engaging gambling session. Firstly, video poker is straightforward to play, and you'll earn a fair bit of casino cashback while playing.
You get five cards, and you choose which cards you want to keep. That's it. There are no mind games or any additional elements to be mindful of.
Moreover, as it's just me and the machine, I can take as much time as I want to make my decisions. There aren't any players around me that can get annoyed or a casino staff member that has to keep the action going. I can set my own pace.
It Has Strategy Elements
While the game is simple and pretty formulaic, it also requires you to possess fundamental strategic knowledge. And, I don't mean any betting strategies that pertain to how you wager your money.
Your decisions matter. More precisely, you directly impact your winning chances by choosing which cards to keep and which to discard.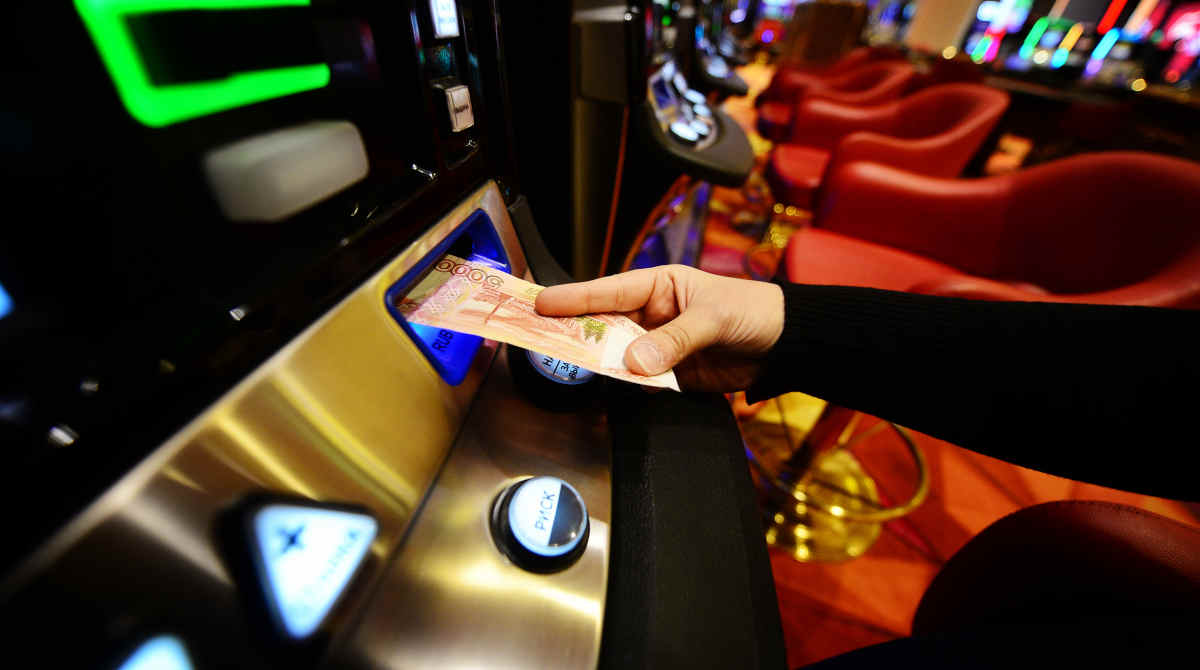 Luckily, if you're a beginner, you can find helpful video poker strategy cards that provide concise pointers for all possible hand combinations.
All of this also means that there's room for improving skills and becoming a better video poker player over time.
This makes video poker a superb pick for long-term gameplay value and is one of the main reasons why I constantly find myself coming back to it.
Video Poker Makes for Entertaining Sessions
This aspect ties into the first two reasons I've discussed above. Due to its combination of relaxing luck-based action and strategic elements, I find video poker the most entertaining and engaging casino game.
It demands attention and requires strategy. At the same time, there's always unpredictability due to the element of chance.
From this perspective, video poker is more complex than its relative, the slot machine, as not everything is luck-based. Additionally, in video poker, I have some control.
In slots, the gameplay gets a bit tedious after a while, as all I'm doing is watching the reels spin. There isn't any interaction apart from the first click to spin the reels.
I Can Win Long-Term
Another reason why I love video poker is that it's the only casino game in which I can have an advantage over the house without cheating or breaking any rules.
Many casual video poker enthusiasts don't know this, but some video poker variations actually have a negative house edge. For instance, the full-pay Deuces Wild RTP is 100.76%.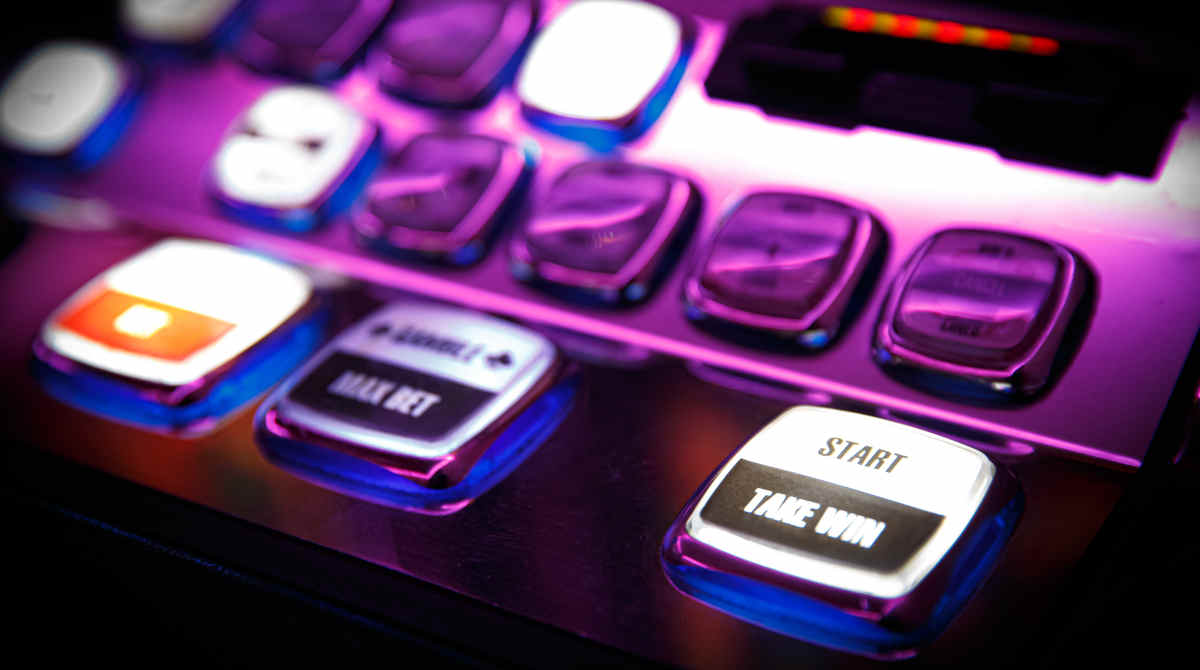 The only caveat with this is that these types of games are getting increasingly more challenging to find.
But, if you put some time into doing research and stick to a good strategy, you can play with an RTP percentage that tops 100%.
Jackpots Can Be Very Rewarding
Lastly, the fifth reason I want to list is that video poker is not only fun, but it can also be very rewarding.
This is because video poker games come with jackpot prizes, and I like the feeling that up for massive prizes every hand I play.
In this sense, video poker has the same excitement that jackpot slots have, as there's always a chance of winning a jackpot several thousand times my initial bet.
I most often stick to Deuces Wild and Jacks or Better, two of the most popular video poker games.
Just to give you a point of reference, a Royal Flush on a five-coin bet in Jacks or Better brings 4,000 coins. This 800 to 1 payout isn't something you can find in many other casino games.