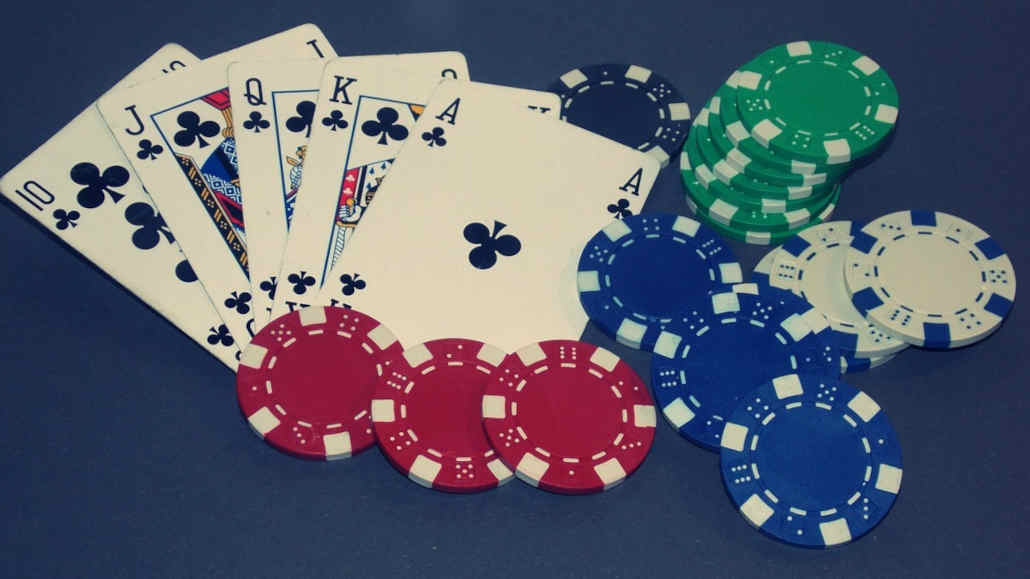 The online casino market space is crowded, and new offerings surface every year. The range of games, the technologies involved, and the bonuses change from site to site with each one having its own variance from what came before.
With this in mind, how do you find a trustworthy and reliable online casino?
This article will help.
The Games
It goes without saying that you should check if the games the casino offers are the ones you want to play.
Nonetheless, it is easy to find a casino that offers good bonuses, has great reviews and you sign up only to find they don't have the variant of blackjack that you enjoy.
As such, check that the games and variances of games are offered that interest you. If you're a more serious player and want to participate in tournaments make sure the online casino caters to that, too. You don't want to be disappointed.
While you're checking the games, you may want to discover if there is a live play offering, and what games can be played live.
Bonuses
As the casino market is competitive bonuses are often used by online casinos to differentiate their brand from the rest of the pack. The idea behind the bonuses is to give you 'free' money to persuade you to sign up.
Like lunches, however, free money bonuses are extremely rare, and instead, each bonus comes with its own set of rules and requirements.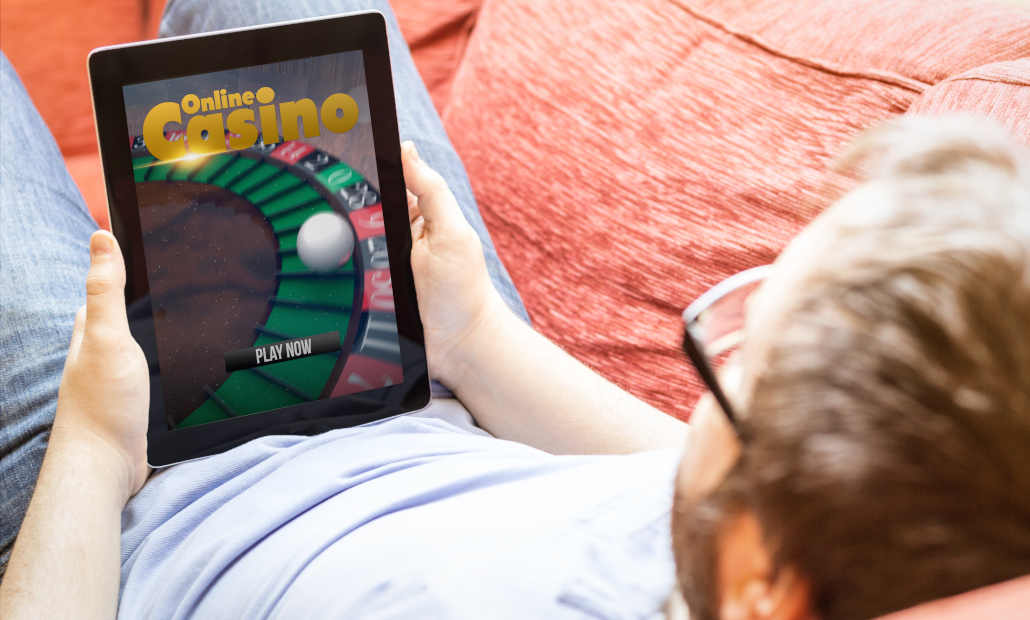 This normally takes the form of a multiplier which represents how much you have to wager before you can withdraw any cash.
It is good practice to check the terms and conditions of a bonus and weigh up whether you can use it.
Good Mobile Play
Most online casinos offer good mobile offerings enabling you to play anywhere you can connect to the net. Good offerings will create the same experience on a mobile device as they do on a desktop computer.
The graphics should be good, the gameplay smooth, and the connectivity good as well.
If you're going to be using a mobile device for the majority of your gaming time, it is worth checking reviews to determine how good the mobile play is.
Check Reviews
Reviews that are too good or too bad on a casino are probably fake, but the ones in between are where the facts lay. Go through reviews on social media in particular, as these tend to be more brutal and honest.
Aspects to look at are customer service as sooner or later you'll need to get in touch with a real human to sort out a dispute, deposit and withdraw time and limits, and the general feel of the casino offering. In other words, do players like it or not?
Reviews are a good indicator as to whether or not a casino is worth your time.
Play on More than One Casino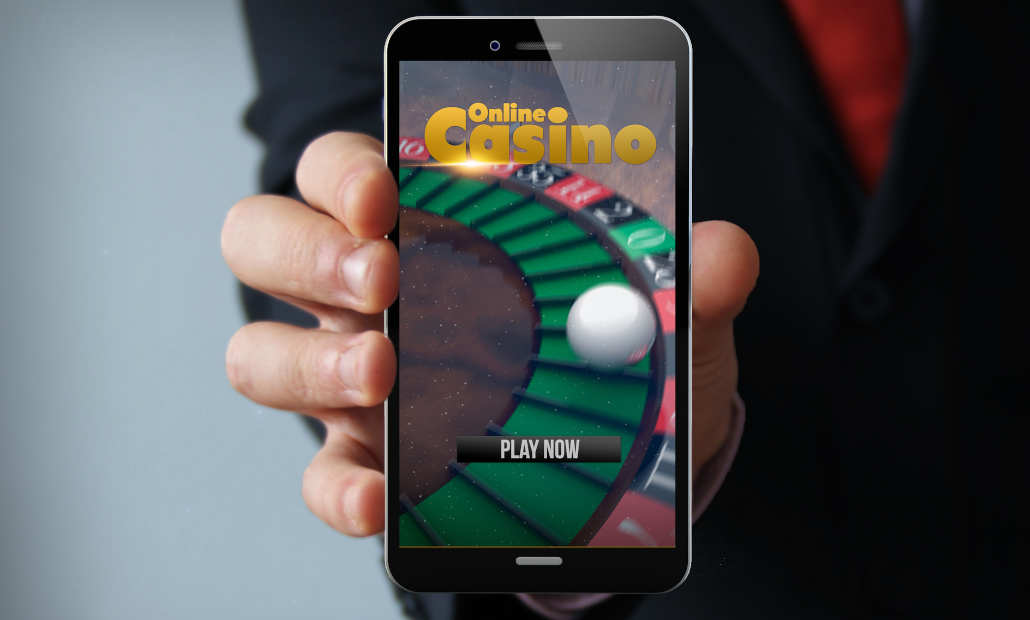 It is a good idea to have accounts on several casino sites rather than sticking to one. You'll find that bonuses change as one casino tries to generate more play by giving you a nice bonus option.
You may want to go with a leading brand and have a few independent online casino accounts as well.
As with most other areas of commerce, leading brands come under fire for treating consumers like numbers on a page, while smaller offerings treat every consumer with respect. Broadly, it is the same in the world of online casinos.
Deposits, Withdrawals, Terms, Conditions
Although it isn't sexy or fun, it is important you check the terms and conditions to avoid nasty surprises.
One area to look at in particular is deposit and withdrawal limits. Here you're looking at how long it takes funds to arrive in your bank account when you withdraw, what payment platforms and types of bank cards the casino takes, and are there any deposit or withdrawal limits.
The latter is especially true if you play often or play with large sums of money.
The terms and conditions should be explored thoroughly before you create an account. While you're here check that the licensing from the online casino is legit.
Trial and Error
It is important when selecting a casino that you try a few of them out. As stated, go with a leading brand and a newcomer. Providing they fulfil what's been outlined here, you should be good to go.
You'll probably find a few casinos where the experience is better than what you tried before, so go with it and have enjoyable experience.
Final Thoughts
There are plenty of good online casinos that cater to different aspects of the market. Some offer more slots, for example, while others put a lot of emphasis on live casino play.
Once you've found a few and are happy with them, you'll have great experiences, and you'll join the casino family.
Good luck with your online casino play!