Top 6 Reasons Why I Love Slots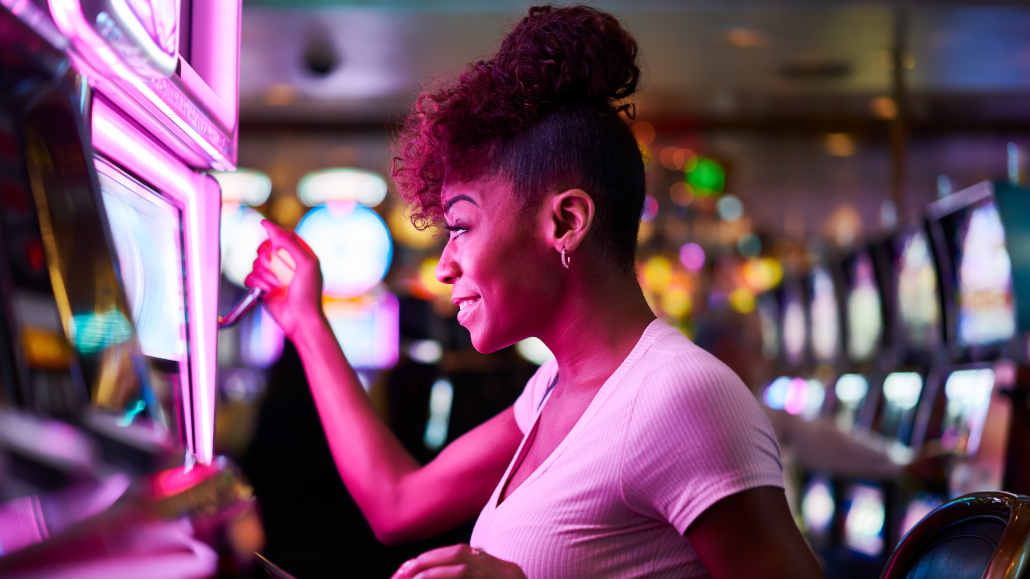 3 minutes
Last Updated: September 26, 2022
Slot games are a staple of every land-based and online casino. They are the most popular type of gambling game around and offer a lot of advantages to casino enthusiasts.
Admittedly, slots are among my favorite casino games, as there are a lot of delightful and convenient aspects to them.
So, if you're looking to get into slot games or want to learn more about the advantages of playing slots, I've summed up the top six reasons why I love slot games. Let's get into it!
There Are Always a Ton of Options
Slot machines comprise the bulk of gaming content in every casino. Huge gaming rooms are filled with tons of different slot games covering various themes and distinct features.
This is even more the case when playing online, as online gambling sites like Mostbet aren't limited in terms of physical space.
Thousands of online casino slots are readily waiting for you and are available within seconds.
This provides unmatched convenience that tops what any other casino game can offer.
Whether I want to play a graphically-stunning game or a simple retro-themed slot, I can find countless options. Knowing this, whatever genre you feel like playing, you'll find a slot that suits your preferences.
The Prospect of Massive Wins
Slots are different from other casino games in the sense that they can deliver exponentially larger wins depending on how much you bet and the specific slot you play.
Sure, games like roulette and keno can offer you several dozen times your initial bet, but this is nothing compared to slots.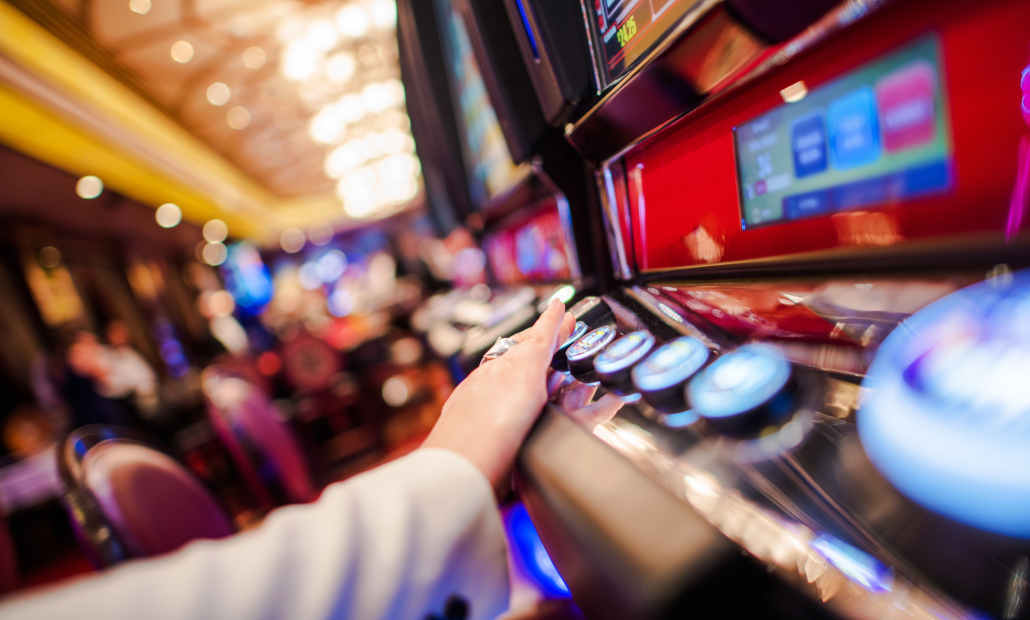 For example, progressive jackpot slots have been known to pay tens of millions of dollars. When I'm feeling particularly adventurous and want exciting gameplay, I can play these games in the hopes of landing a life-changing win.
This prospect of winning big with a relatively small bet is one of the reasons many slot enthusiasts, including myself, love playing these games.
Affordable
Apart from offering the prospect of massive wins and jackpots, I love slots because they can be very affordable and budget-friendly casino games if I want them to be.
Whether I'm bringing $100 or $10,000 into the casino, I know I can find a slot game that will fit my bankroll.
With a bit of research, you can find slots that have very low bet requirements and will allow you to stretch your bankroll over a long session.
Of course, these games don't pay as much as the more expensive slots, but you can still get excellent value for your money and enjoy playing for a longer period of time.
Great Promotions and Bonuses
While this certainly isn't the main reason I play slots, it is one of the major ones that make me love these games.
When playing online, I can grab rewarding bonuses that can be very useful for boosting my slot bankroll and providing additional value.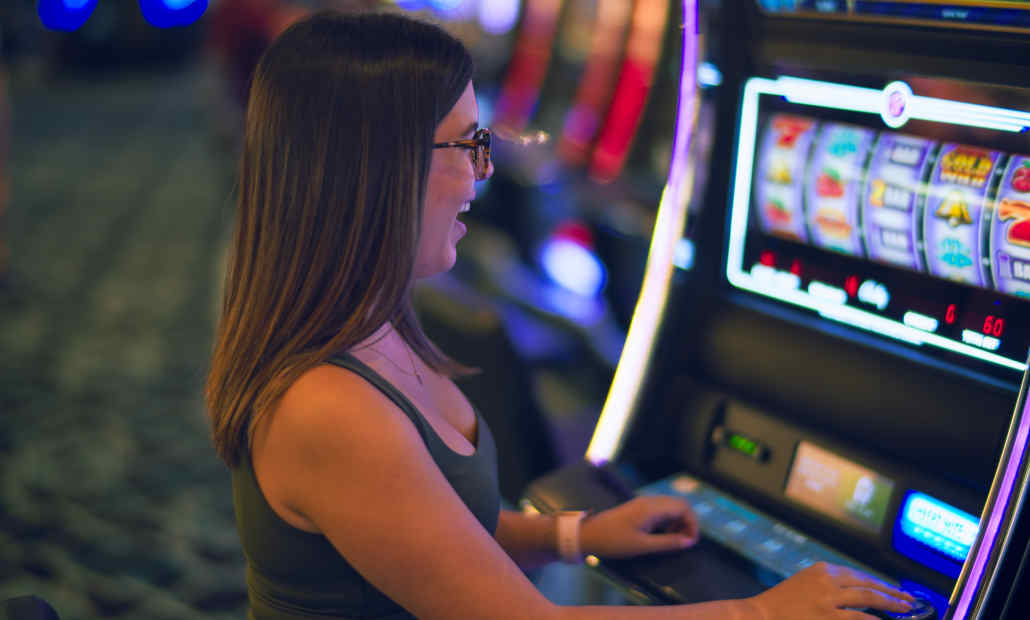 For most other casino games, the unfavorable wagering terms and conditions make using bonuses not worthwhile.
But for slots, the bonus money and free spins actually provide you a chance to win without risking your own money.
I Can Set My Own Pace
Compared to many other casino games, which involve a social element and other participants, slots are completely individualistic.
You play on your own, meaning you can set your tempo and play as fast or slow as you want.
There are no dealers or players participating in my game, so I can take my time and enjoy every spin.
So, whether I want a fast-paced and exciting session or a relaxing one, there's no one to limit me and tell me otherwise.
Every Slot Is Simple to Play
Slot games don't involve skill, meaning that a beginner and an experienced gambler can have the same chances of winning the jackpot.
For one thing, this means that they aren't the best pick if you're looking to challenge your mind or engage in tactical thinking.
That said, this is one of the foremost reasons why I love slots so much. I don't have to think about anything except pushing the button and waiting for the reels to stop to unveil the outcome of the spin!