Two Pair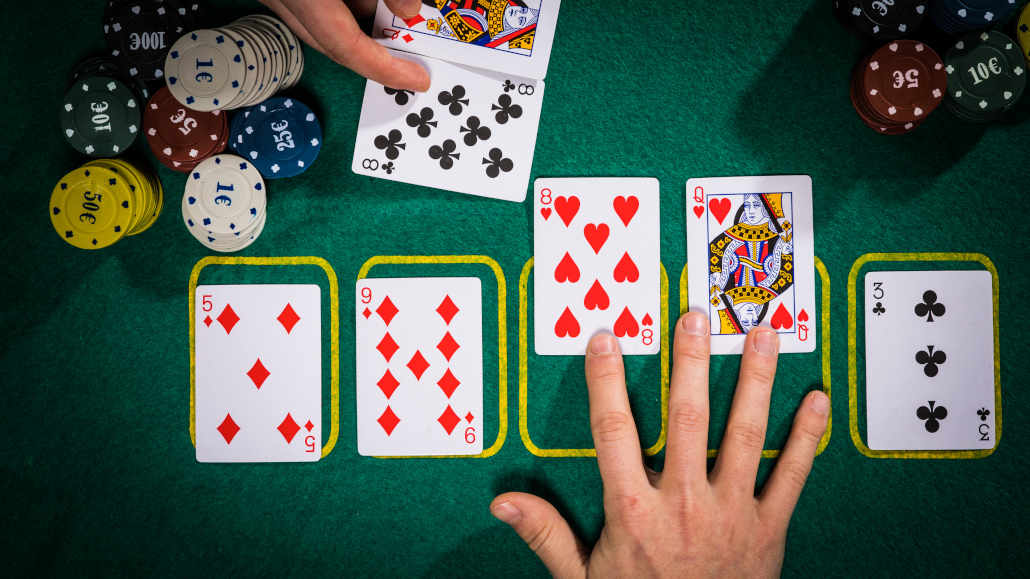 3 minutes
Last Updated: December 8, 2021
Two Pair Description – A Decent Poker Hand You Can Take to a Showdown
Two pair is a gambling term you'll most often hear in poker games. A two-pair hand is a hand in which you have two groups of two matching cards and one kicker card.
This hand is stronger than a one-pair hand and just below three-of-a-kind.
If more players at the poker table have a two-pair hand, the player with the highest of all pairs wins the round. If two players have the same two-pair, the player with the highest fifth kicker card wins.
For example, if you have a pair of Kings and a pair of twos and your opponent has a pair of Queens and a pair of Jacks, you win the round. This is because the pair of Kings is the strongest pair in this scenario.