Rumors Circulating of a Max Slot Stake of £2 to £5 for UK Online Casinos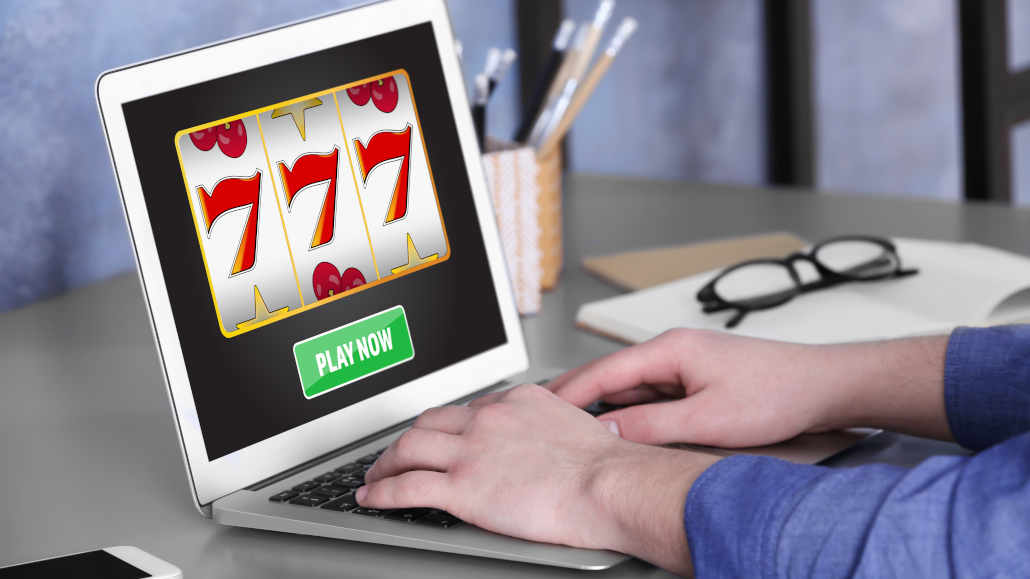 Gambling firms sponsoring Premier League football clubs have long been a contentious issue. We have seen over half the teams during a Premier League season have some form of gambling sponsorship on their shirt, but that could be about to change, along with caps of between £2 and £5 stakes for online slots.
New Measures to Have a Big Potential Impact
The United Kingdom government has been conducting a review into gambling law in the UK, and there could be some major changes around the corner.
The potential move brings back memories of the limit set at fixed-odds betting terminals in 2019. The plan to introduce an FOBT maximum stake by the government was somewhat of a disaster in the way it was conducted.
The legislation was going to be introduced in October 2019, but it was then announced it would be brought forward to April 2019.
This coincided with an increase in remote gaming duty from 16% to 21%. The move to introduce the FOBT minimum stake was to reduce the risk of gambling-related harm, and the same is being said about the rumored max online slot stake of £2 to £5.
One of the expected proposals to be made by the government following their review of gambling law in the UK is to limit the amount that can be wagered at online casinos.
The Times newspaper have written a report on this news and said, "The government is expected to announce maximum stakes of £2 to £5 for online gamblers using slot machines."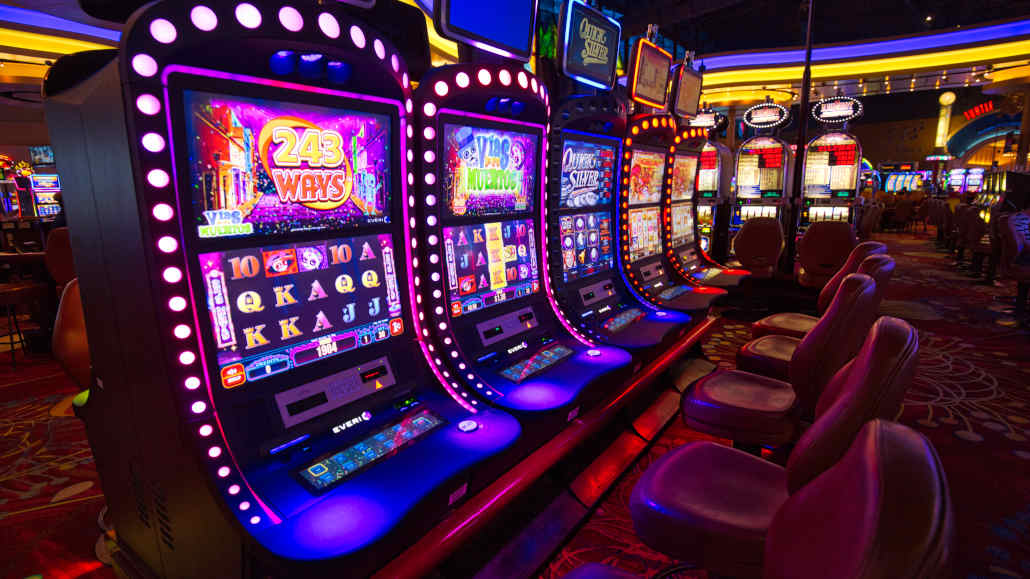 If the government did introduce this law as the lowest end of the scale, meaning a maximum £2 stake when playing an online slot game, it would bring it in line with the FOBTs maximum stake of £2.
However, rather than this being a fixed rule that every online gambler must follow, there could be ways around it for those who can afford to stake more.
The government may choose to introduce affordability checks, and this would mean assessing the finances of individual online gamblers to see if they can afford to lose more than £2 to £5 per round when playing online casino games.
This sounds like a clever idea on paper but quite how it would be implemented is not so clear. Having to go through financial checks when playing online slots could put off many people from playing at all.
People are already wary of giving up their personal and financial information online, and this could be seen as another way for the government to check up on people.
Will New Measures Actually Come into Effect? 
It is worth noting at this stage, the potential change to the stake amount for online casinos is a rumor.
Nonetheless, it has been printed in The Times newspaper, which is a respected news source in the UK, so there must be something behind the story.
If the news of limiting the stake to between £2 and £5 is true, it will come as a big blow to the gambling industry, especially if it coincides with a ban on gambling companies sponsoring Premier League team kits.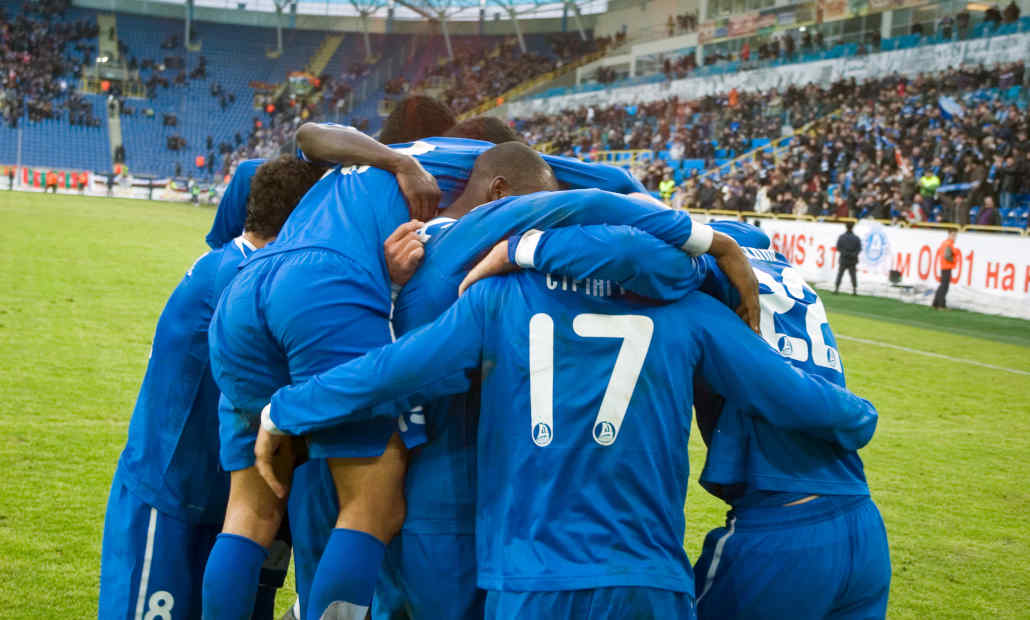 There has been a lot of debate surrounding the sponsorship of Premier League football shirts by gambling brands.
Some clubs have offered children's football shirts for sale without the sponsor on the shirt to keep it away from young fans, but the government may decide that is not enough.
Crystal Palace have already made the decision to remove a gambling company from their shirt for next season.
The banning of gambling companies sponsoring Premier League football shirts and the introduction of maximum stakes of £2 to £5 for online slot machines would come as a significant double blow to the gambling industry.