Star Racing Fined by Gambling Commission with £594,000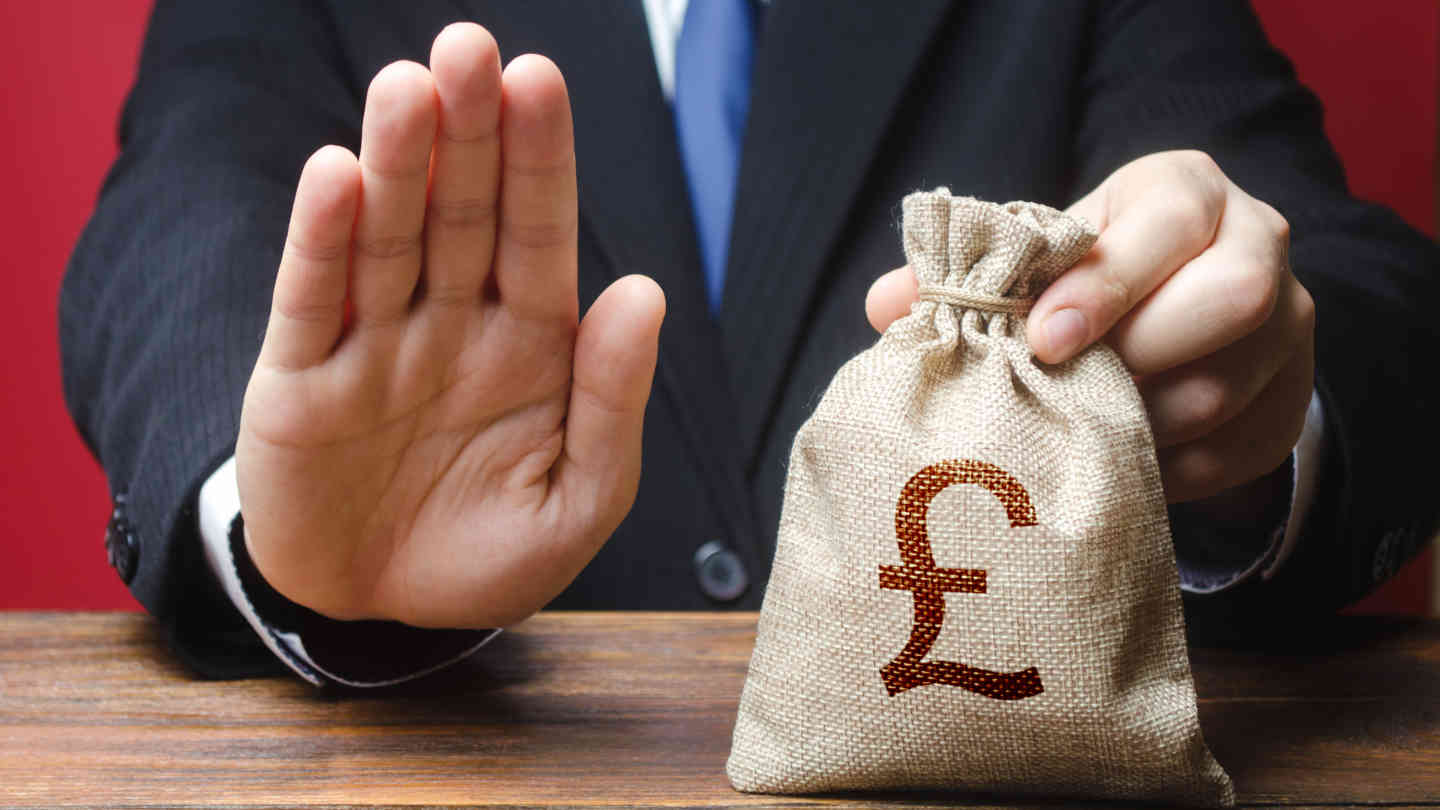 The British Gambling Commission has lately taken strong action against one of the most prominent non gamstop casinos known as Star Racing Limited. This action is the result of many social responsibility and anti-money laundering (AML) offences.
Due to this, Star Racing has been hit with a big fine of £594,000. The company also got a warning from the government, and its license now has extra limitations. This article goes into detail about the violations and what the Commission did to fix them.
AML Problems and Ineffective Policies
The Commission found that Star Racing made a few AML mistakes between March 2020 and May 2021. Most of these problems are result of the operator's poor policies and controls at the time.
The company took big deposits from customers without doing enough verification of those funds. It also didn't do a good job of analyzing the information it had gathered about where the money came from. This made it harder to do due research and keep an eye on money laundering operations.
So, the basis of the case was on license Condition 12.1.2 and paragraphs 2 and 3 of license condition 12.1.1. These conditions deal with steps to stop money laundering. But, in its findings, the Commission found that Star Racing had violated them.
Failures in Social Responsibility
Star Racing's social responsibility policies and processes were also criticized. The company didn't show enough proof that it knows how important and helpful customer interactions. This shows that they don't care about people who are weak or responsible play.
This is a violation of SRCP 3.4.1, which is the clause dealing with social responsibility. Operators need to treat their customers in a way that reduces the risk of harm from gambling. Star Racing's lack of precautions for its clients showed that it did not ensure their safety.
Enforcement and Penalties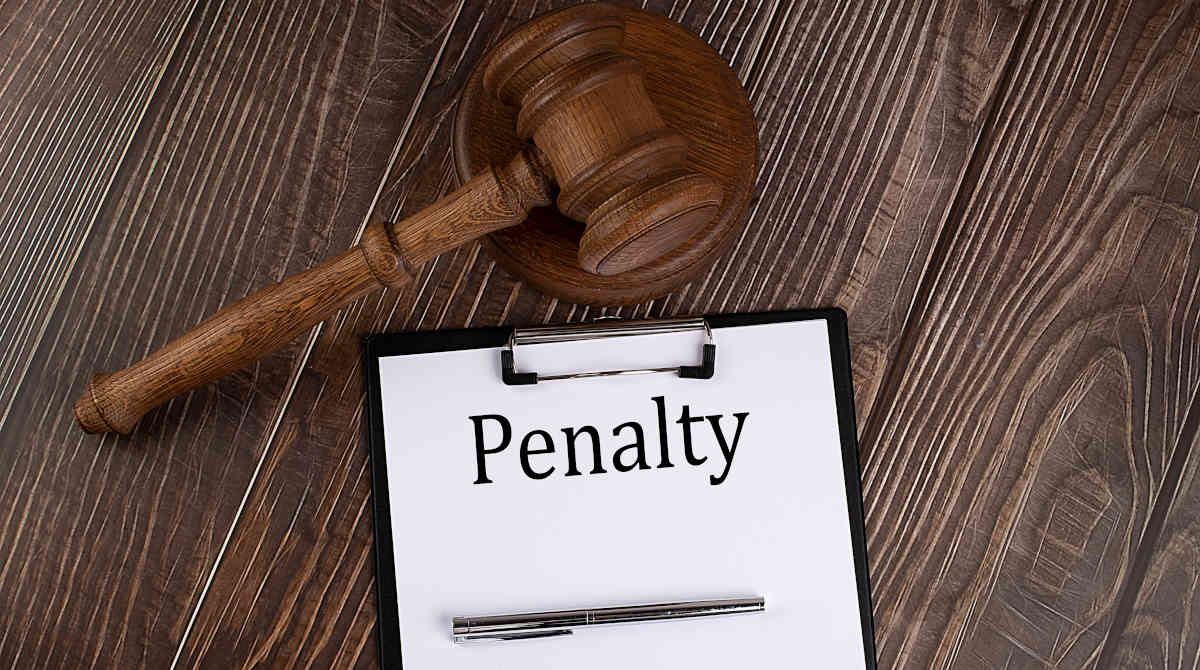 A fine and a warning were deemed suitable disciplinary actions by the Commission. The £594,000 fine is basically a punishment. This showing how serious the AML and social responsibility breaches were.
There was also an official warning for Star Racing to change its ways in future. It means the Commission wants to keep a close eye on the company. This is to make sure that it will always follow the rules.
Additional License Conditions
The Gambling Commission also added to Star Racing's licensing requirements. All the firm's possible business partners will need to go through due risk analysis.
The goal is to display the organization's image for being honest and how they take care of business. It also wants to show more loyalty to doing business in an honest way.
In a Nutshell
The GB gaming Commission's steps against Star Racing Limited have made waves in the world of gambling. It stresses how important it is for the gaming business to have a strong sense of social duty and strong methods to stop money laundering. This is how all companies are told they need to follow rules about AML and being socially responsible.