Understanding Live Casino Technologies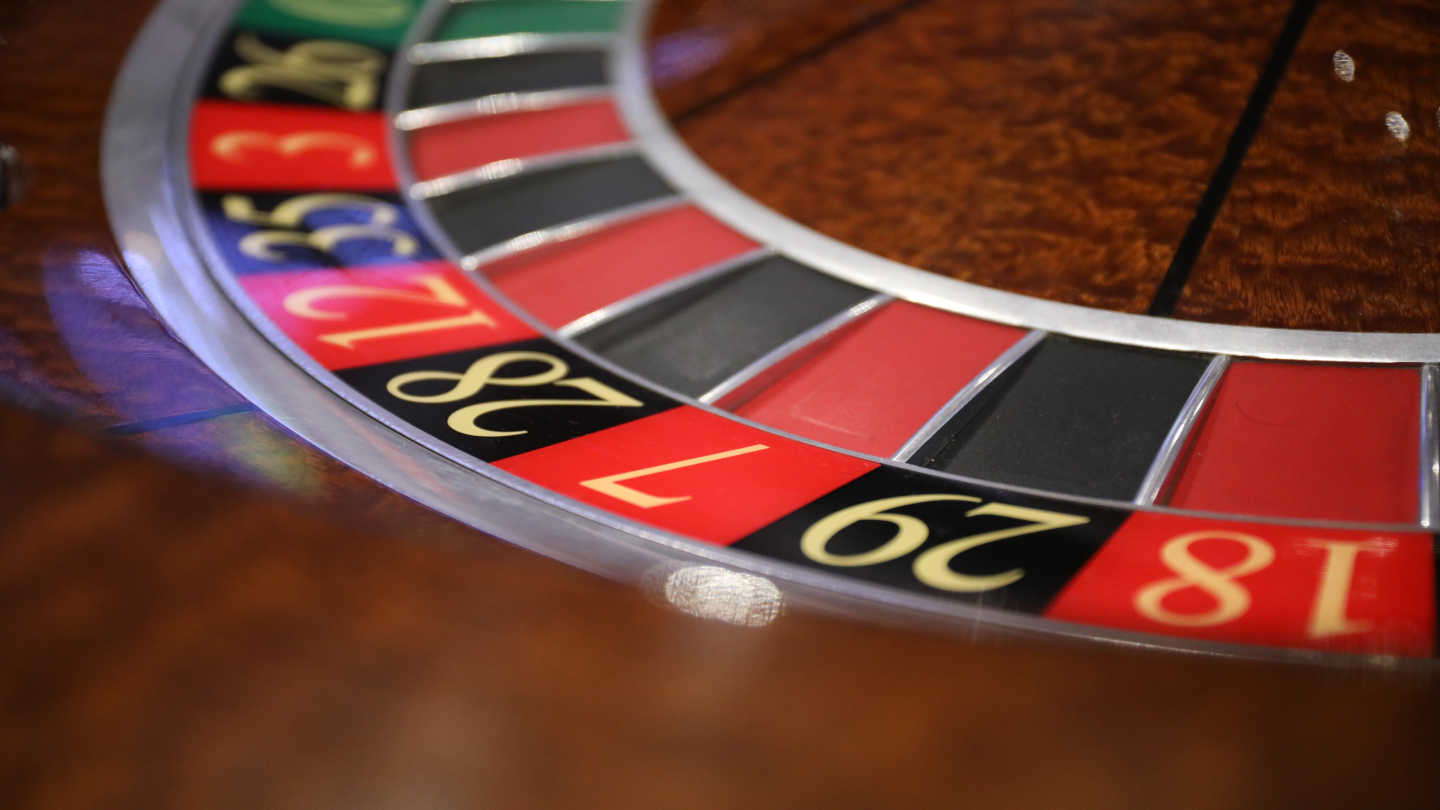 3 minutes
Last Updated: October 3, 2023
Live dealer games are an inch away from becoming the heart of online casinos. In the US, multiple casino platforms have taken it upon themselves to provide players with the latest technology and thus made what seemed impossible, possible.
Now, gaming from home has been completely revolutionized, with players able to engage with each other and the croupier fully while placing wagers.
Live casino technologies provide gamers with an exhilarating experience in a casino-like environment and give players more than they expect. As the technological revolution continues and online casinos adopt and adapt to various forms of technology, there are likely to be a lot of changes. This article will explore how these technologies will continue to enhance the industry.
How it Works -The Technologies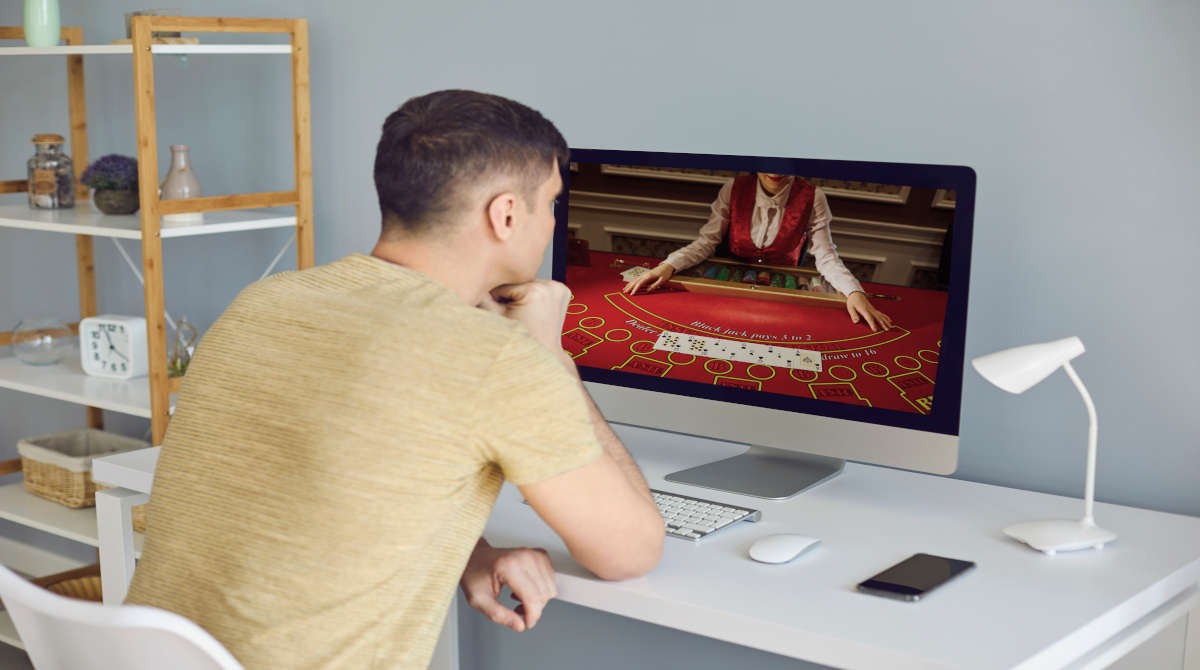 Live casinos have a real dealer similar to the one you would see at a land-based casino. The system works through high-definition cameras in a studio broadcasting from a real land-based casino.
The technology used in live casinos has been the biggest driver of their popularity. These technologies were specially formulated for gaming houses, providing players with the most authentic experience.
Live Streaming Technology
Live casinos use live streaming technology to provide the best experience to their players. This delivers a high level of excitement and entertains players in their favorite table games.
It's as simple as clicking the link for a live-streaming video to start playing. Although all the technologies and systems are complicated, they're simplified for users and players.
Optical Character Recognition (OCR) Software
Optical character recognition (OCR) software works by processing actions by the live dealer during a live stream into data. Specialized cameras assist the OCR systems in following suits, wheel numbers, card symbols, and dice combinations during the game.
The results are then shown on the screen after being cross-referenced to a database lookup table. Players can easily access this information to make informed decisions.
OCR technology is also considered the technology that drives the interactiveness of live gaming.
Live Casino Studios
Hi-Tech live Studios are used in broadcasting these live casino games. These Hi-Tech Studios provide quality streams, resulting in a more realistic gaming experience, just like all live-streaming casinos require cameras that allow high-definition graphics to convert dealer actions into information.
Most live casinos use the latest innovations in video streaming with many using several cameras planted at different angles to allow players to get a better view and follow every step.
Monitors
Monitors are another primary requirement in creating live casinos' realistic gaming experience. The dealers use monitors to track the game and any bets placed by players. With monitors, the dealers can also read any messages sent to them by players. Monitors make the communication process simple and authentic.
The Game Control Unit
The game control unit is another crucial factor of a live casino studio. This device allows the encoding of a video during a broadcast. It's the basis as it will enable the dealer to conduct the game. For example, roulette allows the position of the ball to be easily tracked while players view the entire process.
More Innovation – Playtech to Launch A Live Casino Game Show in the US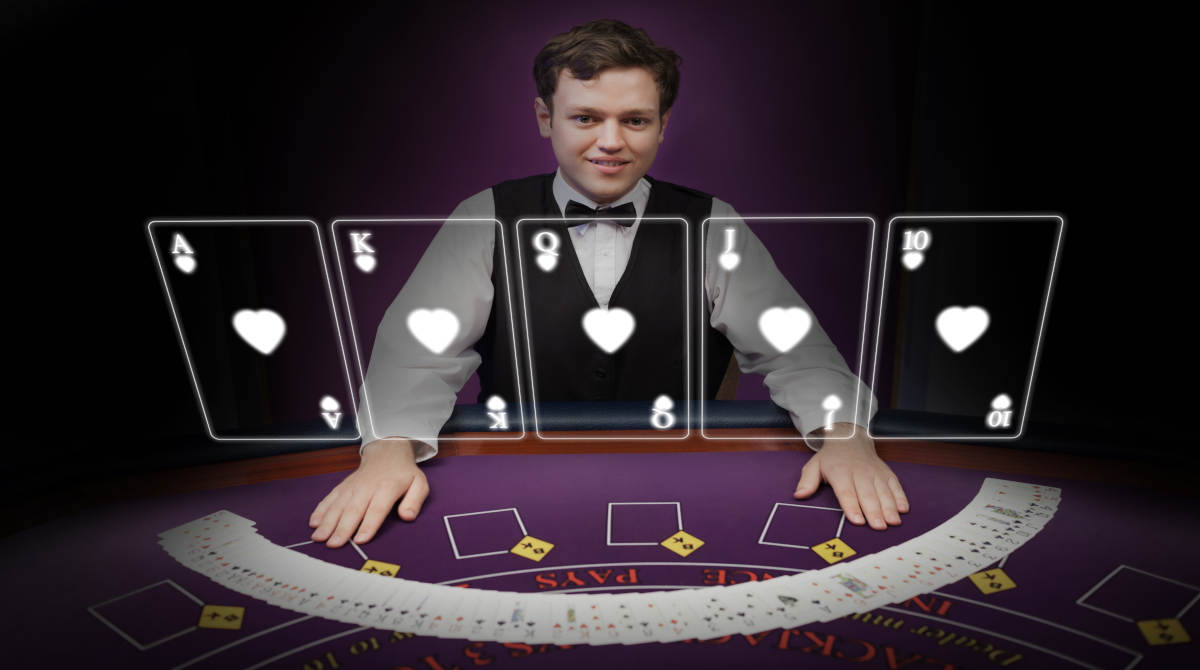 Playtech, a renowned gambling technology provider, announced on July 18, 2023, that they will launch a live casino game show for the United States. It's set to debut with the Adventures Beyond Wonderland, first seen in the United Kingdom.
The UK launched the Adventures Beyond Wonderland two years ago, and it broadcasts from Playtech's live casino studios in New Jersey.
Edo Haitin, Playtech's CEO, has mentioned that this will be the first true game show to be experienced in the American market. He also noted that live casinos are a massive part of the gambling and entertainment industry.
With the game show, he mentioned that the company isn't just focusing on playing, but also on moments of entertainment.
Adventures Beyond Wonderland promises to surpass all expectations by delivering a captivating experience.
Conclusion
Live casinos are an innovation that has allowed players to enjoy their favorite table games like roulette and blackjack in the comfort of their homes. All this can be done in real-time with real dealers, making it an even more exciting experience.
This has also eliminated traveling times for players as they access and engage in their games wherever they are. The experience received from the game is just as exciting, all thanks to advanced technologies.
The live dealers are also well trained, making it a better addition to the technologies provided in live casino games.