What Is Vegas Solitaire & Do Any Casinos Still Offer This Game?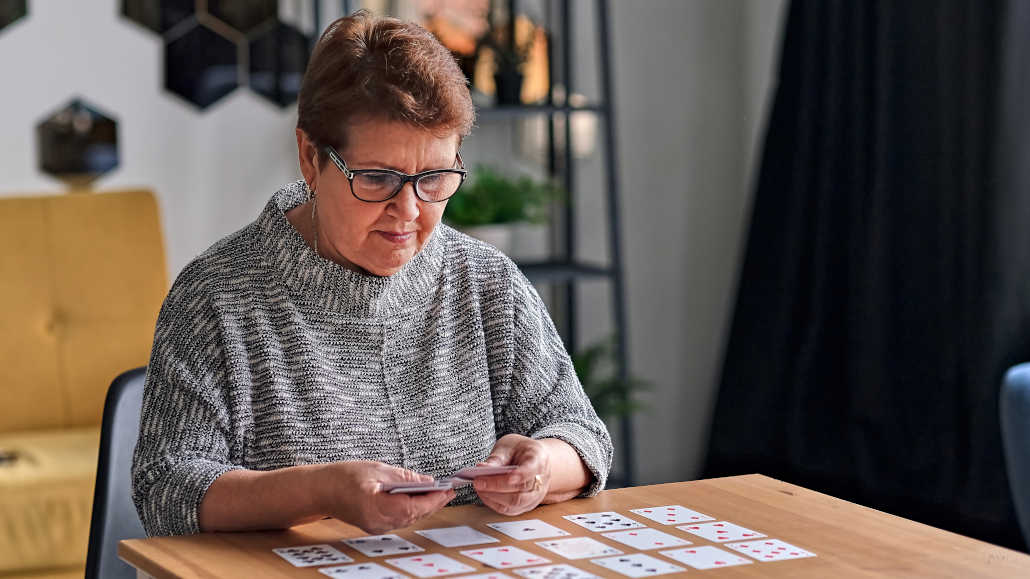 2 minutes
Last Updated: December 7, 2022
For most people, solitaire is a fun single-player card game that's perfect to pass some time when none of their card-playing buddies are around. But did you know that there is actually a casino version of this popular game that you can (or at least could) play for real money?
The game is known under the name Vegas Solitaire, and it is played using the basic rules of Klondike solitaire. Many PC users from a few years back still remember and love this game, as it came with Windows and provided us with hours of great entertainment.
Vegas Solitaire came about long before this, though, as the game of solitaire was a popular choice among card lovers for centuries. It was only natural that casinos would seek to get in on the action and profit from this popularity.
Las Vegas Solitaire History
The history of Vegas Solitaire isn't exactly clear. While there are those that claim that the game was never spread in actual casinos, there are many accounts from people who had an opportunity to play the game.
The rules of real money play seem pretty clear. Players pay $52 for the deck of cards and get $5 back every time they manage to get one card onto the foundation. Completing the game results in a payout of five times the original stake, i.e., $260.
But were there any casinos spreading this game, or was it only played in private environments?
According to some accounts, a couple of Las Vegas casinos did offer real money solitaire games, and it seems only three shuffles were allowed. So, once you went through the deck three times, you were out, which made it quite difficult to actually complete the game unless you got very lucky on the card distribution.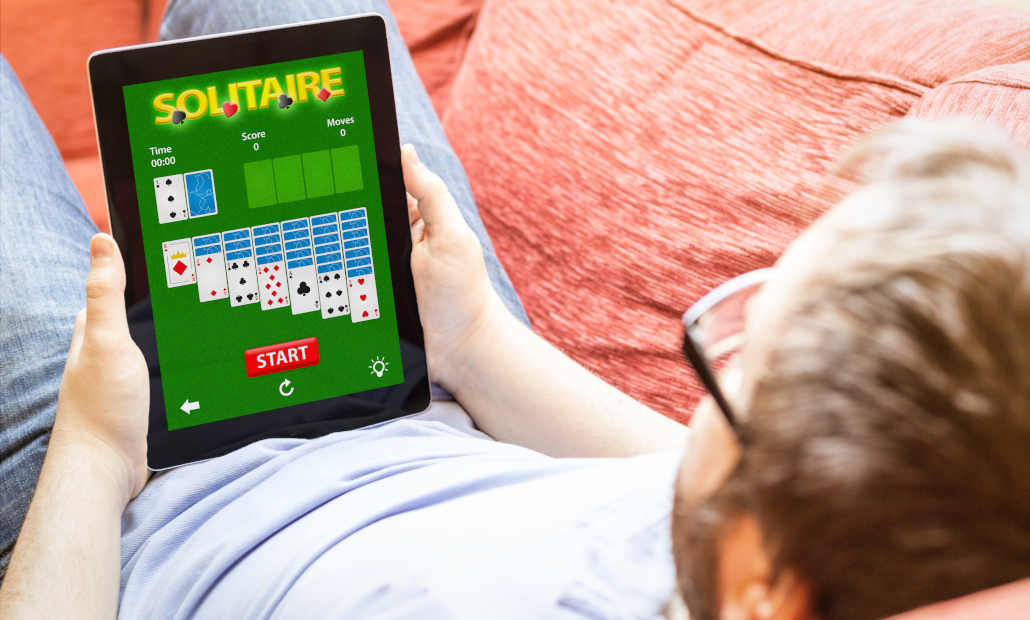 It would appear that solitaire never gained the kind of popularity enjoyed by other table games like blackjack or Casino Hold'em, though. By all accounts, it was regularly offered by just one casino located off the Strip, and that casino went out of business some time ago.
Are There Any Casinos Offering Vegas Solitaire Today?
I'm sure that the idea of playing solitaire in a casino environment triggers the imagination of many players out there, especially those who came to love the game after playing it so much on their computers.
It would, at the very least, be a welcome break from traditional table games.
However, it doesn't seem that any of the casinos in Vegas (or in the US) offer Vegas Solitaire these days. I couldn't find any information about it online, and I can't recall any of my gambling friends talking about it.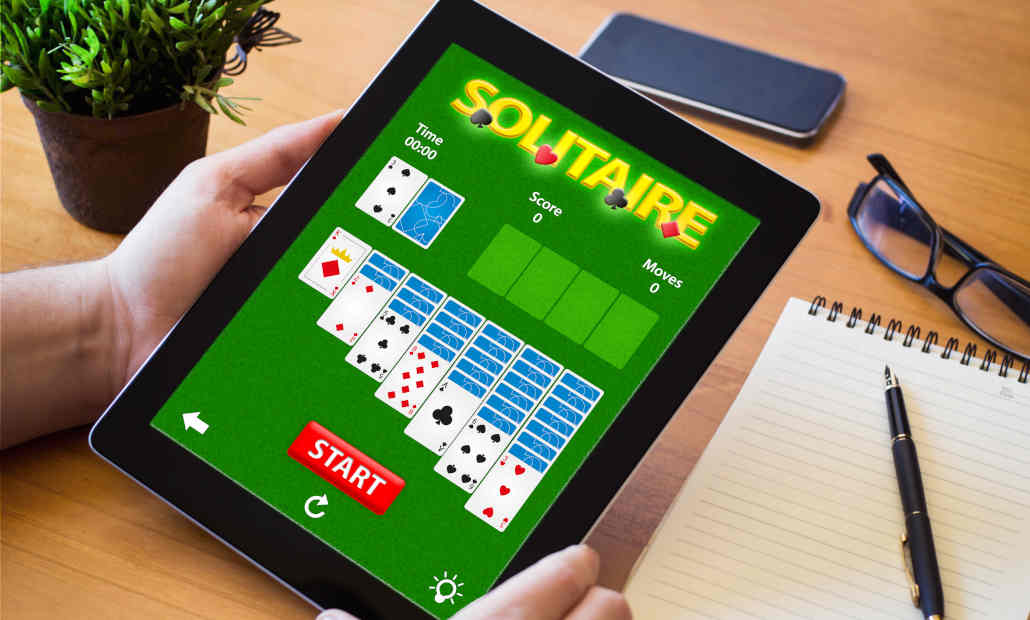 If you wonder why this might be the case, the only reasonable answer I can come up with is profitability. Because of the game rules, it can only be played by one person at any given moment, which means that a Vegas Solitaire table wouldn't be the most profitable idea for a casino.
On top of this, a single round of solitaire can take a little while to complete, so it's safe to say that the hourly rate would be pretty low compared to the likes of craps and roulette.
This isn't to say that Vegas Solitaire won't make a comeback one day. Casinos are always on the lookout for new things that could give them an edge over the competition, and having this game on offer could be a great way to get some players through the door!