Top Tips for Vetting iGaming Providers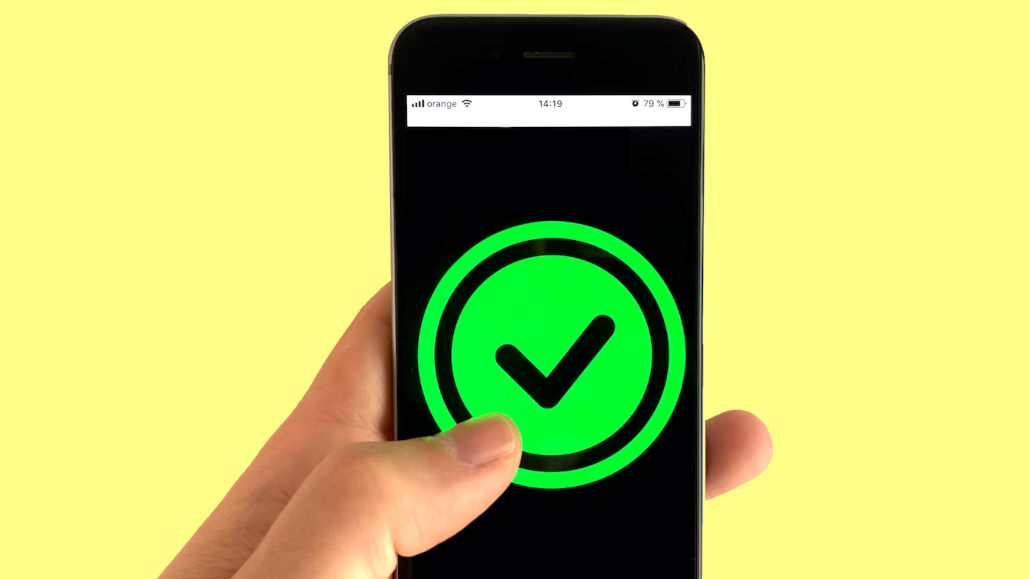 Like any goods and services business, iGaming platforms can vary significantly in quality, professionalism, security, and customer service.
As such, it's important to know what to look for in a trustworthy provider – follow these top tips and you'll seldom run into issues.
Are They Well Reviewed by Industry Leaders?
One of the simplest ways to check whether an iGaming provider is worth your time and money, is to check how they've been reviewed by websites, such as ours, that specialize in assessing the quality and features of online casinos.
This works in much the same way as when online shoppers turn to platforms like Trustpilot to get an overview of how trust-worthy and reliable an ecommerce service is before buying from them.
Those looking to get an overview of the inherent strengths and weaknesses of an iGaming platform are well served by a host of comparison and review sites dedicated to centering only those gaming providers that have proven themselves to offer high-quality and reputable services.
By sticking to well-reviewed platforms, gamers get to sample the cream-of-the-crop without having to worry about any security or reliability risks.
Check for Outdated Design Language
While this method of vetting is not fool-proof in-of-itself, it can provide vital corroborating evidence when you're assessing an iGaming provider you're unsure of.
While it's reasonable to suppose that a website's appearance and design has little to do with its functionality, a website that looks out of date can often be a red flag.
This is because websites that are frequently updated to keep up with prevailing style-trends are also likely to keep up with the latest developments in web security.
Often, these two are, in-fact, one and the same as many of the "aesthetic" developments we associate with modern websites, such as using HTML5 animations over emulated Flash plugins, came about in order to improve the security and reliability of web components.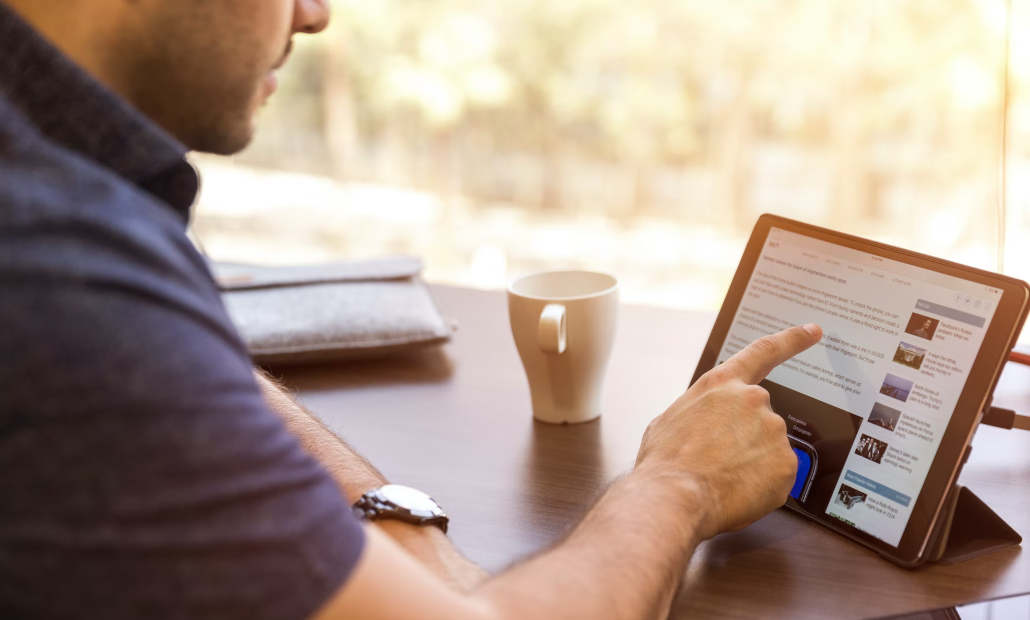 Likewise, a website that looks like it hasn't been significantly updated since the late 1990s may still be operating on outdated systems that now represent a major security risk – often through no intentional fault of the provider in question.
Verify Compliance with Licensing Bodies
One of the simplest ways to ensure the iGaming provider you're surveying can be deemed trustworthy is to verify whether they are in compliance with the relevant laws, licenses and governing bodies for the region they're operating within.
For example, VegasSlotsOnline is a well-established online casino offering real money returns with all the expected safeguards and certifications you would expect to see from a trusted provider.
Because they operate across several regions, they must ensure compliance with a series of governing bodies ranging from the UK Gambling Commission (UKGC), to the Malta Gaming Authority (MGA).
The onus is on providers such as this seeking to conduct business within these frameworks to ensure industry-wide standards of protecting player rights, ensuring fair casino games, assisting in anti-money laundering initiatives and keeping up with web-standards of data encryption.
As such, platforms that are forthcoming with their credentials and display compliance with any number of gaming bodies, including the aforementioned, as well as the Curaçao eGaming authority (CEG) and Kahnawake Gaming Commission (KGC), are far likelier to provide a service you can rely on.
Check for SSL Certification
Security standards evolve over time across all mediums. In much the same way that a door-lock fitted in the 1950s would likely forfeit your chance of ensuring a good rate on house insurance due to the inherent security risk it poses, websites that do not keep pace with the changing landscape of web encryption should not be trusted.
Fortunately, there is a relatively simple means of assessing, at a glance, whether an iGaming provider is tacitly in compliance with modern web standards of security.
To do this, one must look to the website's URL, or web address.
If it begins with "http://", this is a clear sign that it is not in compliance with the highest standard of internet security. If, however, its address begins with "https://" then this means this site has qualified for what is known as an SSL certificate.
This certificate affords the website end-to-end encryption, meaning those connecting to the site can do so, safe in the knowledge that their information is protected while accessing the provider in question.
To qualify for SSL certification, a website must be vetted and approved by a trusted third party – this safeguards against malicious enterprises erroneously being awarded the certificate, and is a good sign that a website is deemed trustworthy by cybersecurity experts.