Why Video Poker Is Better Than Slots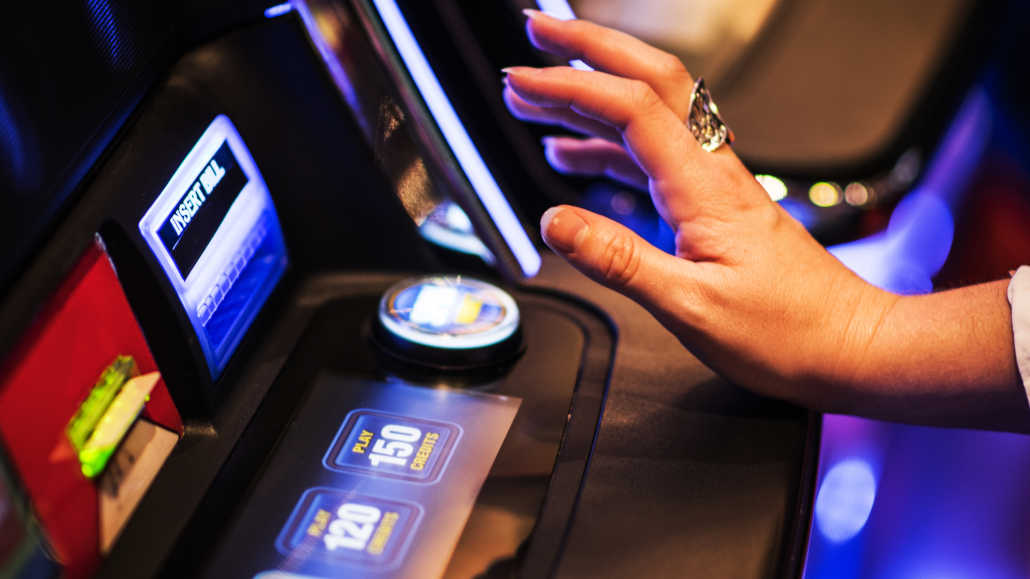 3 minutes
Last Updated: December 2, 2022
Video poker and slot machines have a similar setup when viewed from afar in a casino. But when you play both games, you start noticing the difference. The difference in both games makes video poker the apparent winner.
If you want to decide between video poker and slots, our article today will be of help to you. Below are the reasons why video poker is better than slots.
Higher RTP
The biggest advantage video poker holds over slots is the higher RTP. Even though slots are considered one of the highest payout casino games, as the saying goes, there is always a bigger fish.
Video poker offers an RTP that can go as high as 105% in some circumstances, whereas the highest recorded slot RTP is 99%
Moreover, video poker has a lot of game variations available in the market, and each has a different RTP, which caters to all types of gamblers.
People who like taking risks and have some strategy will always prefer video poker over slots. It is also worth noting video poker is a better option when clearing a match bonus after making a deposit using a method like Paytm casino India.
More Input & Strategies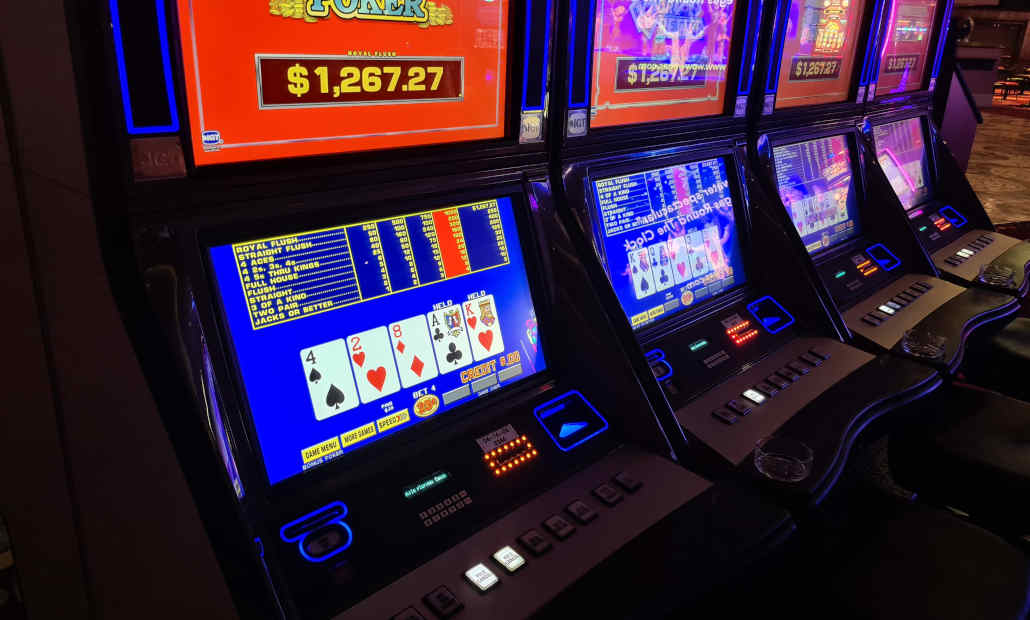 If you have ever played slots, whether online or offline, you must know that all you need to do is set your betting amount and keep on spinning the reels.
Unfortunately, this is the maximum input you can have in a slot game, making it dull in the long run. At the same time, video poker gives you more control over your game to influence the outcome.
You can incorporate proven strategies to have a more favorable outcome and even improve your winning chances.
For example, in video poker, you can choose and hold cards. Thus, in different video poker games, you can use different strategies to get the upper hand.
For example, in Jacks or Better, if you have four to a straight or a flush in your hand, hold all four, and if your hand includes three to a royal flush, hold those three cards. These small tricks will help you improve your win rate in this particular variation.
Similarly, all the video poker formats have different strategies that you can follow to influence the outcome.
Variation in Gameplay
In terms of variation, you might think that slots are a clear winner because hundreds of thousands of slots are available, but only a few video poker games.
That said, slots may look different to one another, but at the end of the day, they are governed by an RTP that you have no control over whatsoever. Graphics and animations you see on the screen are there for pure entertainment.
In video poker, not only the gameplay changes but also the pay table along with it. Every video poker game is unique and requires a different strategy to win. So, with every new title, you can enjoy a different poker experience and get spoilt for choices.
Are Slots Better Than Video Poker?
The facts mentioned earlier clarify that video poker is better than slots, but there are some points that we cannot overlook in which slots are better from or equal to video poker.
Casino Comps
Casino comps are the free services you get when you play at a real money casino. They are only given to players who have invested a certain amount of money playing games on offer.
Usually, players are entitled to get 1% cash back for every $1,000 wagered, so around $10, on slots and video poker machines.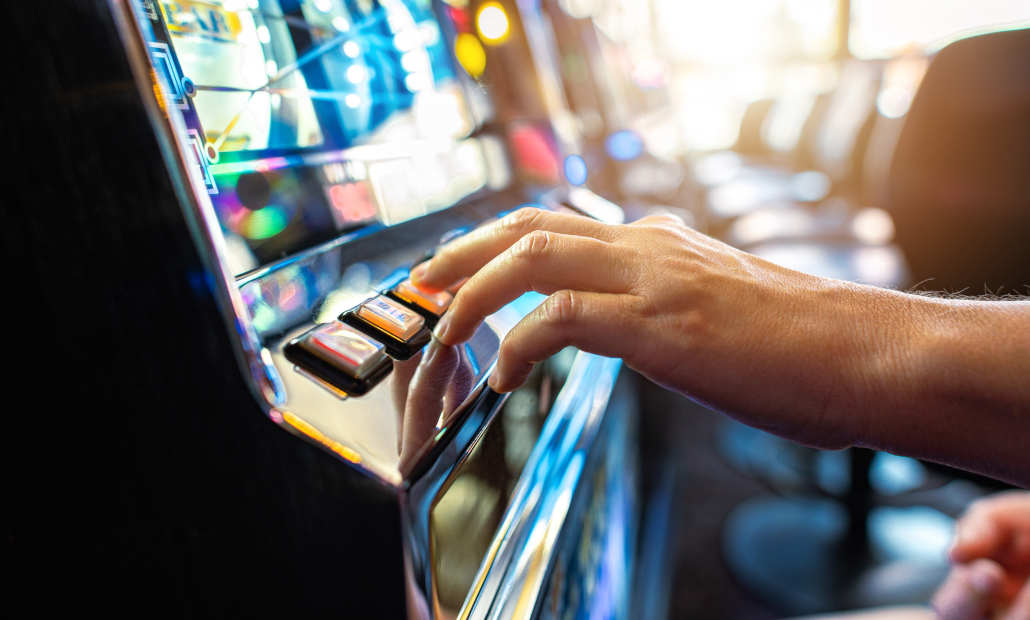 Casino comps are similar for both the games in most casinos. Because casino comps are almost identical for slots and video poker, people tend to get attracted to video poker. However, you'll accumulate your comp points much faster playing slots.
Jackpots
Slots have jackpots, but video poker games rarely do. Jackpots in slots provide players with an excellent opportunity to win a lot of money even when playing on really low stakes.
Some slots even have a progressive jackpot, which keeps increasing with every spin, and the lucky person who scores the winning combination gets it all in one go. This type of motivation attracts customers to slot machines.
Final Thoughts
It is undeniable that slots have some fantastic perks over video poker, like the jackpots. Still, the ultimate winner is video poker.
Players who care about their results and want their money to last longer tend to stick to video poker games. They offer better RTP, there is some skill involved, and, if you're really smart about it, you can even find some profitable machines in land based casinos.