Video Poker Tournaments – Everything You Need to Know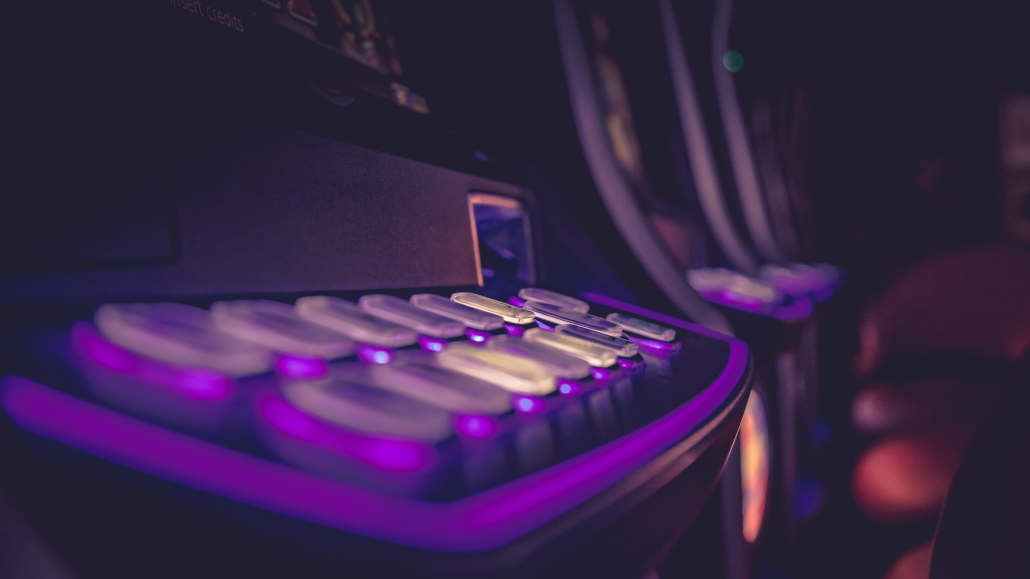 Video poker games are generally fun and exciting. But, they can be even more entertaining when you play them in a tournament setting.
This is because these typically solitary casino games take on an entirely new dimension in a competitive tournament setting.
If you're interested in trying your video poker skills in a casino tournament, here are all the fundamentals you need to know.
How to Sign Up for a Video Poker Tournament?
When signing up for a video poker tournament, you'll usually come across one of three standard sign-up methods.
These methods are the same regardless if you're playing at an online casino Nederland or at a land-based venue.
So, before you sign up for a video poker tournament, this aspect is crucial to know, as it can tell you a lot about the tournament itself.
With that in mind, here's a closer look at what sign-up options you can expect:
Free Sign-up – A video poker tournament where everyone can participate without buying in. Such tournaments are best for beginners as you don't have to pay anything. However, it also means that the overall prize structure is less generous.
Buy-in – Video poker tournaments with this sign-up structure feature more rewarding prizes, as every player pays a buy-in that goes to the tournament prize pool.
Buy-in with Extra Fee – Similar to the previous sign-up method, only with a small extra fee that goes to the tournament organizer.
How Are Video Poker Tournaments Organized?
Video poker tournaments have a very simple structure. Most of these competitions only last for one day or two at the maximum.
No cash or coins are used, as every player gets an identical number of credits at the beginning of their tournament session.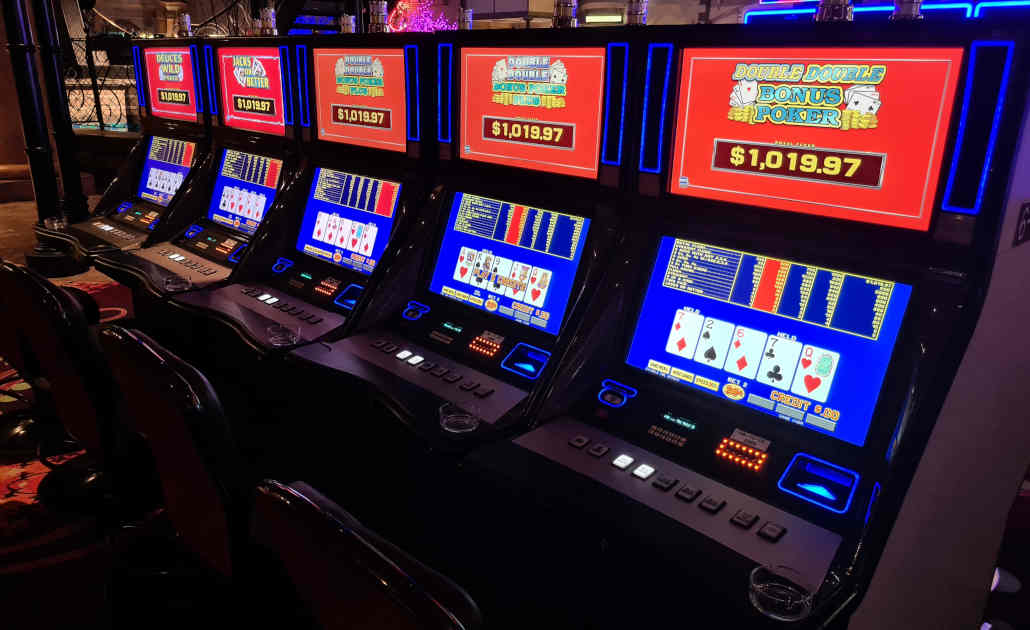 Then, each player gets a short session of playtime, during which they need to accumulate as many credits as possible.
At the end of the specified period, the tournament ends, and the players are ranked based on their total winnings. The video poker player with the most points obtained throughout the tournament wins the competition.
They get paid based on the tournament's predetermined prize pool distribution, regardless of how many credits they've amassed during the tournament.
What Video Poker Games Are Played During Tournaments?
You can find many video poker variations in land-based and online casinos, so video poker tournament organizers have a wide array of options to pick from.
That said, you don't have to worry about coming across a completely unfamiliar video poker variation, as tournament organizers most often choose a popular and well-known variant.
More specifically, most video poker tournaments will feature either Jacks or Better or Deuces Wild. You can find video poker tournaments featuring lesser known variations, too, but you'll need to do some digging.
How Much Can You Win In a Video Poker Tournament?
It's not possible to say how much money you can win from a video poker tournament, as these numbers vary significantly based on many factors.
We'll outline an example you can apply to all video poker competitions to know what you can expect depending on how high you manage to rank.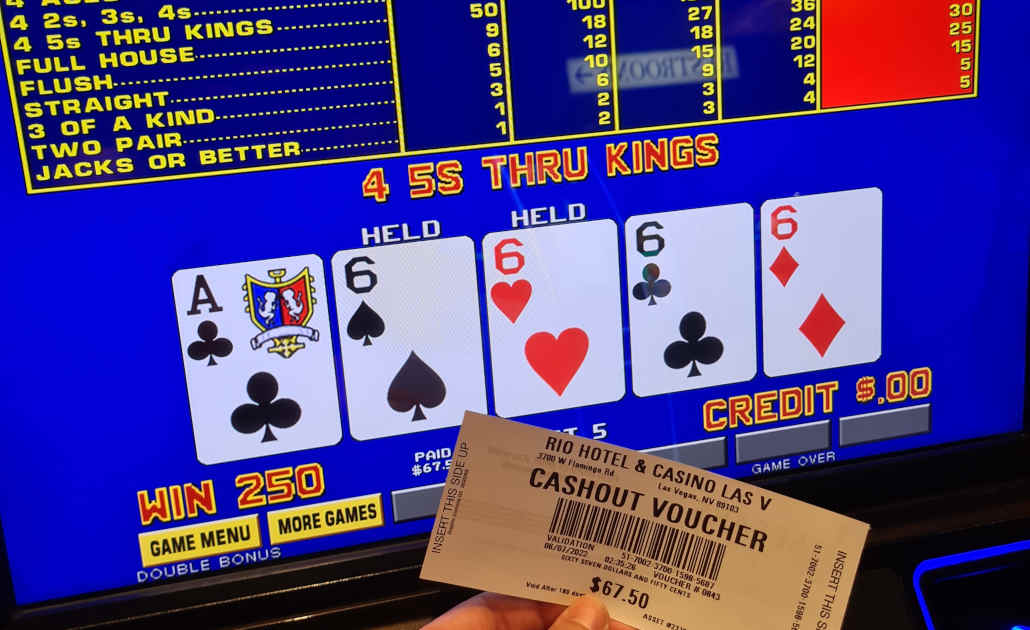 For instance, let's say that you're participating in a video poker tournament with 400 total players and a prize pool of $10,000.
In this scenario, the winner might get half of the prize pool, i.e., $5,000. The runner-up will get half of the amount compared to what the winner gets. The third-placed player will get half of that, and so on.
So, with this specific structure, up to 10 or 15 players out of the 400 would actually get paid.
Of course, the prize distribution doesn't have to look specifically like this. Some video poker tournaments will reward significantly more participants, not just a handful of those who finish close to the top.
You can find tournaments that offer prizes for the top ten or even twenty percent.
Lastly, video poker tournaments can have a guaranteed or variable prize pool. For guaranteed tournaments, it doesn't matter how many players buy in, the prize will be what's listed.
Video poker tournaments with a variable prize pool structure reserve the right to lower the prize pool in case of a lower turnout.