Whale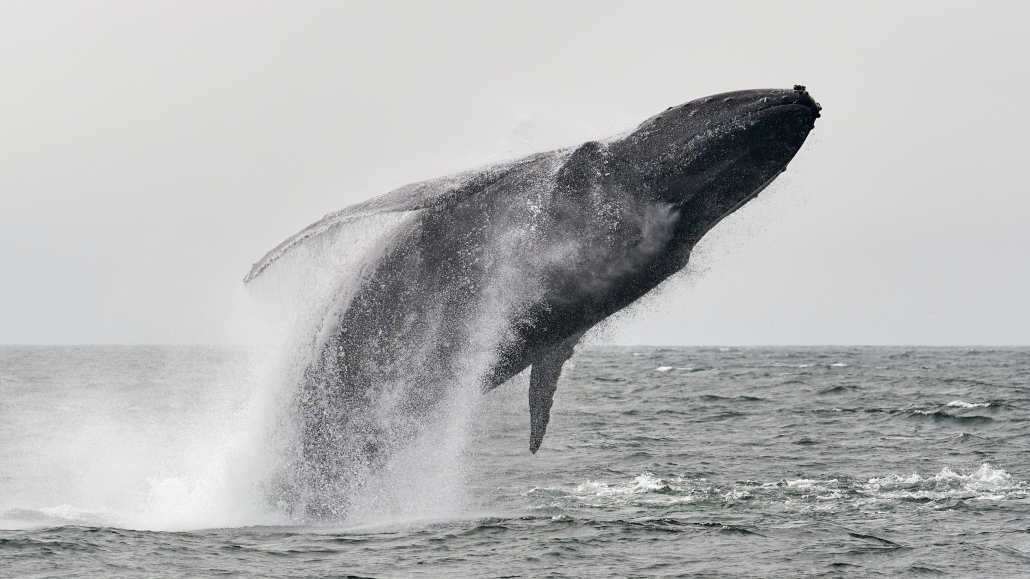 Whale Meaning – A Rich Gambler Playing for Very High Stakes
A whale is a term that refers to the top 1% of the high rollers, players with such massive bankrolls that they can afford to spend thousands of dollars each hand just for fun, as they can afford to lose it.
A whale also has the power to break the casino's bank easier if they go on a hot streak during a gambling session.
For example, a whale may request from the casino to increase the betting limit, and the casino will often oblige as they want to keep their action. At the same time, this increases the risk for the house.