Baccarat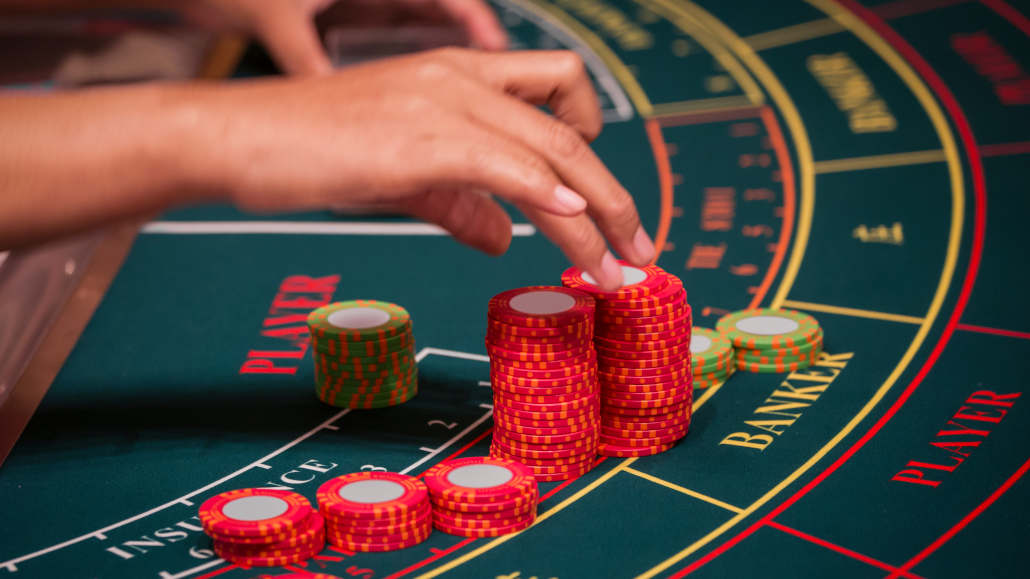 Baccarat Meaning – A Popular Casino Game Favored by High Rollers
Baccarat is one of the most popular casino games in the world. It's a card game in which the main gameplay feature is to compare the player's and the banker's hands.
Each baccarat round has three possible outcomes. These are that the player wins, that the banker wins, or that there's a tie.
There are three main versions of this card game, baccarat chemin de fer, punto banco, and baccarat banque. Baccarat has a very low house edge of around one percent on the player and banker bets, and around fourteen percent on the tie bet.
You should also know that baccarat is entirely a game of chance, as there are no skills you can learn or strategies to apply to ensure better winning chances. So, it's not a great game to pick if you're going for long-term success.