Cash Out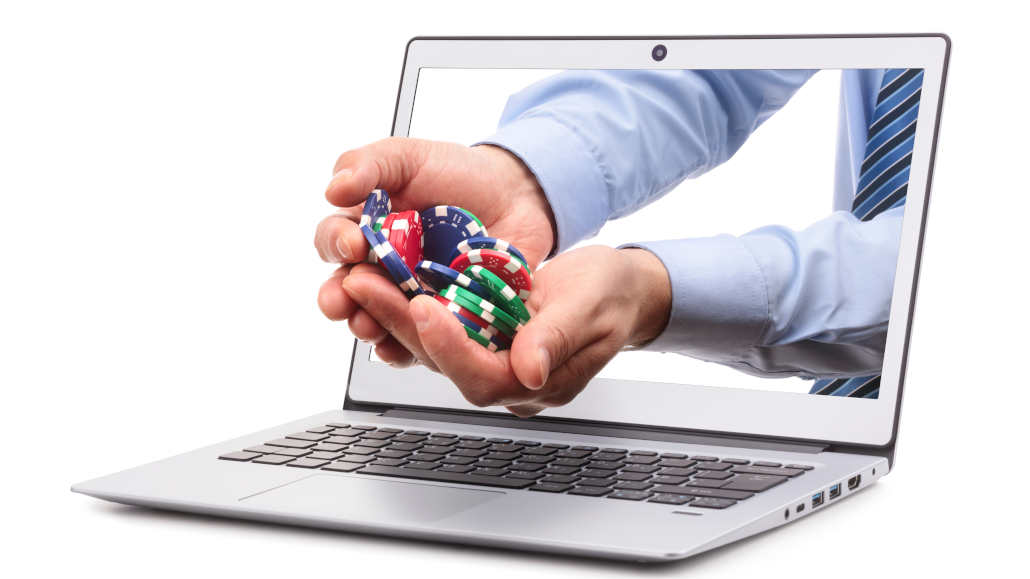 3 minutes
Last Updated: February 3, 2022
Cash Out Meaning – Converting Casino Chips or Credits into Real Money
Cashing out is the action of converting your casino chips into real money or withdrawing the money from your online casino balance to your bank account.
You do so when you want to stop playing or want to use your gambling money to make other real-world purchases.
For example, if you're playing in a poker room and want to end your session, you can say something like "I think I'll cash out after this round" to indicate to others at the table that you want to stop playing after the hand is over.