What You Should Wear on Your First Trip to Casino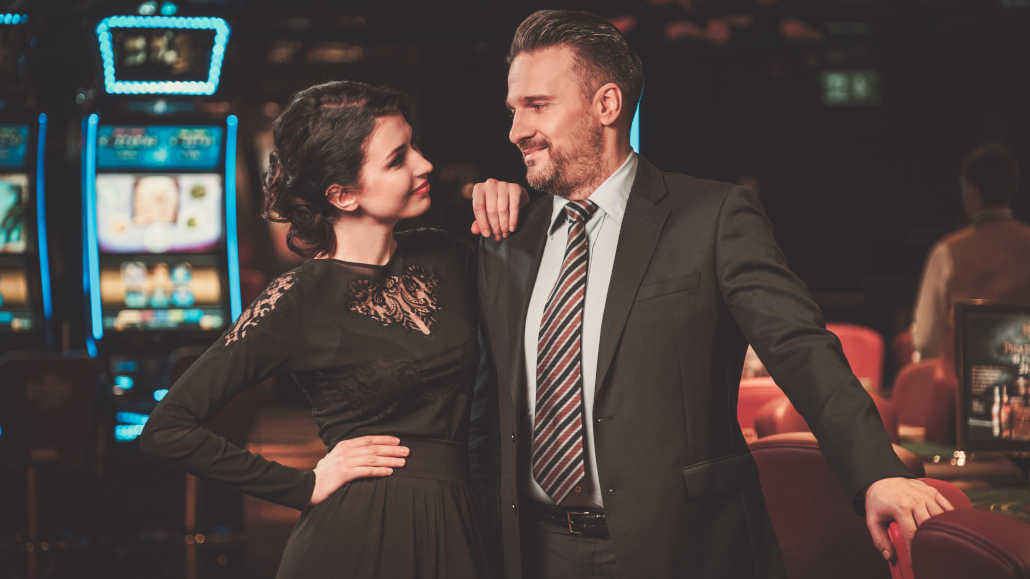 You've just planned your first night out to a real land-based casino. Get ready to experience the glitz and glamour, and feel the unique atmosphere you can only feel in a brick and mortar casino.
But, there's one thing you need to think about. What you'll wear when visiting the gambling house. So, what should you wear on your first time at a casino?
The short answer: it depends on where you're going. The longer answer is that you should dress according to the casino's dress code and the time of day or night you might be playing in the venue.
One thing is certain – a live casino experience will be much different to what you might be used to playing online on a site like Wildjoker Casino.
This might sound too complicated, but don't worry. We'll cover all of these options in our detailed and easy-to-follow guide on what to wear for your first casino trip.
White Tie
Most likely, you're not going to a casino that has a white tie policy. This is the highest level of casino formality and is only present in a handful of the world's top casinos (and every James Bond movie).
That said, if you are going to such a venue, there are a few simple rules of thumb to go by.
For men, this includes wearing a fitted black dress coat, a white tux, a white vest, and a bow tie. The options are equally limited for women, as the female white tie policy equivalent involves gowns and ball gowns with elegant jewelry and small purses.
Black Tie
Black tie policies are more common than white tie policies in casinos and are most often reserved for VIP lounges and evening gambling sessions.
For men, the black-tie dress code involves a simple black jacket with matching trousers, a matching tie or bow tie, and a collared shirt.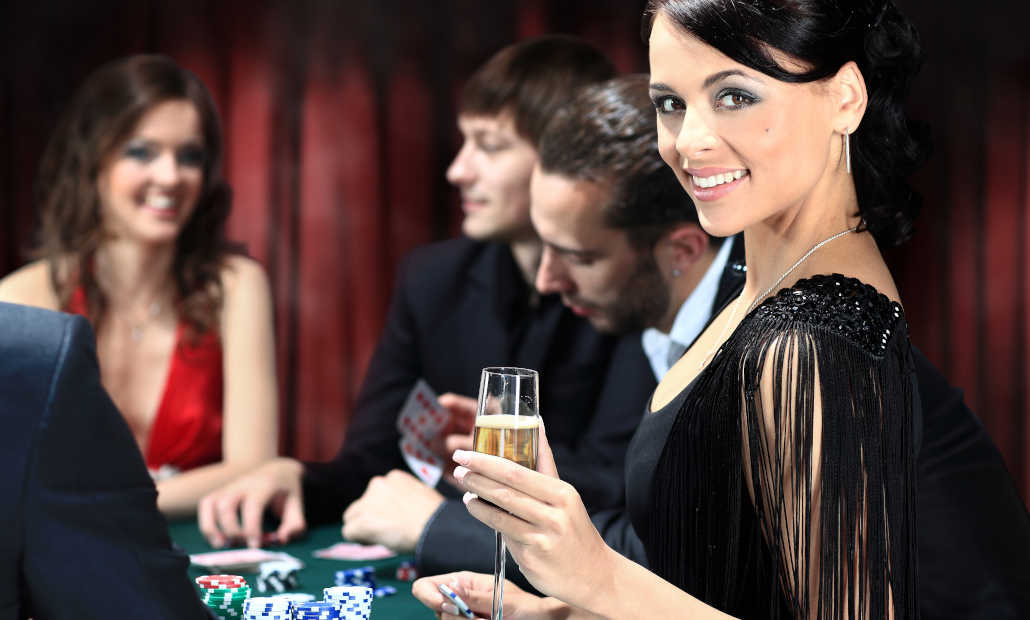 For women, evening gowns are preferred, although elegant cocktail dresses are also acceptable. Women can also wear well-cut pantsuits.
Black Tie Optional
When a casino has this policy, it expects you to dress as formally as you can, ideally up to a black-tie level.
For men, a suit is preferred, but players can also wear buttoned-down white shirts with a tie, matching trousers, and leather shoes.
For women, there isn't much difference in dress code compared to the previous policy. That said, this dress code is more acceptable towards cocktail dresses, provided that they are of appropriate length.
Semi-Formal
The semiformal dress code is where your clothing options tend to open up a bit. For male visitors, less formal suits are acceptable, so you don't need a full tux.
You also don't need a tie – trousers and a simple buttoned-down or collared shirt will do the job.
For female visitors, it's okay to bring out the little black dress or wear an elegant skirt with a matching blouse.
If you're playing at night, stick with darker colors. Conversely, if you're gambling during the daytime, choose a lighter color.
Business Formal
As the name says, a business formal casino expects its visitors to wear the same attire they would to an office job. For male gamblers, semi-formal and business formal cover practically the same dress code.
For women, this includes conservative skirts or slacks, provided they aren't too tight. Additionally, female visitors should wear a blouse paired up with a blazer or jacket.
The business formal dress code is an excellent option if you're going to a casino for the first time and aren't sure about the dress code.
Business Casual
If your first visit is to a casino with a business casual policy, you don't have to dress up much to get in. For men, slacks or khakis paired with a sports coat or blazer over a simple polo shirt will do.
For women, Skirts, pants, and khakis are appropriate for a business casual casino. Shoulders should be covered, and the clothes shouldn't be revealing.
Casual
The casual dress code is the most comfortable casino dress code of them all. In other words, you can go to the casino in your everyday clothes.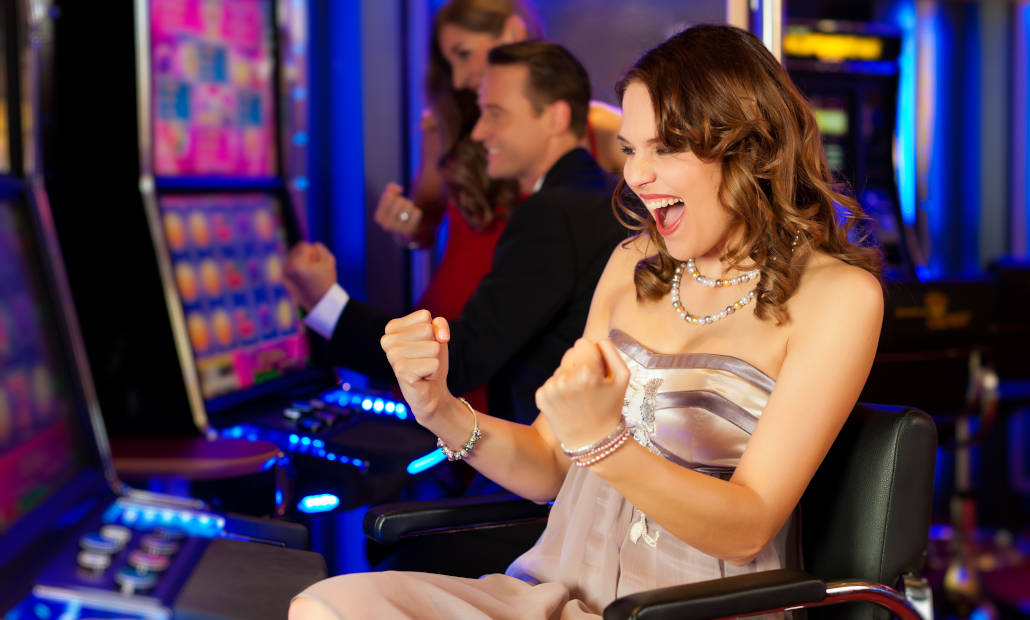 For men, all plain t-shirts, jeans, and khaki pants are acceptable. You can even wear shorts if you're playing during the day.
For women, simple sundresses, khaki pants, and jeans are good. Equally, women can also wear shorts during daytime casino hours.
What to Avoid Wearing
Now that we've discussed every possible dress code you can come across in most casinos worldwide, we should highlight a few things you should always avoid wearing when going to a casino.
It's best to keep your accessories minimalistic and no-intrusive, even if you're going to a glamorous venue.
What we mean by this is that you shouldn't wear cumbersome bracelets, necklaces, or watches. They may look good when you're getting ready but will only get between you and the fun and make gambling more annoying.
Additionally, remember that wearing a suit or dress that's too formal is equally a mistake as wearing clothing that's not formal enough.