The Casino Wars: Gambling Offline Vs. Online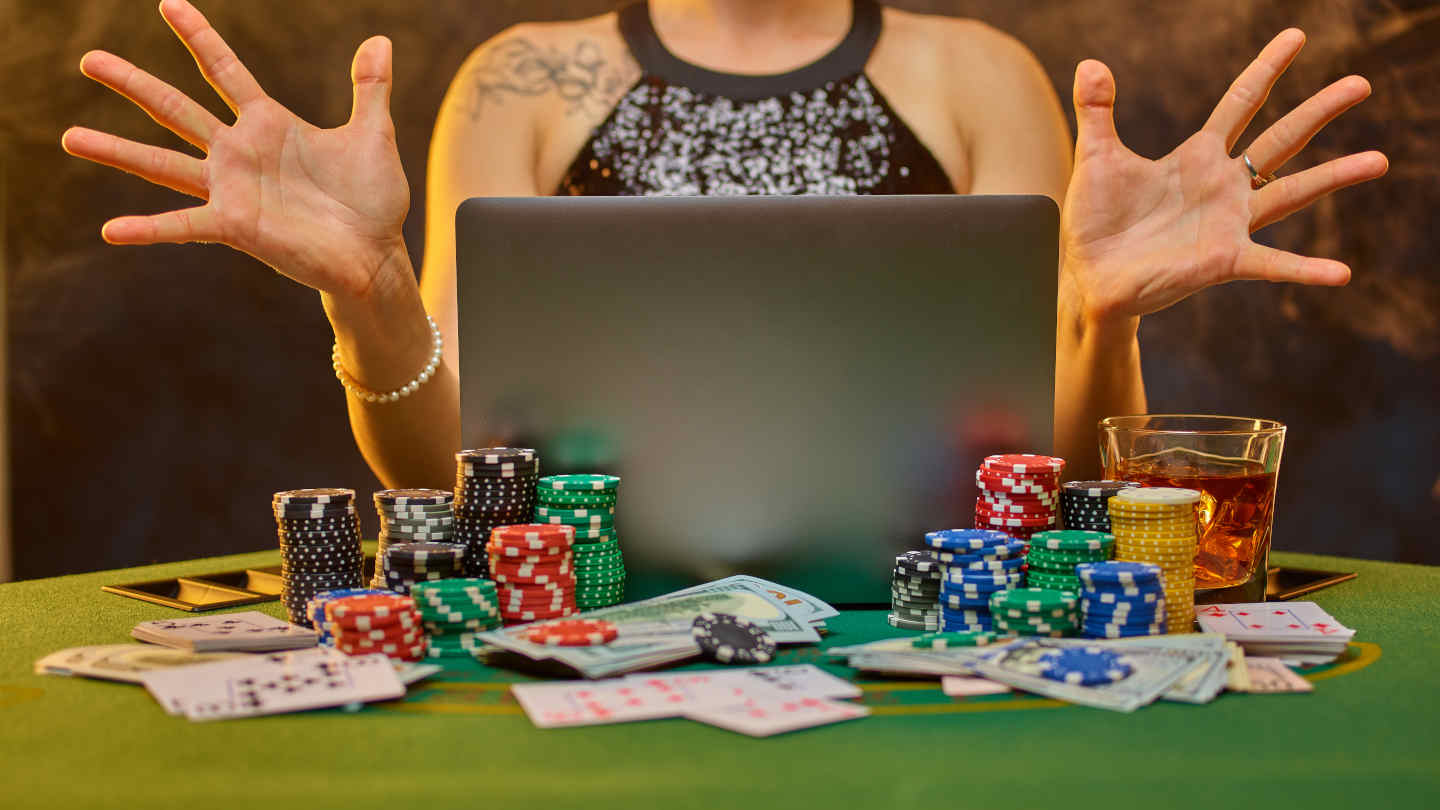 Gambling sites have a relatively shorter history compared to traditional offline brick-and-mortar or, in other words, land-based casinos. They emerged in the 1990s and gained popularity throughout the 2000s.
However, the Unlawful Internet Gambling Enforcement Act (UIGEA) of 2006 posed significant challenges for gamblers in the USA.
Despite the UIGEA, the landscape has shifted as individual states have started legalizing and regulating gambling.
Internationally regulated online casino sites, such as Bovada, are once again offering their services to US players. This has led to a resurgence in online casino popularity in the US.
People are increasingly turning to platforms like GGBet online casino for bonuses during major sports and esports tournaments.
Gambling in Online Casinos – Pros
There are numerous benefits of gambling online, such as:
Ease – Online casinos give you the convenience of gambling from your own home, eliminating the need for travel.
Accessibility – You get access to the entire range of games with a mobile phone and the internet.
Exclusive Bonuses – Gambling sites are known for their extravagant bonuses. For example, welcome, deposit, loyalty, reload, cashback, Bitcoin, etc., are the different types of bonuses you get.
Cost-effective – Playing online saves you time, effort, and money that would otherwise be spent on travel, drinks, and accommodation at physical casinos.
Better Odds – Online slots often have higher RTP, which is the return to player rate and a wider selection of games, increasing your chances of winning.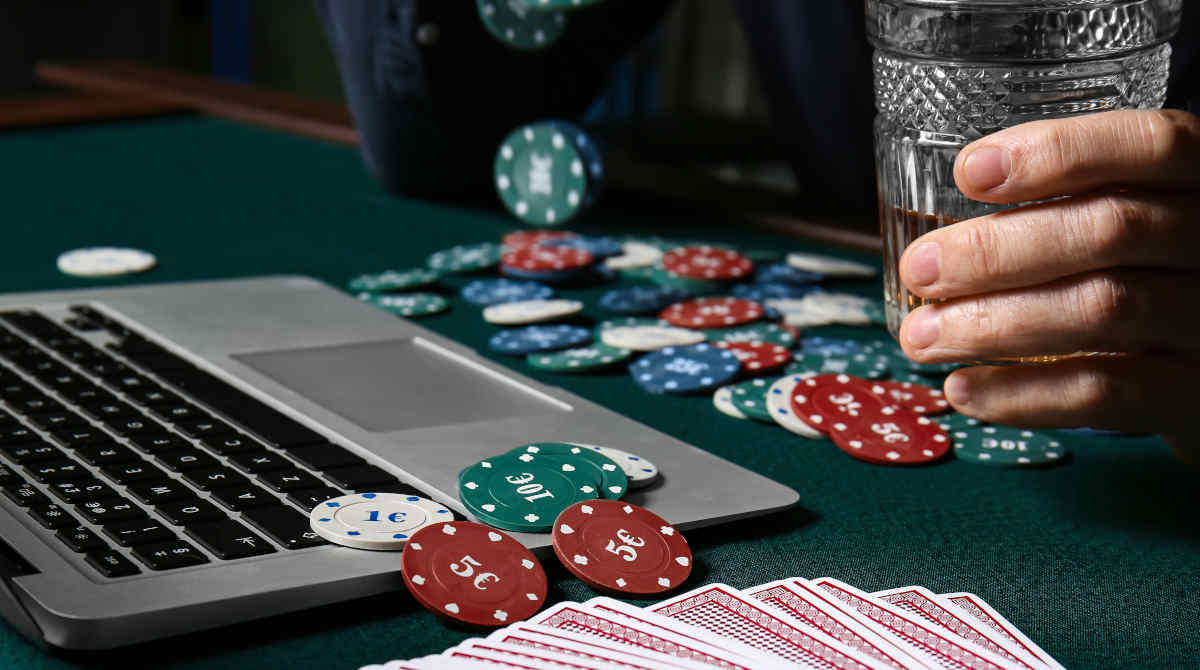 Casino Gambling Online – Cons
Gambling online also has its drawbacks.
Social Experience – When you gamble online, you miss the lively atmosphere and socializing opportunities found in physical casino resorts, where you can enjoy the company of friends.
Internet Dependence – The quality of online games is contingent on your internet speed, and areas with poor service may result in glitches and potential loss of earnings.
Withdrawal Processing Time – When cashing out from online casinos, be prepared for the possibility of several days for the withdrawal to be processed and reach your account due to necessary verification procedures.
Offline Casinos Come With A Legacy
Offline casinos have captivated our imaginations through iconic movies like James Bond and Ocean's Eleven, portraying them as glamorous havens of gambling.
Since the grand opening of the famous casino Golden Gate Casino in Las Vegas in the year 1906, it has drawn innumerable visitors seeking the exhilaration and buzz of live gambling.
Despite the increasing popularity of gambling sites, several states still prohibit them, making offline casinos the go-to choice for most gamblers.
So, apart from accessibility, what makes these brick-and-mortar betting establishments so appealing to players?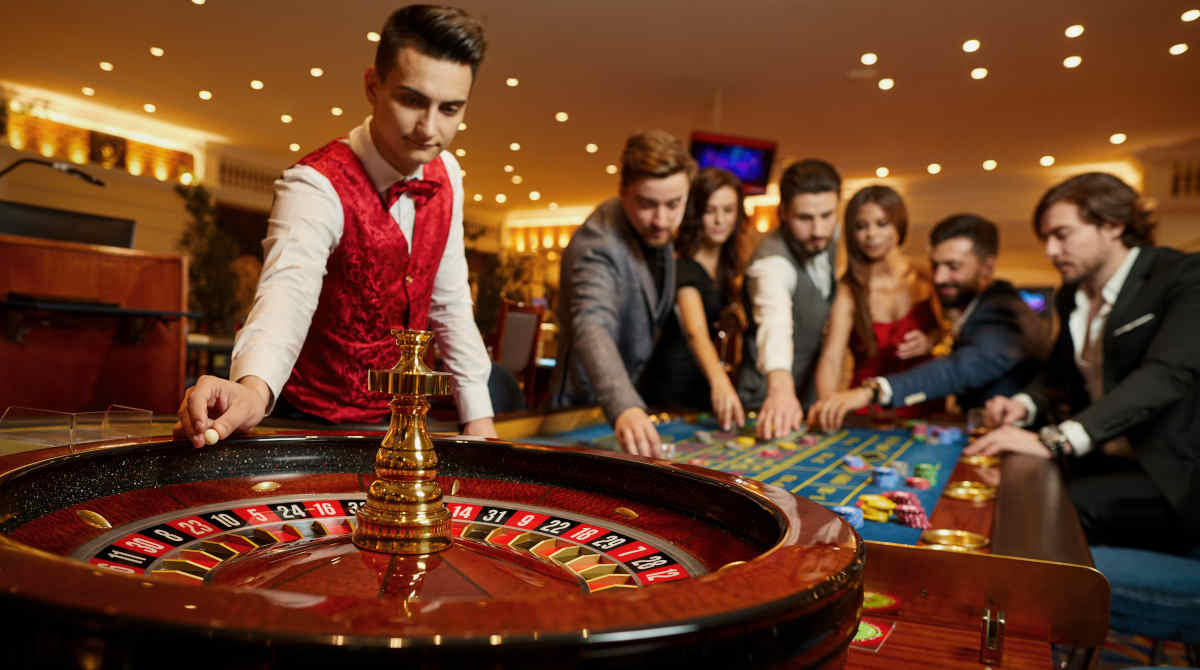 Casino Gambling Offline – Pros
The several benefits include:
Offline brick-and-mortar casinos offer a comprehensive and immersive experience with a variety of gaming options.
Visitors can enjoy more than just gambling; these establishments offer additional amenities such as restaurants with bars and live music, along with luxurious hotels.
The social ambiance of casinos adds to the appeal, particularly for table games like craps, where interactions with other players enhance the overall experience.
Rapid withdrawals are available, ensuring that players can access their winnings quickly.
Loyalty programs at brick-and-mortar casinos let players earn points and redeem them for rewards like hotel stays, fine dining, and exciting activities.
Casino Gambling Offline – Cons
Besides the benefits, offline casino gambling comes with drawbacks, too.
The process of traveling to a physical location takes time and is expensive, involving long drives, flights, and expenses for accommodations and meals.
Availability of tables is a common issue at popular casinos, as they can fill up quickly, and the operating hours may be limited.
Traditional slots in offline casinos are not as profitable as their online versions due to the low RTP rates they offer. It is primarily because of the higher costs associated with maintaining physical machines.
Conclusion
When deciding between gambling sites and brick-and-mortar, or, in other words, online and offline casinos, your personal preferences and priorities play a crucial role.
If convenience and a wide range of games matter to you, gambling sites or going online may suit you better. They offer diversity and ease of playing from anywhere.
However, going to an offline casino is worth considering if you seek a more engaging and immersive gaming experience. It provides a unique atmosphere and the chance to interact with others face-to-face.
Remember that the games remain the same regardless of the venue. The rules and odds stay consistent whether you play blackjack online or in a physical casino.
Your luck doesn't improve based on the platform you choose. What matters most is selecting a casino that suits your personality and preferences, ensuring the most enjoyable experience.