Entry Fee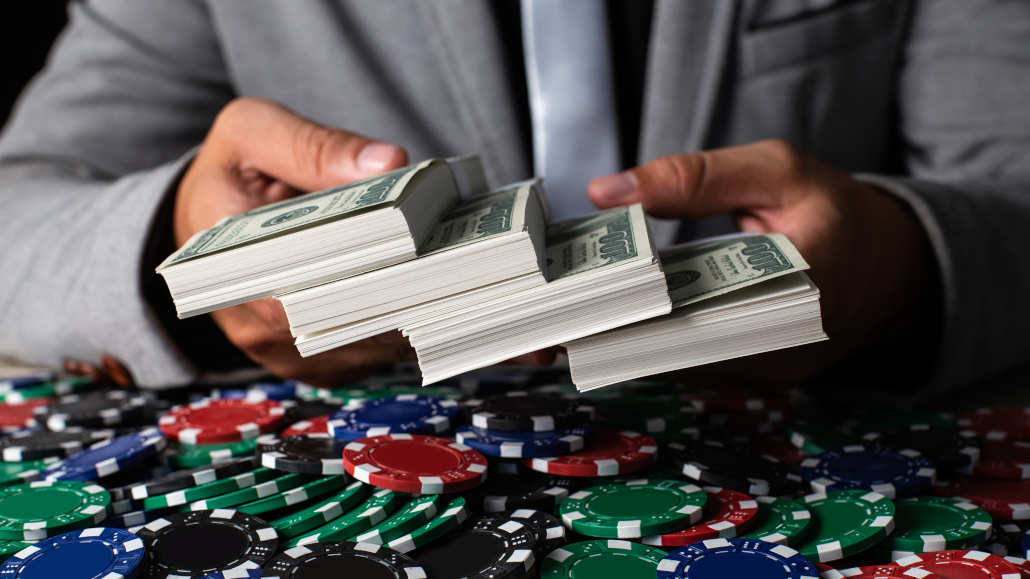 Entry Fee Description – Money Used to Cover Event Organizer's Expenses
The entry fee is the commission a poker room or site charges for organizing the game or tournament. This fee is often scaled in accordance with the buy-in, usually in the form of 10% of the total buy-in.
This money doesn't go to the prize pool but is pocketed by the organizer. Another popular term for "entry fee" is rake.
The entry fee is always transparently listed with the tournament buy-in fee.
For example, if you see a tournament with a $100+$10 structure, the first amount goes into the tournament prize pool, while the second amount is collected by the casino.