Gambling Fever Sweeping the Middle East – Are Dubai & United Arab Emirates Next?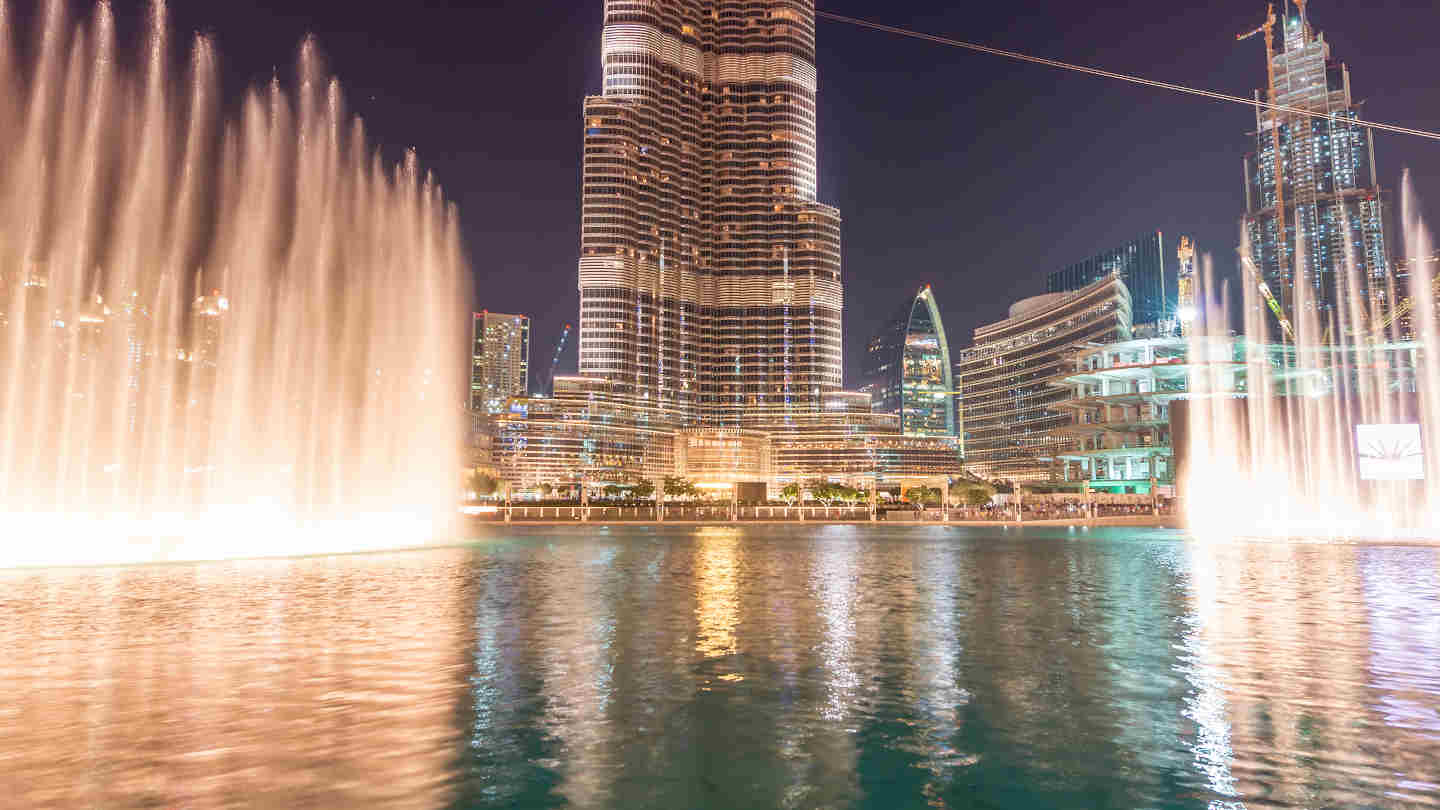 3 minutes
Last Updated: November 18, 2023
The United Arab Emirates has traditionally distanced itself from gambling, with strict local laws prohibiting the practice within the country's borders.
However, things are changing. You can call it a new world order or whatever pleases you, but it's important to come to terms with it. The gambling industry is infiltrating modern society in the UAE.
Bloomberg recently reported that an individual familiar with the matter stated the UAE is contemplating issuing a casino license to each of its seven constituent emirates. While discussing the emerging gambling landscape in the Middle East, it is important to recognize how attitudes towards the practice are changing.
For example, playing at an online casino in Kuwait is now feasible via a plethora of sites that offer Arab players high-quality gambling across a range of digital devices. This mirrors the developments witnessed in the global gambling industry, which has experienced an unprecedented boom in recent years, highlighted by exponential growth and widespread expansion across various sectors.
Fuelled by technological advancements, shifting regulations, and evolving consumer preferences, this industry has transformed into a dynamic landscape.
The Effortless Experience Of Online Gambling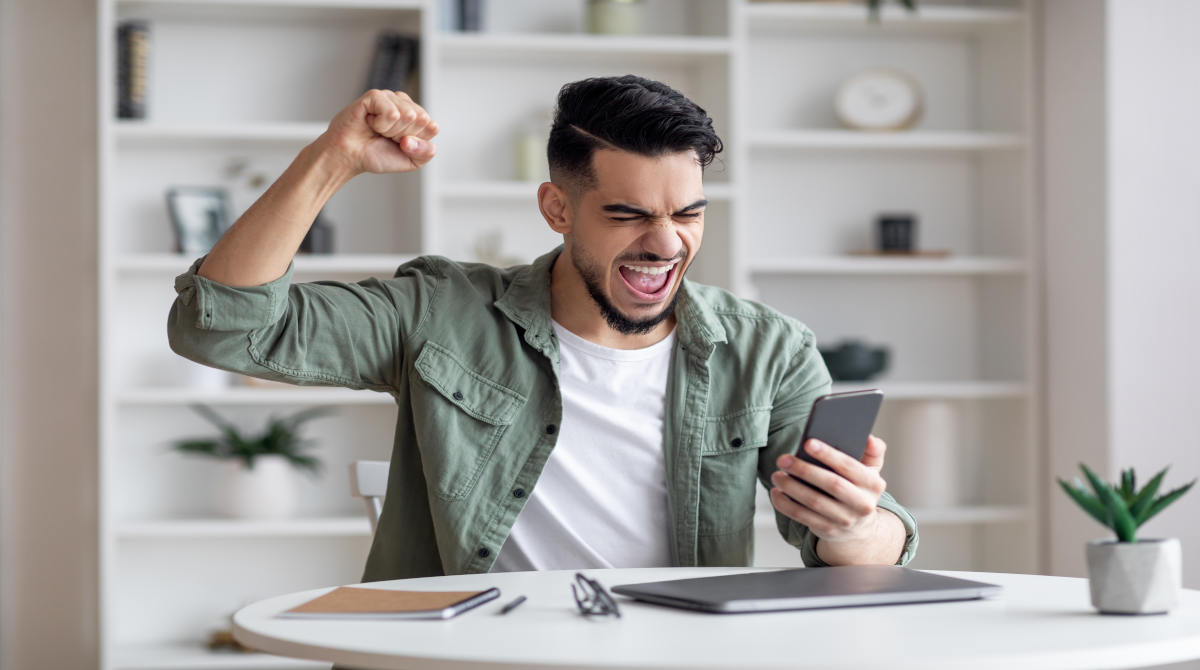 The advent of online gambling platforms has revolutionized accessibility, allowing individuals to participate in various games of chance from the comfort of their homes. Mobile applications and websites offer endless options, from traditional casino games like poker, blackjack, and roulette, to innovative virtual reality experiences, sports betting, and eSports gambling.
The UAE has traditionally stayed out of the picture. One of the countries constantly bragging about a luxurious lifestyle and the most incredible tourist destinations wanted no part in this field of life. Gambling is one of the most popular pastimes for many people, but if you tried any activity that involved wagering money in Dubai, you could get in trouble. Islamic law forbids gambling, considering it a form of financial fraud and deception.
And while it's been illegal in the UAE, the gambling industry's expansion around the globe has been off the charts. The normalization and legalization of gambling in several regions have significantly contributed to its surge. Integrated resorts, mega-casinos, and entertainment complexes have become magnets for tourists, offering not only gambling opportunities but also luxurious accommodations, fine dining, and live entertainment, creating all-encompassing destinations.
As one of the world's most famous destinations, Dubai cannot afford to drop the ball here. However, senior Dubai government officials have shown restraint. An immediate incorporation of gambling activities isn't a pressing priority, given the robust performance of the tourism sector in the region. On that basis, no timeframe has been released yet.
The Middle East and Gambling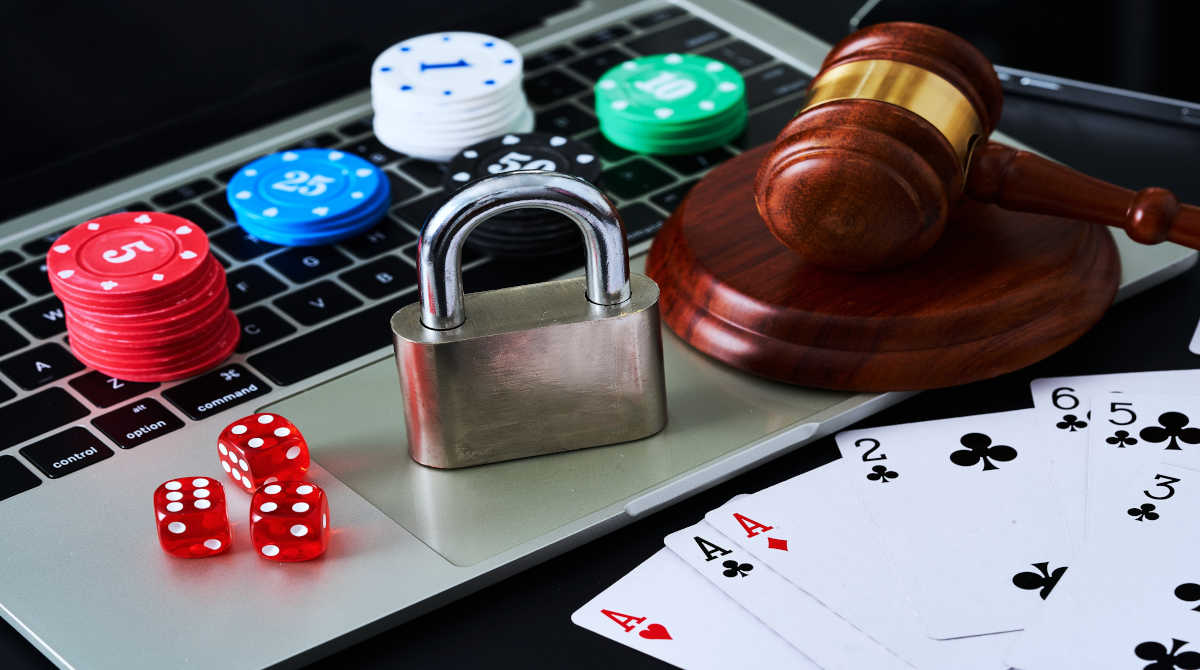 The Middle East has never been a fertile ground for vice. It's natural the countries there are still skeptical about opening their doors to casinos. Adding to this pessimism, the industry's rapid growth hasn't been without controversy. It's become a global issue. Concerns regarding addiction, regulatory challenges, and ethical implications have sparked debates about its societal impact and the need for responsible gambling measures.
Despite these warning signs, the gambling industry's ongoing expansion shows no signs of slowing down, promising continuous innovation and transformation in the foreseeable future. Only a handful of countries worldwide have been able to stay immune to its charms and stratospheric profits. The Middle East countries may be the last line of defense that is slowly crumbling.
Wynn Resorts Ltd and Further Expansion in Dubai
While Dubai continues to be defiant, United States-based casino firm Wynn Resorts Ltd – parent of Macau operator Wynn Macau Ltd – has announced plans for a $3.9 billion integrated resort in Ras Al Khaimah. The company has outlined a concrete project, revealing its ambition to open a new complex in a constituent emirate north of Dubai in 2027.
It would unplug the dam and open the floodgates. The gambling industry pours billions into countries' budgets through taxes, and the UAE would be no exception. Per some forecasts, the Middle East state has mass potential to accumulate up to $6.6 billion in gaming revenue annually, potentially exceeding Singapore's earnings.
Bill Hornbuckle, chief executive and president of casino resort developer and operator MGM Resorts International, recently expressed the firm's confidence in securing authorization to operate a casino in Dubai at an investment event. If his belief turns into reality, it would be a groundbreaking moment. It's simple – if Dubai releases the handbrake, so will the others.