The History and Future of Gambling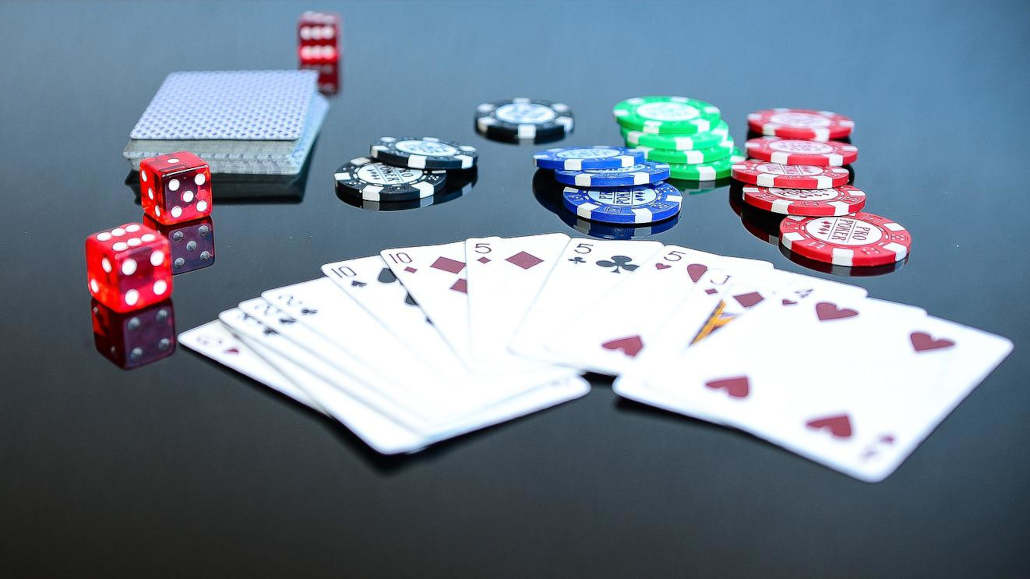 2 minutes
Last Updated: August 9, 2022
If you were born in the 21st century, you could be forgiven for thinking that gambling came around following the invention of smartphones.
The reality is that sites like BetMGM Ontario Sportsbook or Stake gambling are very recent in the grand scheme of things.
So with this in mind, where did it all begin, and where is it all heading?
It All Started in China
The earliest evidence of gambling comes from Ancient China, where archaeologists discovered tiles that seemed to be used in a game of chance.
It is believed that the tiles date to around 2300 BC. This is backed up by the 'Chinese Book of Songs' that makes reference to the drawing of wood, which indicates a lottery-style game.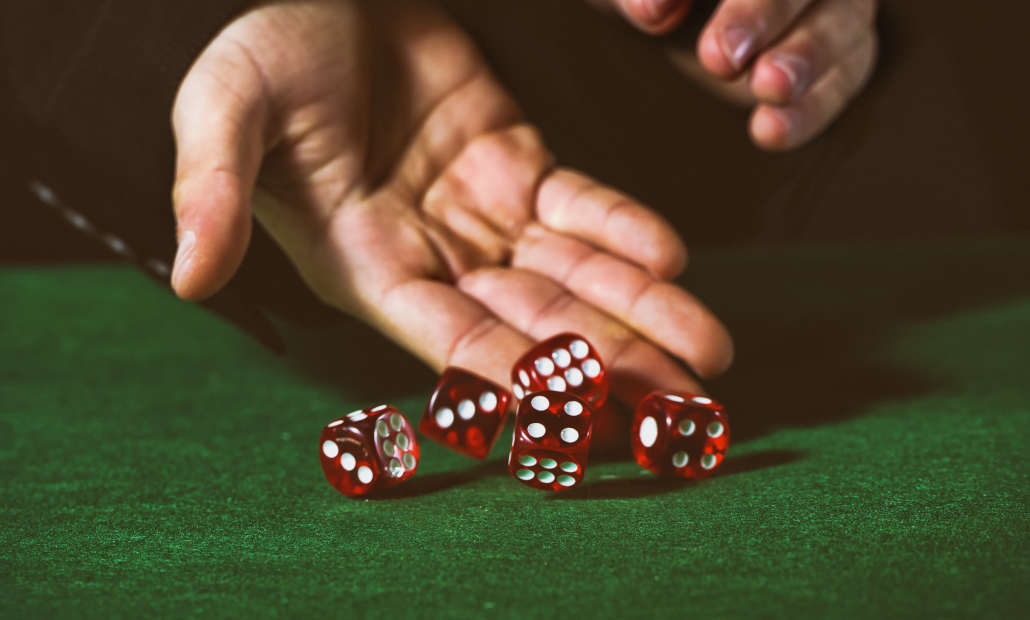 There is further evidence to show that keno slips were used from 200 BC onwards. This was a lottery where proceeds were used to fund state works like The Great Wall.
Interestingly, Harvard and Yale Universities in the USA were both built on lottery funds.
Greeks and Ancient Romans Knew a Good Bet
Dice have been in human societies from at least 3000 BC when they were unearthed from an Egyptian tomb.
It is also known that they were in Greek society from 500 BC, and according to Sophocles, they were invented by a mythological hero.
Whoever came up with them, the fact is that they have facilitated some form of gambling for millennia.
There is plenty of evidence that both the Greeks and Ancient Romans loved to gamble whenever they could.
Despite being outlawed in Rome, gambling persisted. The penalties for being caught gambling were fines that were four times the stake wagered.
As such, clever Romans invented chips so that if they were caught, they could claim they were not gambling with real money.
Play Your Cards Right
It is believed that playing cards were first used in China, although they bear little resemblance to cards of today.
Nobody is sure how games of this era were played, and the secrets are lost to the ravages of time.
The First Casino Game
In the 1400s, the famous card game of baccarat was first played in Italy and moved to France.
Between it getting to Cuba, then Britain, then America, the variations of the game have changed considerably. Nonetheless, baccarat has been around for a long time.
The First Casino but not Like BetMGM Ontario Sportsbook
The first casinos or gambling houses appeared in Italy in the 1600s. This coincided with the invention of blackjack, and like baccarat, it has gone through considerable changes.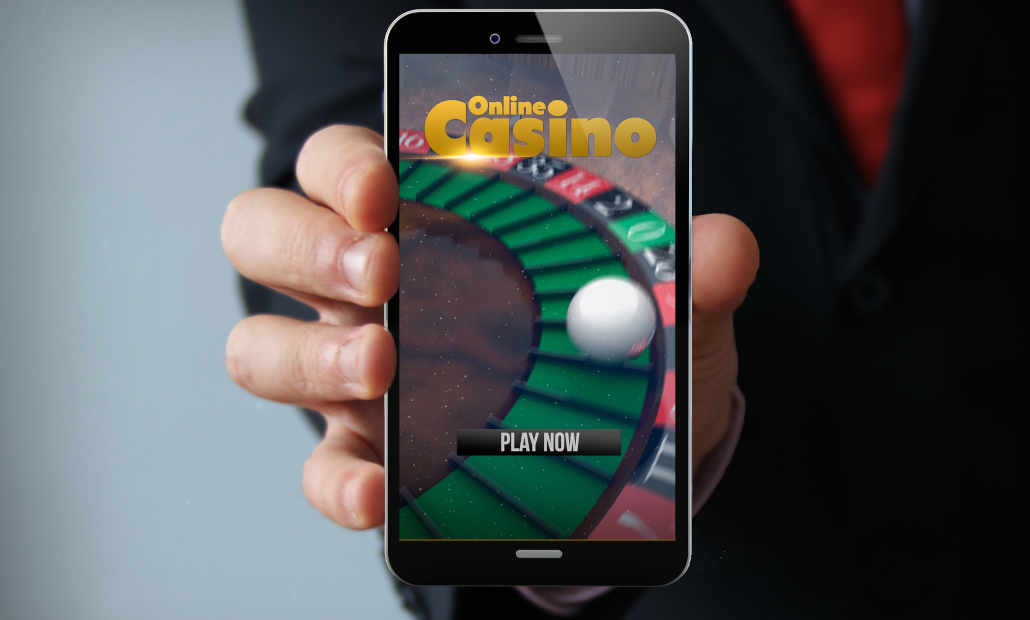 A few centuries later, both roulette and poker were born, followed by one-armed bandits, or slots as we know them today, which appeared in 1891 in New York City.
The Future
It is clear that online play was the next evolution in gambling, and the technology behind it drives not only online play but the internet itself.
Live play is the latest invention, but it won't be the last. It is only a matter of time before existing and new technologies are utilized to make play even better.
No doubt, sites like BetMGM Ontario Sportsbook will feature the latest developments.
It is an exciting future and, in the meantime, it is an exciting world to live in!