Ireland and Canada Are the New Hot Markets for Online Casinos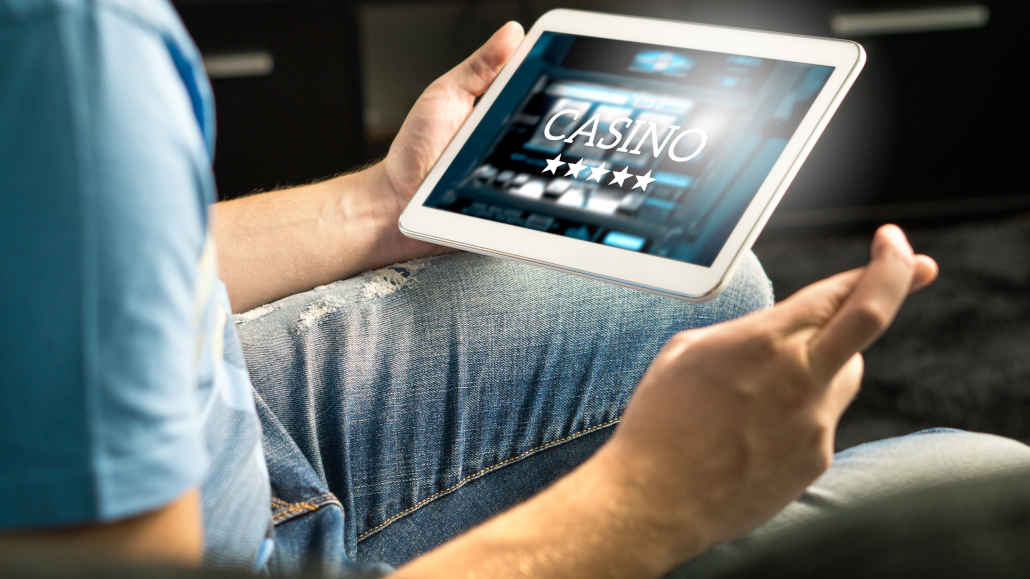 Ireland and Canada Are the New Hot Markets for Online Casinos
The online casino industry is growing at a rapid speed and it is worth billions of dollars. Along with countries from Europe and the United States, which are pretty much the center of this industry, other countries are developing as well.
Among those countries that are still catching up, there are several markets with huge potential. This particularly refers to highly developed countries like Ireland and Canada.
In Ireland, online casinos are getting more and more popular.
A good thing about this country is that it already has an established system of regulations when it comes to online gambling.
As a result, there are numerous online websites that operate in Ireland.
The main reason lays in the fact that the government has taken a pretty affirmative position toward online gambling. For example, if a certain online casino wants to operate in this country, the initial license costs just 10.000 euros.
Later, the renewal of this license will cost higher, but the exact sum will mostly depend on the size and success of that casino.
Another good thing about Ireland is taxation. Players don't pay any taxes on their winnings. On the other hand, operators pay just 1% of all bets they take, along with the standard corporation tax.
Finally, citizens of Ireland can play on off-shore websites as well, without any consequences. This only triggers domestic operators to keep up and to provide the best possible service. All this leads to the further growth of the industry.
In Canada, things are a little bit different. So far, citizens of this huge country were focused on off-shore websites. However, with the passing of Bill C-218 and Royal Assent, there is no doubt that things will change in a positive way.
The new law brings a legal frame for further regulation of online gambling, where various subjects will be allowed to apply for the license and operate as a domestic online casino.
Interesting facts about these two countries is that Foxbonus Canada bought commercials for no deposit bonuses in the Toronto subway and that Irish Boxing is linking to casino directly from their menu.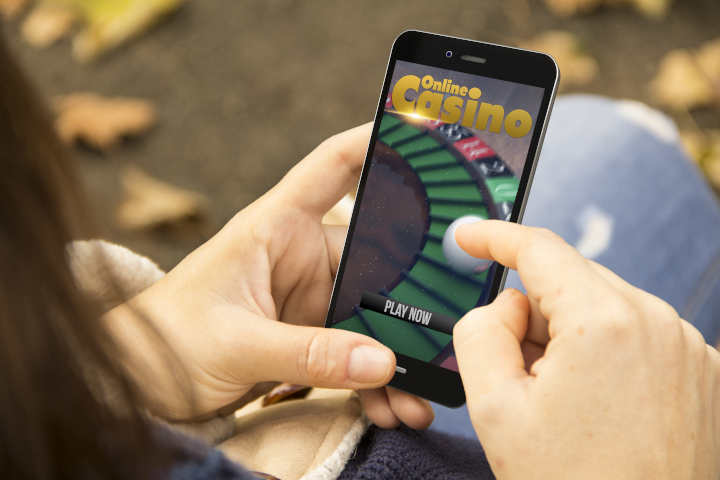 Best Online Casinos for No Deposit Bonuses & Free Spins in Ireland
There is a wide array of online casinos that operate in Ireland and among the most popular names we can find a couple of local ones as well.
For example, there is the well-known Paddy Power, which is one of the most trusted operators in Ireland. Known primarily as a great bookie, this company also runs a trusted online casino, which has so many great things to offer.
Besides an excellent reputation, it also offers thousands of different casino games, as well as pretty good bonus offers.
Mr. Green is another popular local name in the business. This online casino is famous for pretty impressive bonus offers, especially for those who want to land bigger deposits.
Also, the casino offers plenty of casino games and excellent customer service, so it's no wonder it is one of the most popular choices in this part of the world.
Besides local household names, there are also several global players that are also popular among players from Ireland. The 888Casino is one of the first names that come to mind, characterized by great no deposit bonus and super-fast withdrawals.
Another major name that comes to mind is bet365, which even offers some specific features for this market, such as exclusive Irish-themed slot games.
LeoVegas is another popular casino in this country. Among many great things it offers, we particularly like the generous welcome bonus that goes up to €1,000 and 200 free spins. Also, this online casino is famous for its great mobile phone app, which works well on both Android and iOS devices.
Best Online Casinos for No Deposit Bonuses and Free Spins in Canada
At this moment, Canadian players rely on off-shore casinos but many operators have prepared special offers for players in this part of the world, which make them more desirable than the others.
For Example, the Jackpot City casino offers more than 500 games and a very generous welcome bonus that can go all-away up to $1,600. On the other hand, LeoVegas offers a bonus of up to $1,000, 200 free spins, fast withdrawals, and thousands of games.
Lucky8 is another popular online casino in Canada. Just like LeoVegas, it offers up to $1,000 and 200 free spins in the form of a bonus. We also like the selection of games, which includes more than 1,000 titles.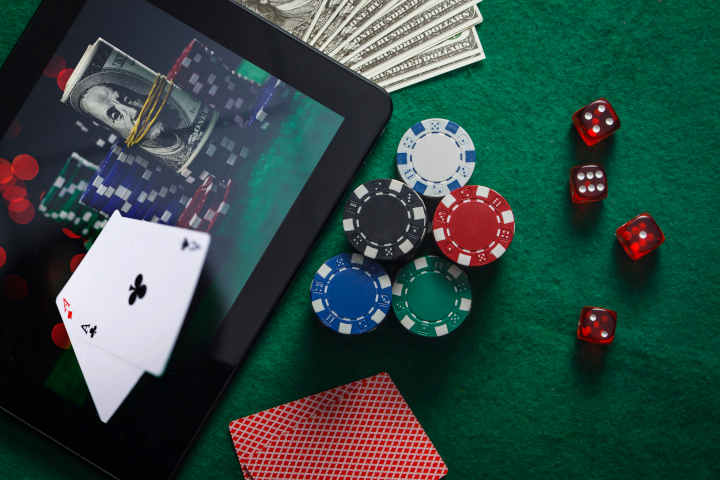 Besides Lucky8, there are also Lucky Days. This online casino offers more than 2,200 games. Furthermore, it offers a very generous bonus sum that goes up to 1,500 dollars. You can get 100 free spins too.
Sloty is another very popular online casino in this part of the world, mainly because of the generous bonus offer, which goes up to $1,500 and 300 free spins. As the casino's name says, there is a wide array of slot games on offer, with more than 1,300 titles.
Europa Casino is another operator that tries to attract players with generous bonus offers.  You may count on up to $2,400 in bonus funds and 100 free spins. There is a nice selection of games, while the house also promises safe and super fast withdrawals.