Wagering Requirements Explained – Understand All Online Casino Bonus Conditions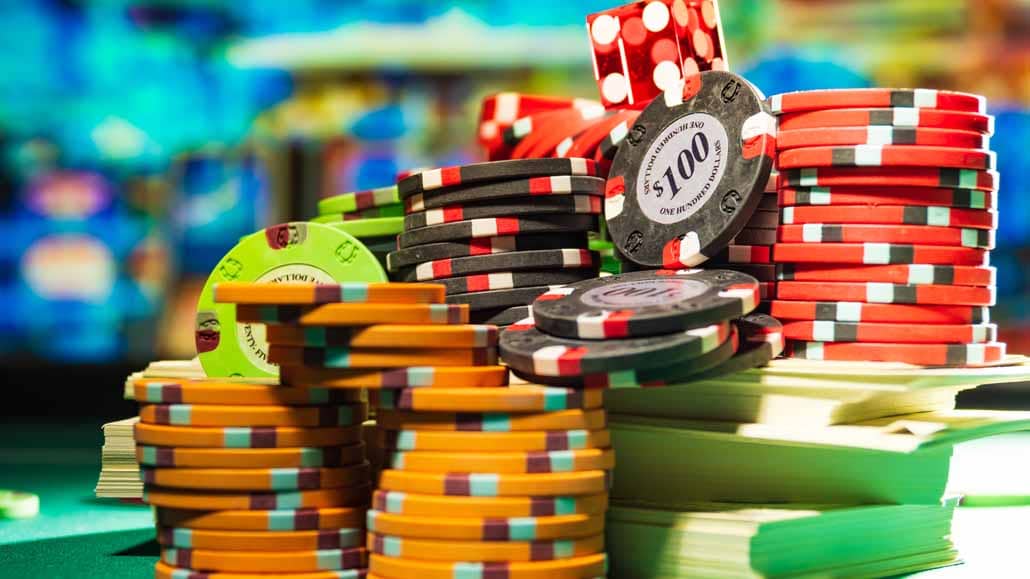 8 minutes
Last Updated: March 7, 2021
Wagering Requirements Explained – Understand All Online Casino Bonus Conditions
Ready to cash in on that massive casino bonus? The only thing that's standing between you and your big payday are those annoying wagering requirements.
To meet and clear the wagering requirements set by your casino, you must understand how they work and how you should play to beat them.
With that in mind, we've created a comprehensive guide that explains everything surrounding online casino wagering requirements, including helpful tips and examples of how to calculate them.
Whether you enjoy playing slots or table games like baccarat these tips and tricks will help you get much more value out of your casino bonuses.
What are Wagering Requirements?
Before we expand on this subject, let's start with the basics. What are wagering requirements?
In simple terms, a wagering requirement is the amount of money you must play before you can make a withdrawal from the gambling site.
These requirements often come as one of the conditions of a bonus the casino offers its players. They are attached to all types of casino bonuses, no matter if they're cash deals, free spins, or even free bet promotions.
Most beginner players have trouble grasping this concept of wagering bonus money, but they still proceed to claim the bonus.
This is a poor strategy, as failing to meet the wagering requirements when you play will only be a waste of your time and money.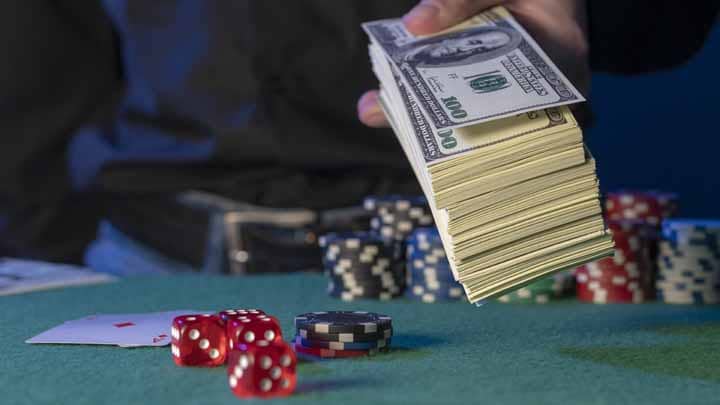 If you don't fulfill the conditions, you'll never be able to convert the bonus money into real cash and withdraw it to your bank account.
Why Do Online Casino Wagering Requirements Exist?
Wagering requirements are a cause of frustration for many online players. Be that as it may, this is not a sophisticated trick by gambling sites to annoy the customers and only draw more money for them.
There's a valid and very practical reason why wagering bonus restrictions exist.
If online casino wagering requirements didn't exist, cheaters, criminals, and money launderers could simply put the money into the site and withdraw it right away without risking a single dollar.
No one could tell where and how they cleaned their cash.
As all legal gambling platforms need to comply with stringent anti-money laundering regulations, they've introduced wagering requirements as an effective method of preventing any attempts of laundering money.
Can I Avoid Wagering Bonus Funds?
In short, no, you can't avoid dealing with wagering requirements if you want to cash in on the bonus. The only way to avoid dealing with wagering requirements is to void your bonus and play only with your deposit.
But, this isn't the smartest decision, as you're potentially leaving a lot of free money on the table.
Even though wagering requirements constrain your playing possibilities a bit, don't think of them as detrimental to your gambling experience.
Instead, look at them as a casino bonus that doubles, triples, and sometimes even quadruples your bankroll.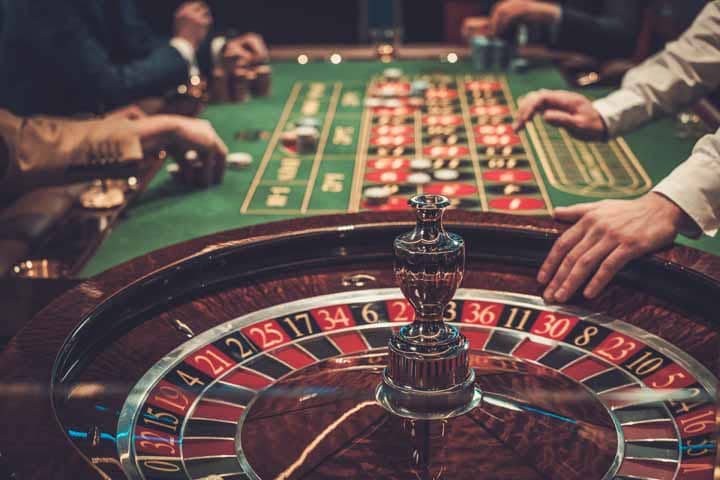 This provides you with more money to play the games you love or experiment with new casino titles. And, when you find a game you enjoy, you'll be clearing wagering requirements before you know it.
How Do Wagering Requirements Work?
All wagering requirements are relatively similar across the board in terms of their structure. But, there are some minor differences in how they work depending on the bonus type, as well as the game you're playing.
A crucial thing to keep in mind when trying to beat online casino wagering requirements is that not all casino games equally contribute to them.
For example, slots most often contribute 100% of your bet. On the other hand, table and card games usually contribute just 50% or less.
The specific percentages depend on the site you're playing at. From this perspective, you should first determine which games count towards the wagering and how much of your total bet amount they contribute overall.
Also, most wagering requirements come with a fixed deadline by which you need to meet the conditions, or you'll void the bonus money.
How to Calculate Bonus Wagering Requirements?
Ok, now to the arguably most tedious part of the process – calculating the amount you need to wager to clear the bonus.
This certainly isn't the most exciting part of playing online, but it's essential, as it will allow you to understand how to pick a bonus according to your bankroll.
That said, even if you've never played online casino games before or claimed any gambling bonuses, you'll be able to master wagering requirements' calculations in no time.
This is because they revolve around a relatively simple formula.
To get the amount of money you need to bet to clear the wagering requirements, simply multiply the bonus amount with the specific bonus wagering requirement the casino has set.
For example, say you've deposited $100 and received a bonus worth equally as much. The casino has set a wagering requirement of 35x for the bonus.
The formula for the amount you need to wager would look like this: 100 x 35= 3,500. So, you have to wager a total of $3,500 before you can withdraw the bonus money.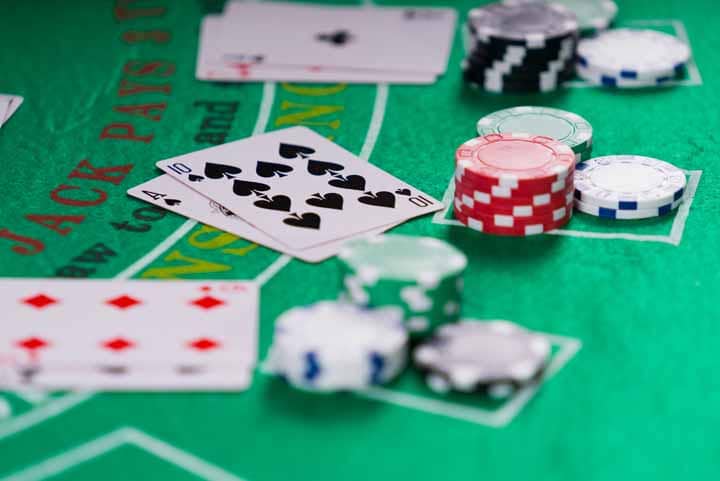 With this in mind, some gambling sites require you to wager both the deposited money and bonus.
In this equation, it would look like this: (100+100) x 35 = 7,000. This number will be significantly harder to clear, as you'll have to wager through $7,000 instead of $3,500.
This is a critical stipulation to pay attention to before you deposit your money.
Key Takeaways on Wagering Requirements
Online casino wagering requirements are an integral part of the gambling experience and the way these sites work.
Thus, it's not to be expected that online casino sites will change their business models in the future.
This way has proven to be rewarding for players who get the bonus and the casino site that gets the security that these requirements provide.
Perhaps innovative online casinos will come up with some different bonus systems in the future. But, until then, players must accept them as a part of the experience.
And, with the information you've learned on this page, you should be equipped with everything you need to know about wagering requirements and have a good shot at cashing in on your next bonus!