Jackpots and Icons – The Most Popular Casino Slot Games Throughout History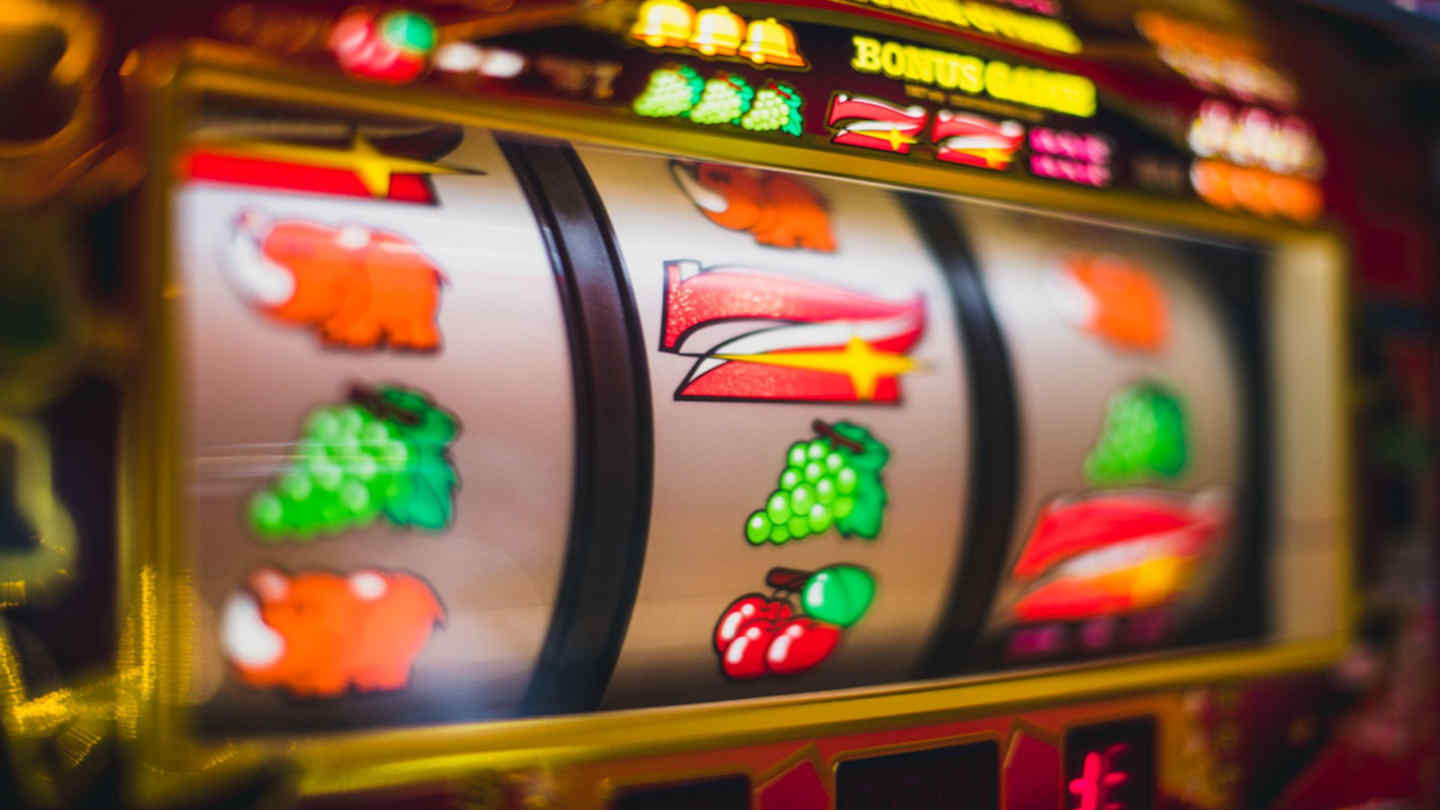 3 minutes
Last Updated: October 9, 2023
Slot games have been a rich thread through the tapestry of gambling culture over the decades, attracting players who appreciate their elusive combination of variety and simplicity. They have been so popular, in fact, that they've spawned many variations on the original theme, generating many more hours of future excitement for fans of the game.
After all that time, there's plenty to learn about slot machines and the impact they have had on the gambling industry.
Early Innovations and Icons
As some of the oldest players in the gambling industry, slot machines have undergone a long evolutionary process. Over the decades, there have been a string of iconic variations on the original Liberty Bell machine, designed by Charles Fey – from the first use of fruit symbols in 1902 to the computer graphics and modern symbols many years later.
Golden Age of Slot Machines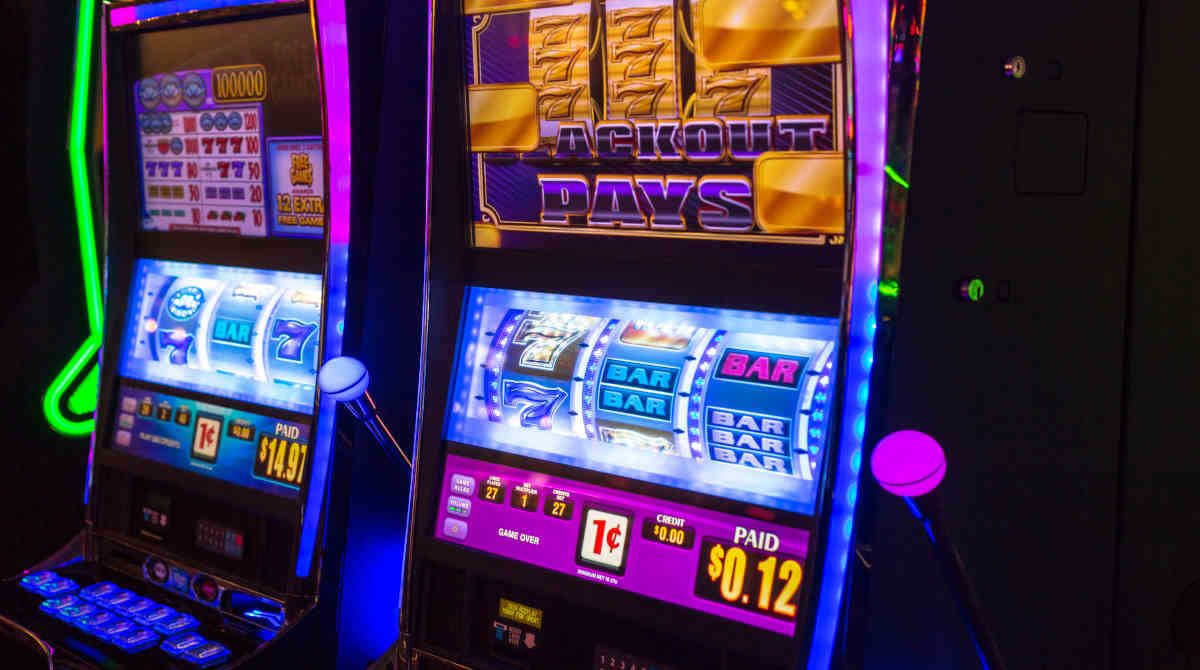 The popularity of slot machines really took off in the mid-20th century with Bally Manufacturing Co., manufacturer of the Money Honey, at the forefront. This slot machine was the first game to offer a bottomless hopper, which made it possible to win up to 500 coins at a time and is now a collector's item, with only 868 having been made at the height of their popularity.
Then came Megabucks IGT slot machines, popularised originally in Vegas and made famous as the first wide-area progressive jackpot.
This classification means that thousands of machines share a jackpot across a wide geographical area, and that a percentage of every bet is added to the winnings pool. In this case, there are often multi-millions of prize money up for grabs.
The Advent of Video Slots
From the 1980s onwards, classic mechanical slot machines were overtaken by video slots, and there were plenty of reasons to celebrate the switch. For example, video slots have more paylines – as many as 50, in some cases – as well as different themes and unique bonus levels, all geared towards providing a next-level betting experience.
Internet and Online Slot Boom
The development of online casinos gave classic slot games the added appeal of convenience, variety, and accessibility, ultimately driving up their popularity and establishing mass followings for some varieties.
Noteworthy online slot games from developers such as NetEnt AB and Quickspin include animated varieties under popular titles like 88 Fortunes, Thunderstruck, Dream Vegas, and more.
If you're new to online slots and navigating the process of selecting a provider, online research is crucial, and with sites like Paygamble providing comprehensive summaries, reviews, and recommendations, you can find the right provider faster.
Modern Innovations and Immersive Experiences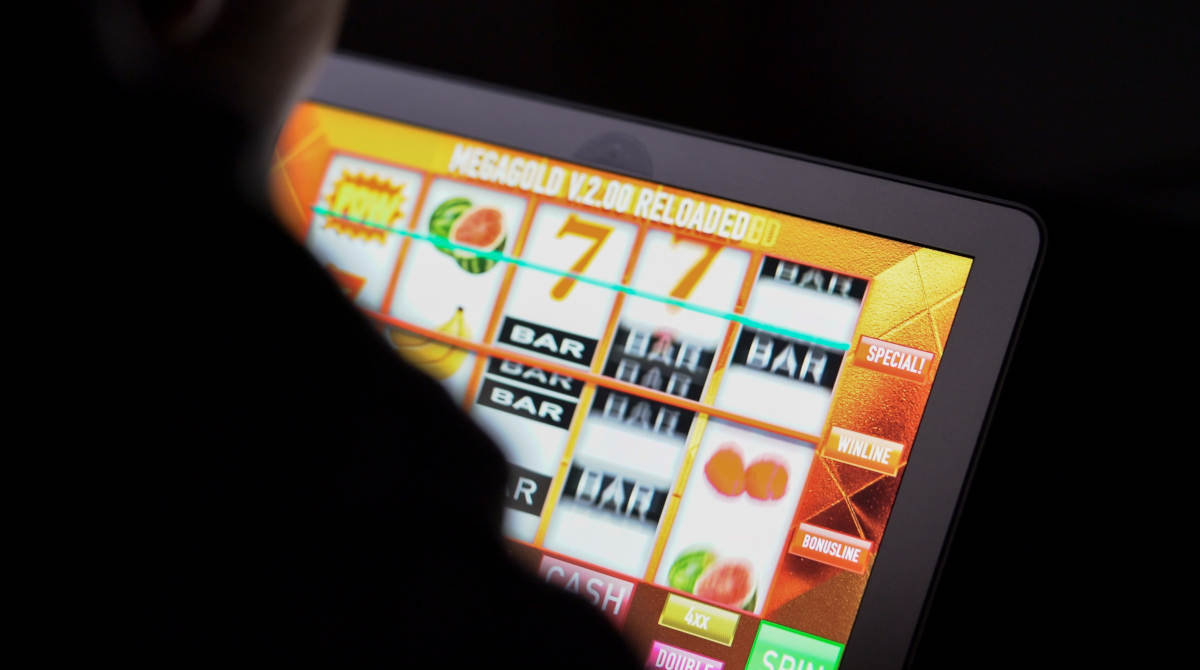 Modern technology has truly revolutionized the gambling industry, particularly when it comes to digitized games like Slots. With top-of-the-line features such as 3D graphics and virtual reality, these machines are more immersive and interactive than ever before.
Here's a rundown on a few popular modern slot games:
Mega Moolah
17 years after its creation, Mega Moolah is still one of the most popular online slots around, largely due to its payout rates. The game features a litany of bonus-earning opportunities, from wilds and win multipliers to the free spins round, so players have plenty of reasons to start the game feeling lucky.
Wheel of Wishes
Fans of the Disney classic Aladdin will get more than a betting thrill out of this crowd favorite. With a high return to player (RTP) rating of 93.34%, this magic carpet ride of a slot game gives you great odds as well as plenty of bonuses, including multiple jackpots. What more could you wish for?
Divine Fortune
Rounding out the top three, Divine Fortune offers multiple jackpots and bonus features with a 96.54% RTP rating, making it a fairly safe (and equally thrilling) betting prospect. Plus, with a Mega Jackpot maxing out at $10,000, this game truly lives up to its name.
The Enduring Allure of Jackpots
With progressive mega jackpots on offer, it's little wonder why the aforementioned slot games have such appeal – particularly when the history books tell stories of slot winners who have taken home life-changing sums.
A quick online search unearths tales from Las Vegas of jackpots approaching $40 million, the majority of which can be traced back to a Megabucks slot machine. If you're going to play, you may as well bet on the machine with the highest returns!
There's a lot to love about the classic game of slots, particularly after the strides they have made in recent decades. Even if you've never played before, it's never too late to join the fun, because the evolution is ongoing, and the game is always afoot.