The Social and Economic Benefits of Online Gambling in New Jersey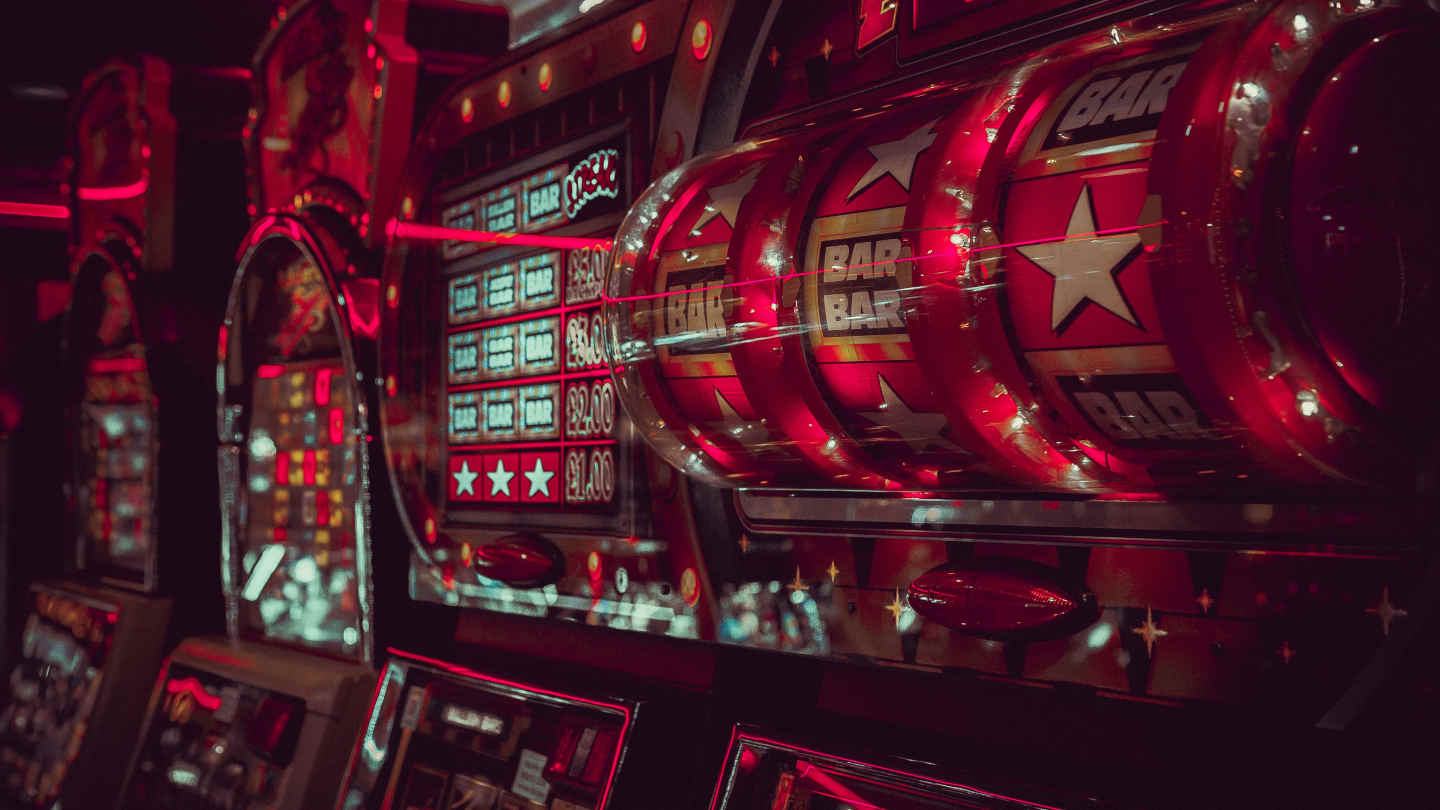 Online gaming has become a popular pastime in many parts of the world, including New Jersey.
Some may view it as a controversial activity, but it might interest you to learn that there are many social benefits associated with internet wagering. Additionally, there are significant economic benefits as well.
This article will explore some of how online gambling has positively impacted the state of New Jersey.
Gambling has brought benefits to the state's economy and society. This includes increased revenue, job creation, and improved mental health.
Furthermore, the success of online gambling in New Jersey has led other states to consider legalizing the industry.
This consideration includes the regulation of online gambling activities. This move aims to generate additional tax revenue and replicate the positive outcomes experienced in New Jersey.
With the industry's continued expansion, only time will tell what more it has to bring.
Positive Impact on the Economy of New Jersey
Online gambling has had a significant positive impact on New Jersey's economy.
Since the state legalized online gambling in 2013, it has generated millions of dollars in revenue.
In 2019 alone, online gambling revenue in New Jersey reached over $482 million. Over $63 million in tax revenue from online gambling went directly to the state.
This revenue has supported various state programs and initiatives such as education, healthcare, and infrastructure. Additionally, online gambling has also created jobs in New Jersey.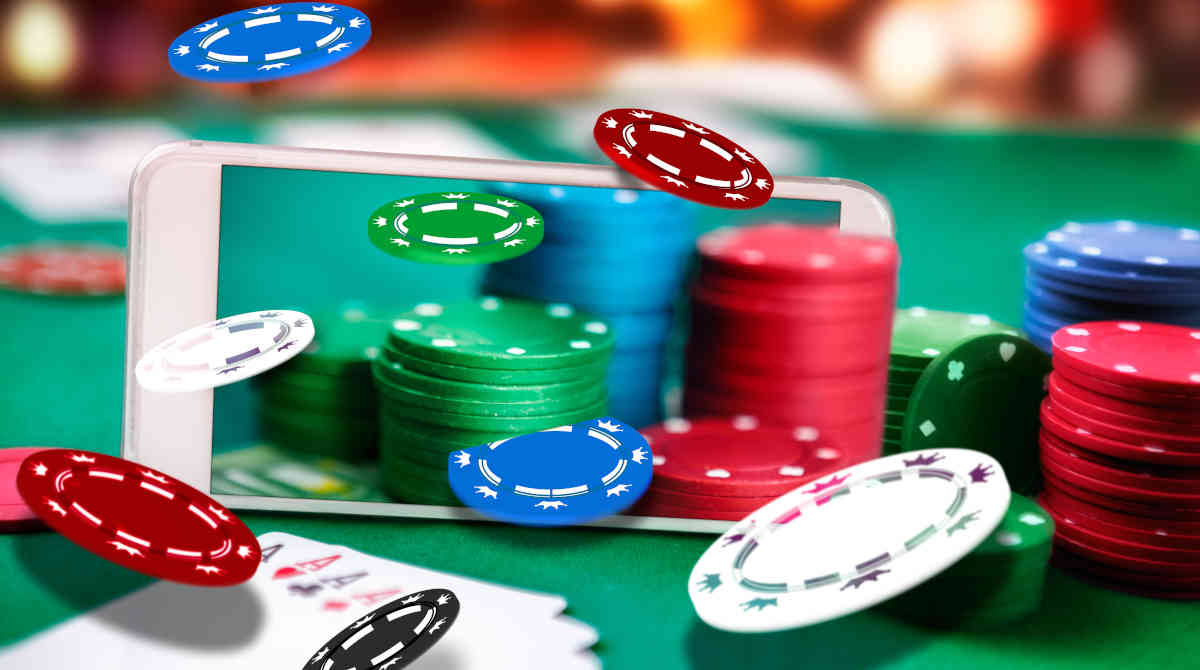 Overall, the legalization of gambling has positively impacted New Jersey's economy. It has generated revenue, created jobs, and attracted tourists.
As other states legalize online gambling, this trend is expected to continue, hence,boosting economies nationwide.
Moreover, New Jersey's casino industry has become a major draw for visitors from neighboring states. Because of this, it has then contributed to the attraction of tourists to the state.
How Online Gambling Is Creating Jobs in New Jersey
The igaming market has experienced rapid growth. Each year, more online casinos and sportsbooks are opening up to cater to the increasing demand.
This growth has led to increased job opportunities in the state. More particularly in technology, marketing and customer service.
Technology is one of the biggest areas of job growth in the online gambling industry. Online casinos and sportsbooks require a lot of technical expertise to operate and there is a high demand for skilled developers, engineers and IT professionals.
These jobs are often high-paying and require specialized skills, making them a great opportunity for those with a background in technology.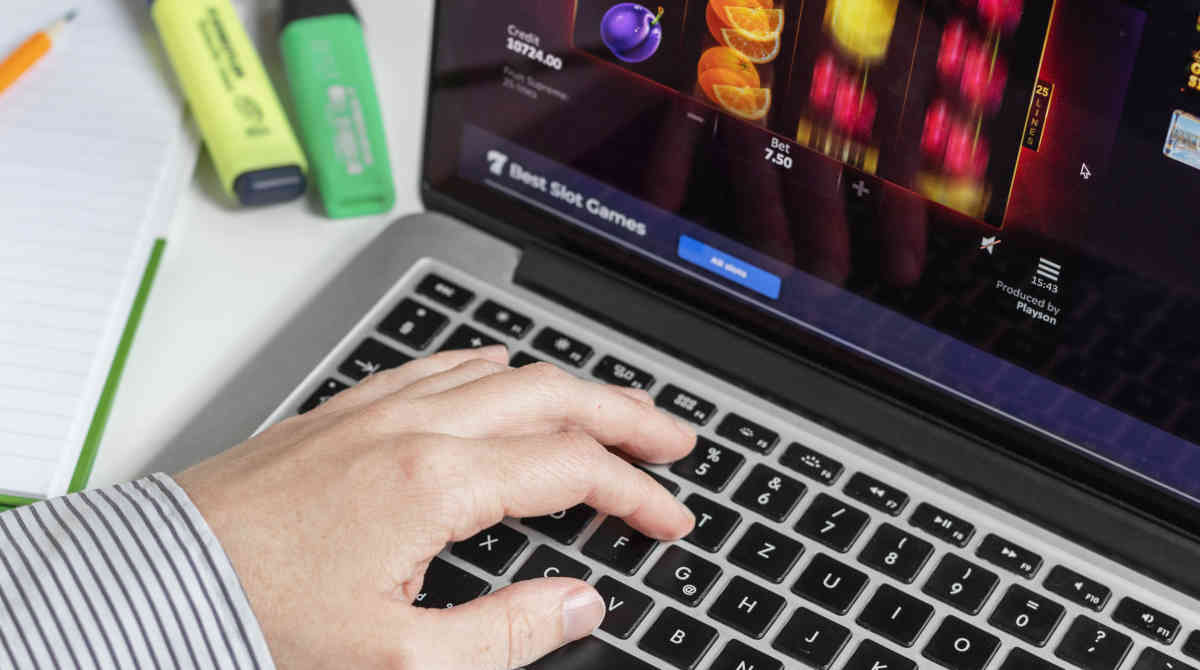 Marketing is another area where gambling is creating jobs in New Jersey. Casinos and sportsbooks need to attract customers to succeed, which requires a lot of marketing and advertising.
Many sites offer attractive promotions and deals to make players sign up. Take for example this Borgata's NJ bonus code offer, you can get freeplay credits when you make your first deposit.
Another thing is customer service, which  is also a crucial part of the online gambling industry. Customers need to be able to get help quickly and easily if they have any issues with their accounts or games.
This has led to an increase in jobs in customer service, including call center representatives and live chat agents.
The Effect of Online Gambling on Tourism in New Jersey
The legalization of online gambling in New Jersey has had a significant impact on the state's tourism industry.
The state has seen increased visitors to Atlantic City, the hub of the state's gambling industry. This is because online gambling has made it easier for people to access and enjoy casino games without visiting a casino physically.
As a result, many people who may not have considered visiting Atlantic City before are now more likely to do so.
Online gambling has also helped to boost revenue for the state's casinos. While online gambling revenue is taxed at a higher rate than traditional casino revenue, it has still provided a significant source of income for the state.
This has allowed the state to invest more in its tourism industry, which has helped attract even more visitors.
Overall, the effect of online gambling on tourism in New Jersey has been largely positive. While there are some concerns about the long-term impact on traditional casinos, the increased revenue and visitor numbers have been a boon for the state's tourism industry.