What Is the Situation With Online Gambling in New Jersey, USA: An Overview of Regulation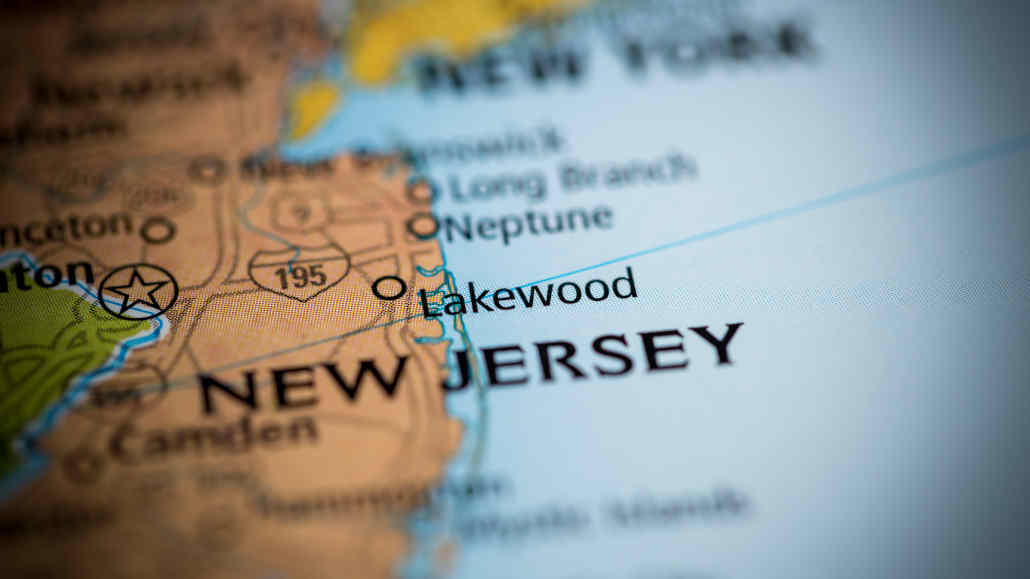 New Jersey legalized online gambling in its jurisdiction back in 2013. This helped New Jersey become one of the top gambling states in the US, and had a massive impact on its economy.
Between 2013 and 2018, the industry brought $259.3 million in revenue to state and local governments thanks to sites on the best New Jersey online casinos list.
Tune in if you want to learn more about the legal side of NJ online casinos and discover which forms of online gambling are legal.
Moreover, we'll look at the NJ online casino list of best games available at these websites and tips on where to find help if you have gambling problems.
Who Regulates Online Gambling in New Jersey?
In order to operate, every casino must obtain the necessary licenses and abide by the legal regulations of the local jurisdiction.
There are two regulatory bodies in New Jersey, the New Jersey Casino Control Commission and the New Jersey Division of Gambling Enforcement.
Their main task is monitoring casino operations as well as finding any violations and enforcing the regulations.
Before a casino owner can get a license, it is investigated by the NJ Division of Gaming Enforcement, which then reports to the NJ CCC. If the casino violates no regulations, a public hearing decides whether they receive a license or not.
Casinos that apply for an operator license must pay a $100,000 non-refundable deposit fee for the application form. Another $300,000 is required for the actual license if all the regulations are met.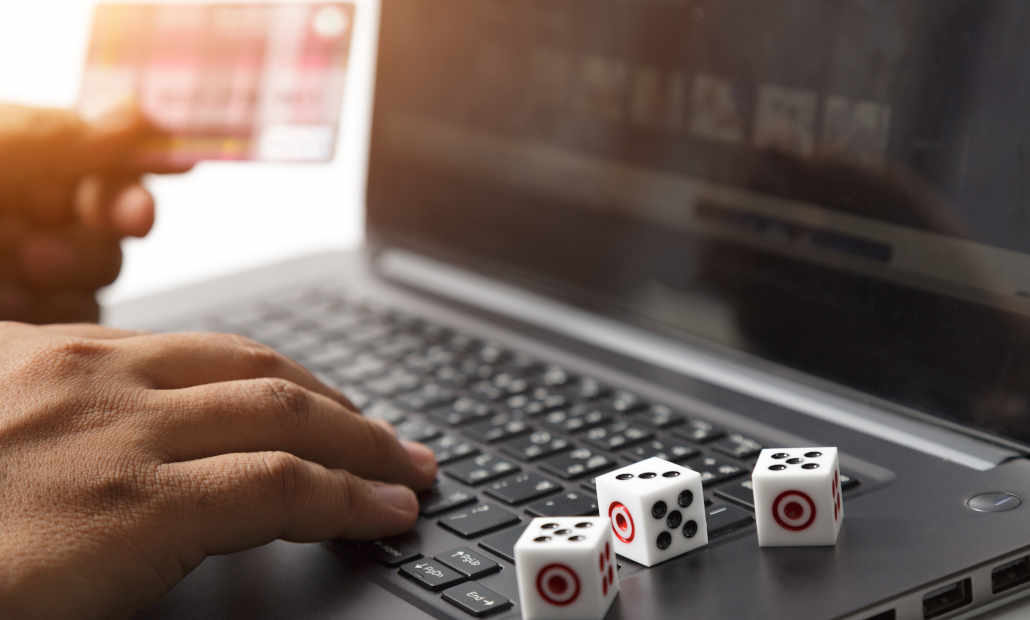 In order to stay licensed and in business, casinos must also pay a $250,000 license renewal fee on top of the $250,000 annual fee, which is donated to the New Jersey gambling treatment foundations.
The best online NJ casino sites also pay 15% of their gross annual revenue in state taxes, as well as 2.5% to the Casino Reinvestment Development Authority.
Who Can Gamble?
Every best online NJ casino closely monitors and regulates who plays at their casino. In order to gamble, a player must be of legal age in this state (21 and above).
The players must physically be in the state of New Jersey to be able to gamble, but not necessarily a resident.
Best online casinos in New Jersey take their security and legal requirements seriously. These NJ online casino sites use technology designed to detect geolocation in order to ensure their players are eligible to bet.
Games Available at Best NJ Casino Sites
The game selection at the best online casinos NJ is no different than at most online casinos in the world.
All of your preferred table games, slots, and video poker are available at the majority of NJ online casinos, with most of them giving you a welcome bonus to get you started.
Live dealer wagering has swept over the gambling business in New Jersey. Actual cards and real roulette wheels are used in live dealer games, which are streamed directly to your computer or mobile device from an in-casino studio.
All bets are taken virtually, but it feels like you are in a traditional casino setting.
Sports betting was illegal in the state of New Jersey until 2018. In June of that year, the state of New Jersey signed a bill that enabled casinos and racetracks to allow NJ players to bet on sports.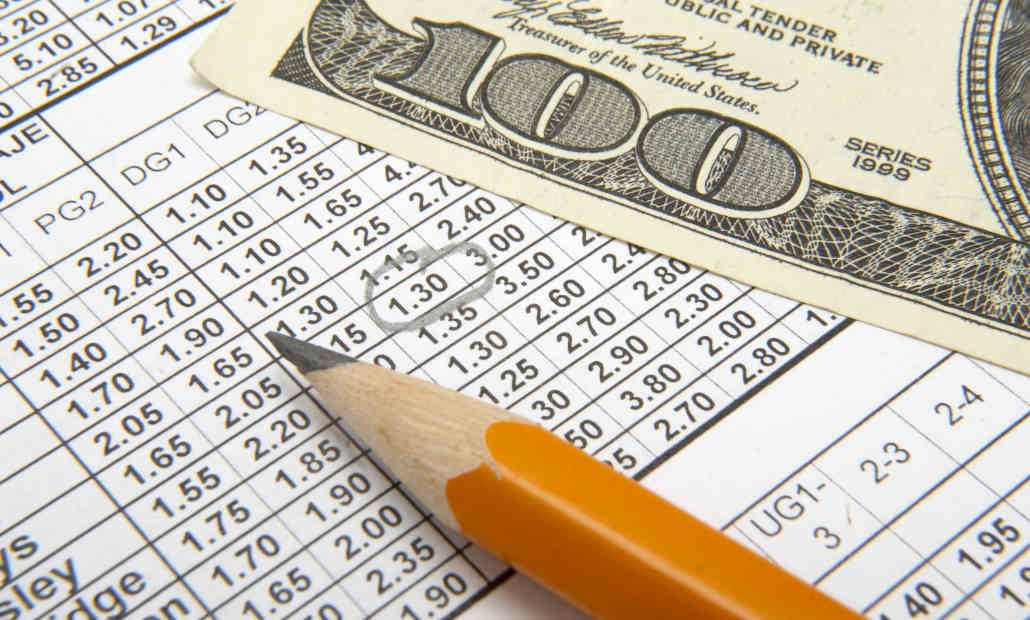 By signing this bill, this US state gave casinos the opportunity to offer online and mobile sports betting. Before any casino game hits the market in the best online casino New Jersey, DGE must determine it is suitable for use following a testing period.
How to Deal with Problem Gamblers
A gambling addiction might not start the first time a person lays a bet, although irresponsible wagering can become an addiction over time.
People who wager on horse races or play card games with frequent breaks may not develop a wagering addiction. The exact cause of compulsive gambling is not known, but the following signs may indicate that you have a problem:
Gambling with money that the player does not have
Requesting loans to pay off gambling debts
Spending more time playing than before
Gambling-related problems in personal relationships
Attempting to hide gambling from friends or medical experts
Gambling interfering with work
Difficulty in reducing or eliminating gambling from your life
Confronting someone with a gambling addiction may be challenging, but the best course of action is to talk to them about it and see what kinds of rehabilitation options are available.
The sooner a person seeks therapy for gambling addiction, the easier it will be to control the situation.
The problem can begin at a young age and even worsen with increasing stress or financial concerns.
Teens can bet for fun, but they may experience intense gambling urges when stressed or depressed – which can ultimately be controlled.
Conclusion about NJ Online Casinos
The state of New Jersey has one of the highest gambling rates in the States. While their laws and regulations are somewhat complex, the average gambler will experience no problem while betting in this state.
We hope that this NJ online casinos list has helped you choose the right New Jersey gambling site.