New York Weighs In on Legalizing Online Gambling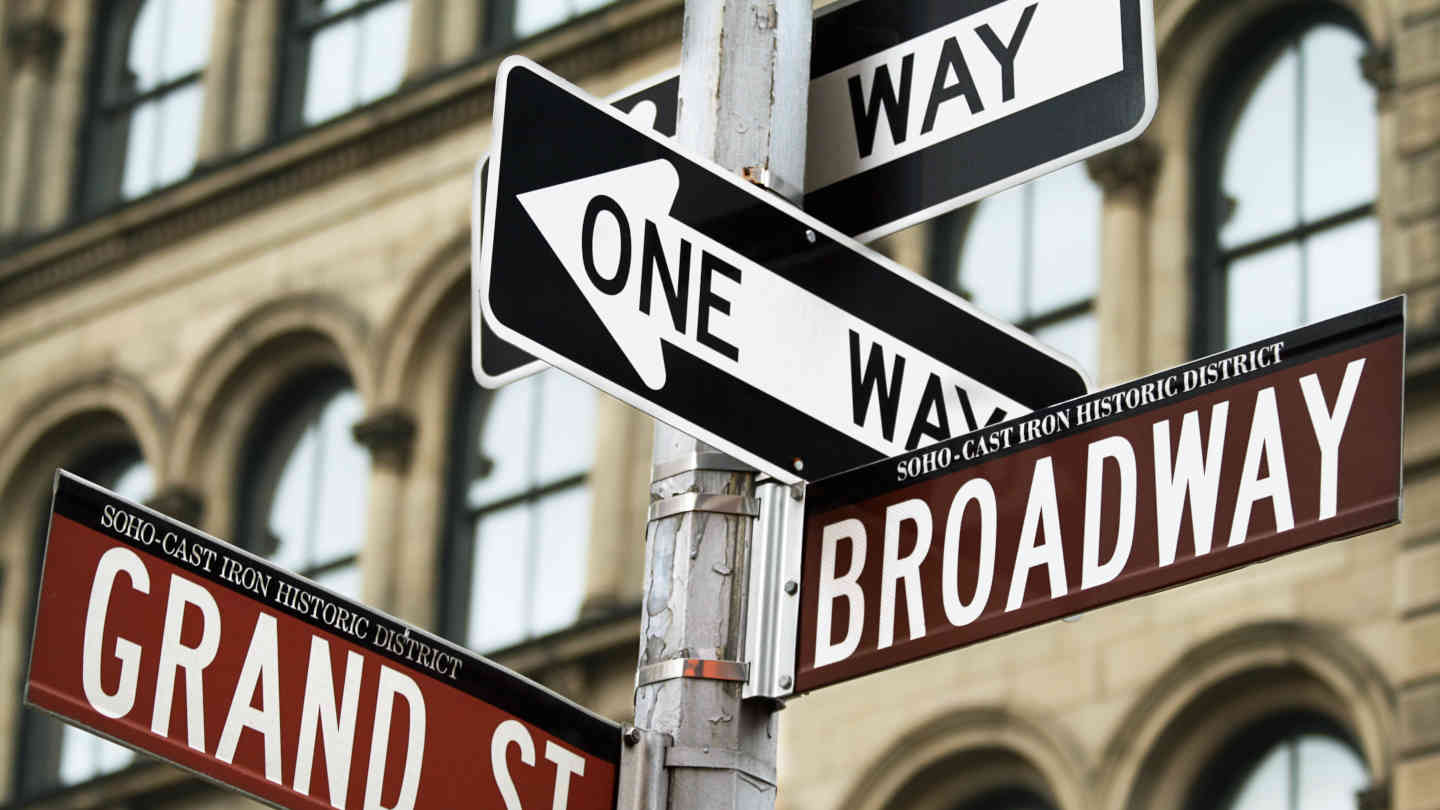 The state of New York is currently considering legalizing online gambling, which could launch casinos such as betMGM and potentially bring in millions of dollars in revenue.
This would be a major shift for the state, as it has traditionally been opposed to any form of gambling. However, with the current economic climate and the need for additional sources of income, many are now looking at this option more favorably.
If passed, New York would join several other states that have already legalized online gambling, opening up a new market for businesses and creating many jobs in the process. It could also provide an additional and hefty source of tax revenue for the state.
This article will explore the subject of online gambling in NY, its pros, cons and potential ramifications.
New York Debates Making Online Gambling Legal
The debate over whether or not to legalize online gambling in New York has been ongoing for some time now.
Supporters of the measure, including the reelected Senator Joe Addabbo, argue that it would bring in much-needed revenue to the state, while opponents worry about potential negative impacts on public health and safety.
Senator Addabbo is spearheading the effort to get online casinos legalized and regulated and is confident in his ability to sway his contemporaries to his way of thinking, stating:
"They know me to just be rational in terms of what we're trying to promote here: the jobs, the revenue funding, the educational funding, the addiction issues."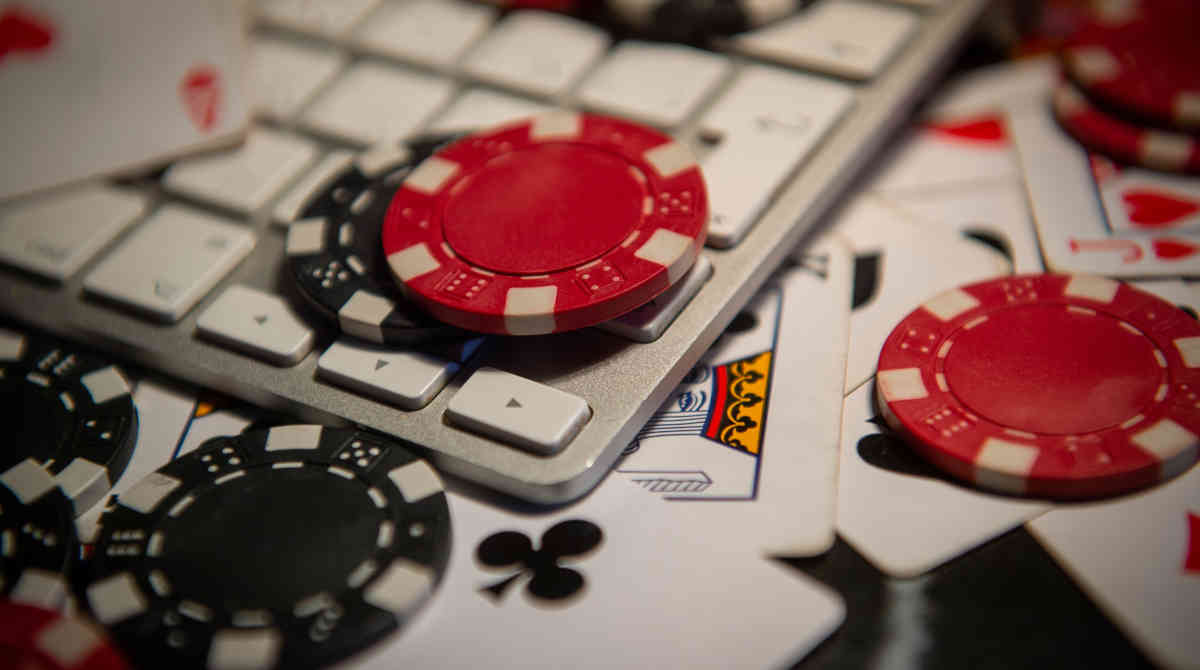 Addabbo was instrumental in bringing legalized sports betting to the state and claims that the process is much the same to bring online gambling in and that the tax generated from the industry will be used for educational funds among other projects to benefit the state.
Ultimately, it is up to lawmakers in New York to weigh all of the pros and cons before making a decision on whether or not online gambling should be legalized in the state, but just what are the pros and cons?
The Pros and Cons of Legalizing Online Gambling in New York
The legalization of online gambling in New York could bring a number of benefits to the state.
For starters, it would create new jobs and generate additional tax revenue for the state, as we mentioned earlier. It would also provide an additional source of entertainment for residents.
It could also help reduce illegal gambling activity, which is often associated with organized crime.
On the other hand, there are some potential drawbacks to legalizing online gambling in New York.
For one thing, it could lead to an increase in problem gambling among residents, which would have serious consequences for individuals and their families, as well as for the state's economy.
There are also concerns that online gambling sites may not be adequately regulated or monitored by the state government, leading to fraud and the perpetration of other criminal activities.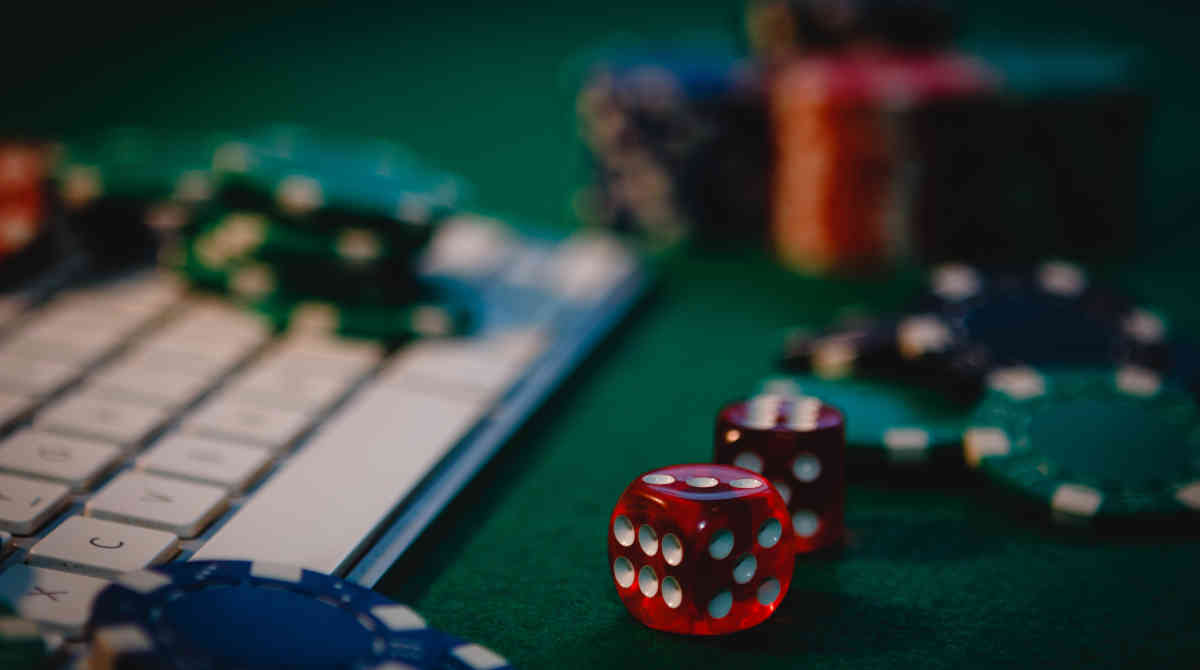 Some detractors claim that there is also the possibility that legalizing online gambling could lead to an increase in underage gambling.
These concerns, while reasonable, should lead to the introduction of strong regulatory frameworks to help protect residents from fraud, problem gambling and underage gambling.
Should such regulation be in place and be sufficient, these concerns will have helped shape a landscape for online gambling in the state that will allow the residents to partake safely, while also generating significant revenue for the state.
Could This Be the End of Underground Betting in NY?
If the proposed legislation is passed, it could be the end of underground betting in New York. The bill would make it illegal for any person or business to accept wagers on sporting events without a license from the state as per NY.bet.
This would effectively shut down all unlicensed sportsbooks and put an end to the underground betting industry in New York.
But, by providing an avenue for gambling to take place legally, just under the regulation of the state, these underground betting and gambling businesses could acquire licenses and start paying taxes, turning themselves legitimate.
The bill also includes provisions allowing licensed sportsbooks to operate online, which could open up a new market for legal sports betting in the state.